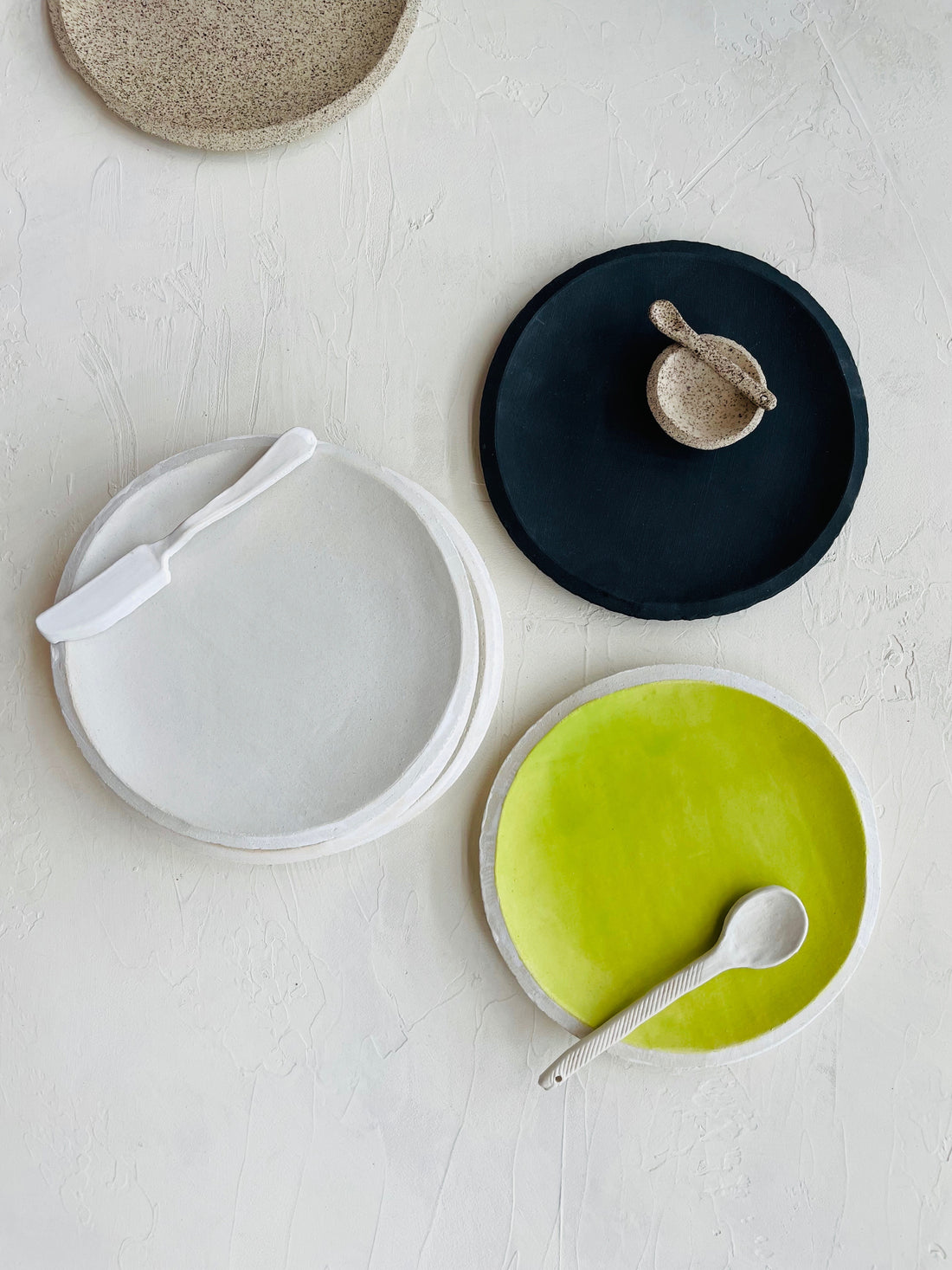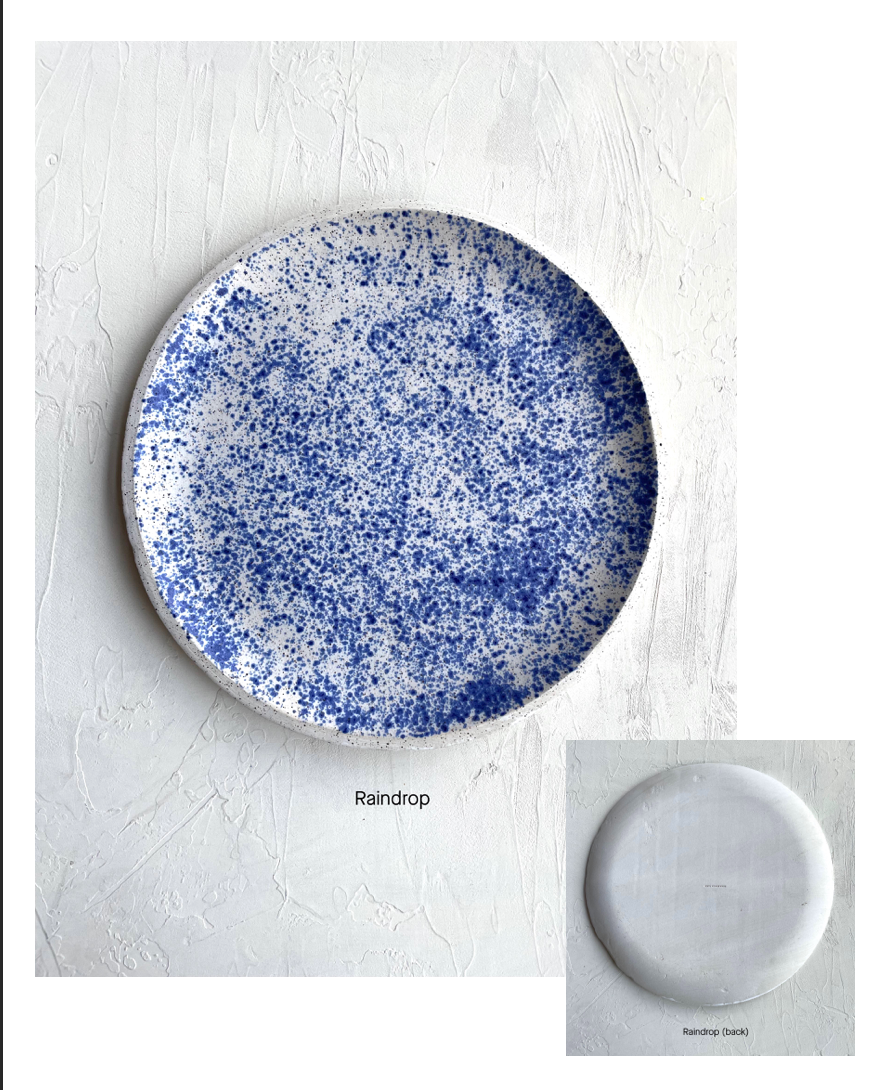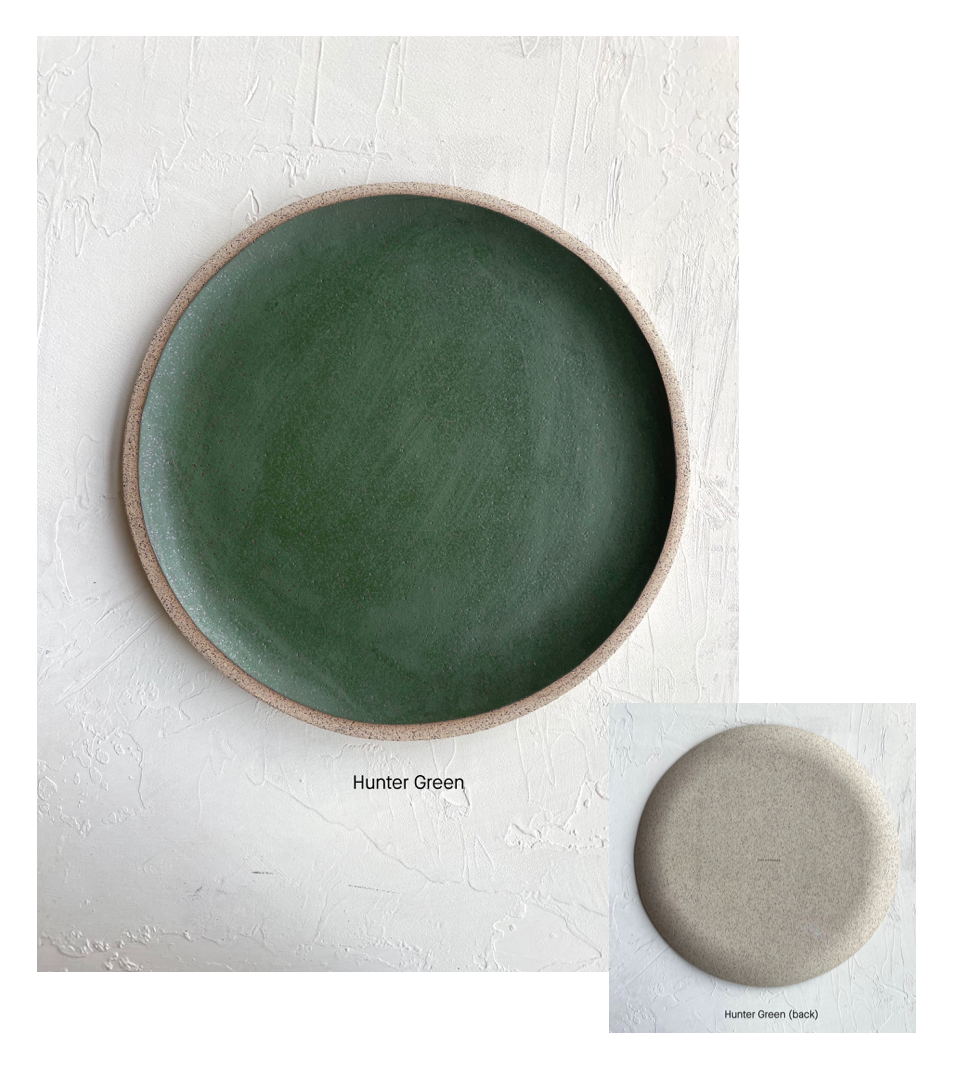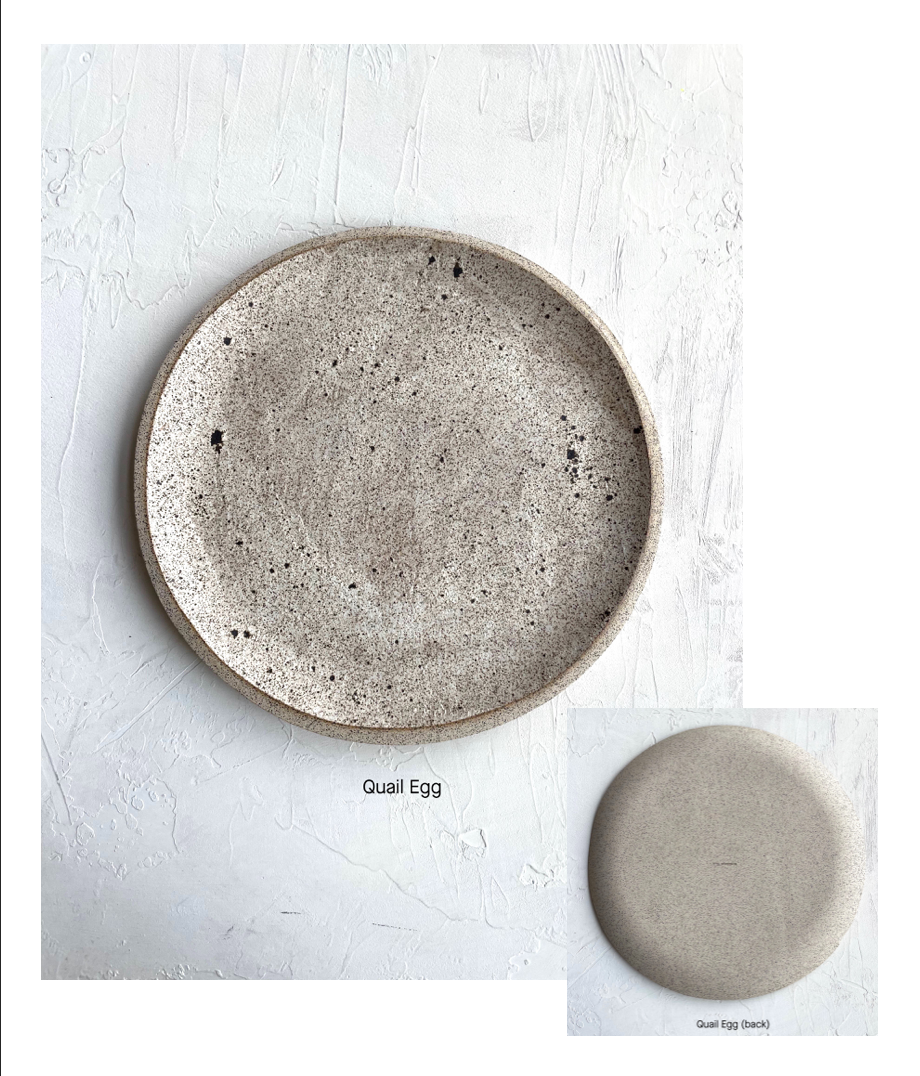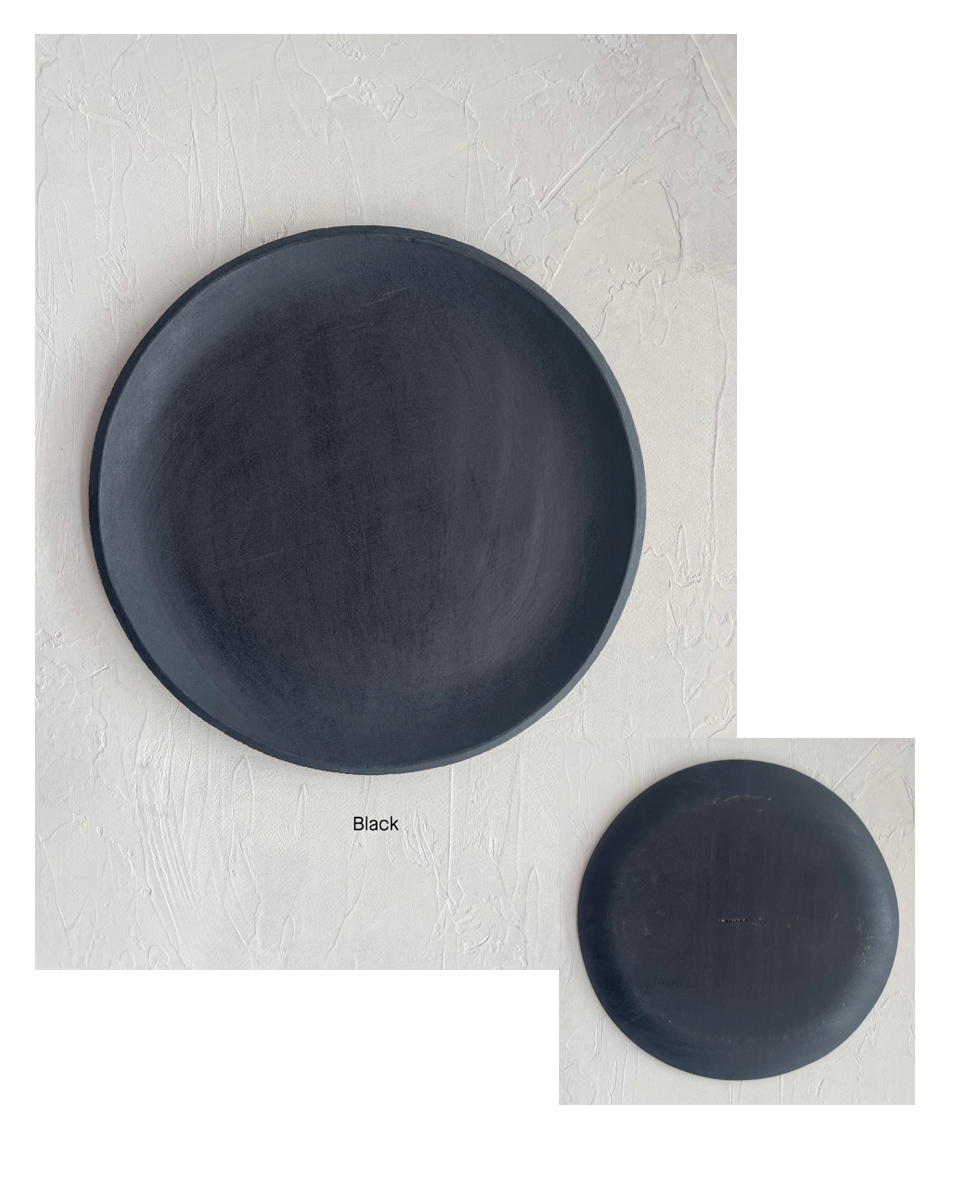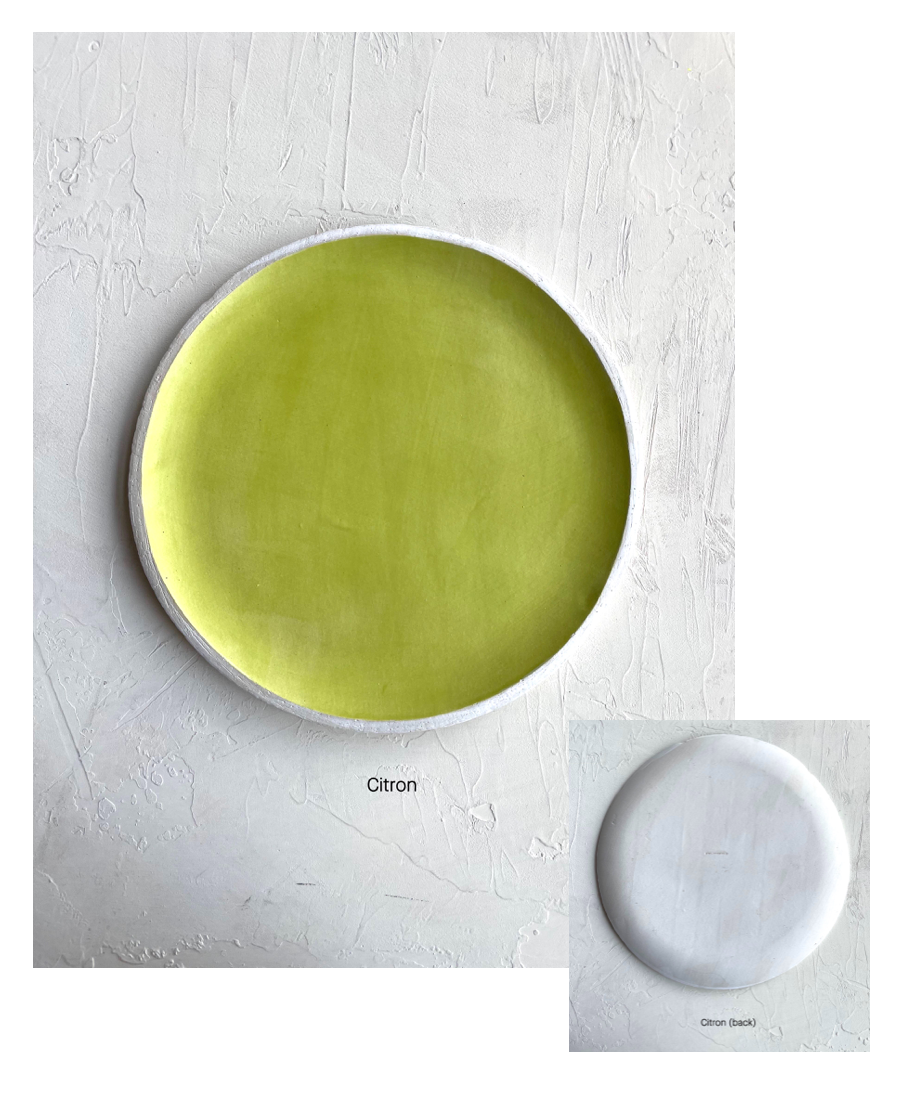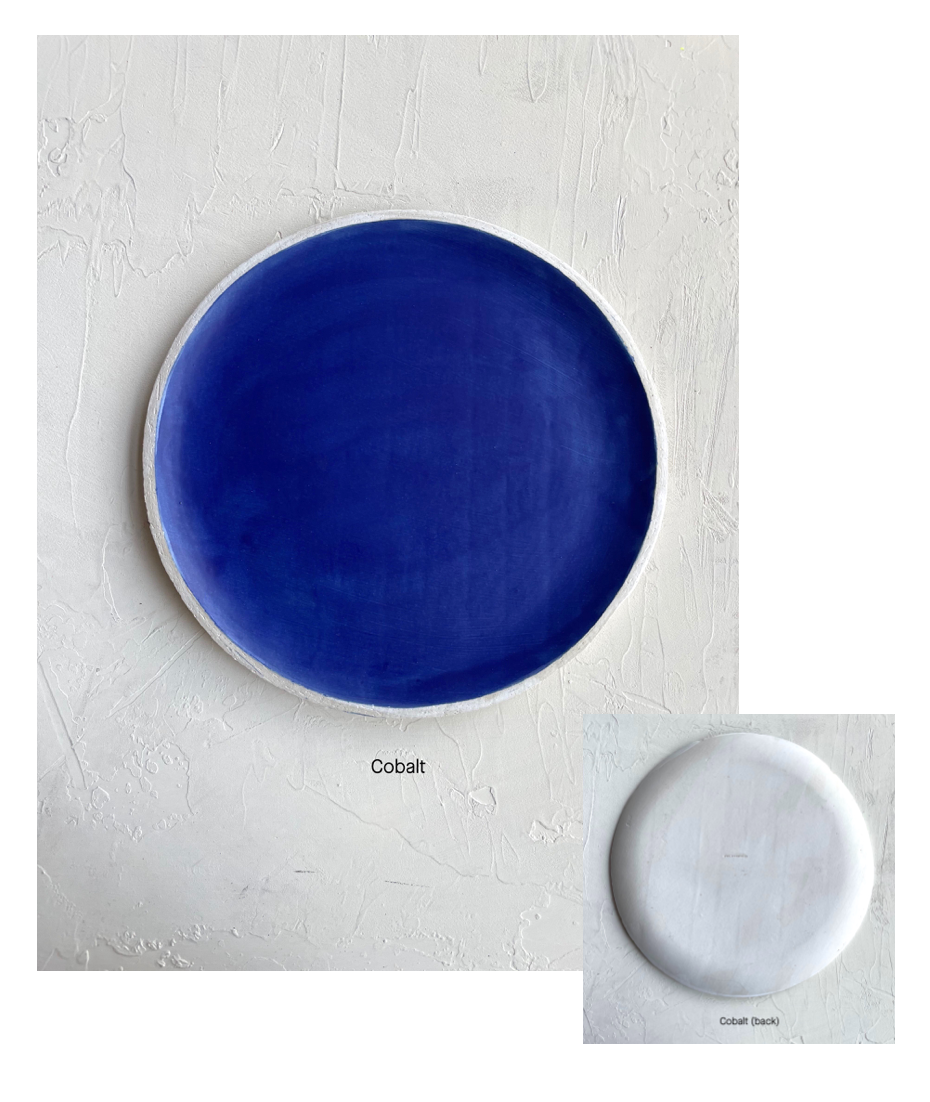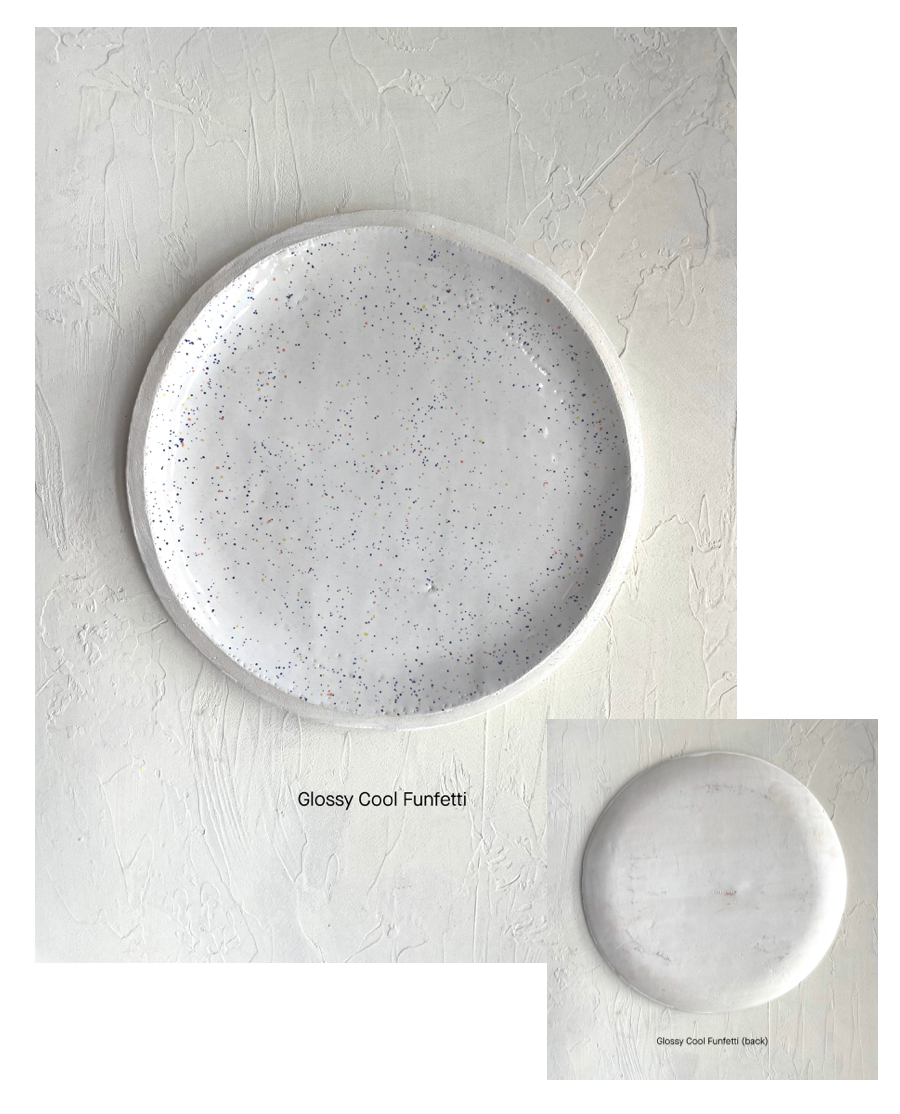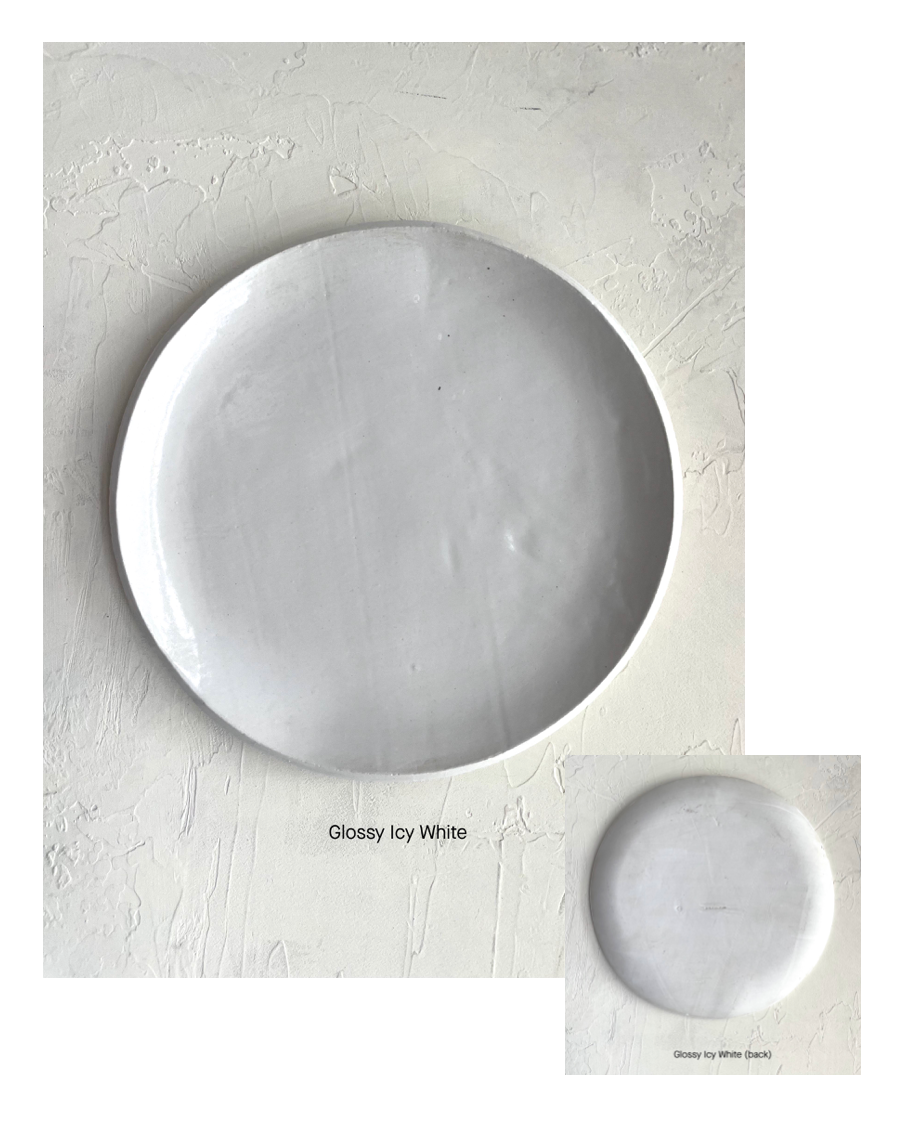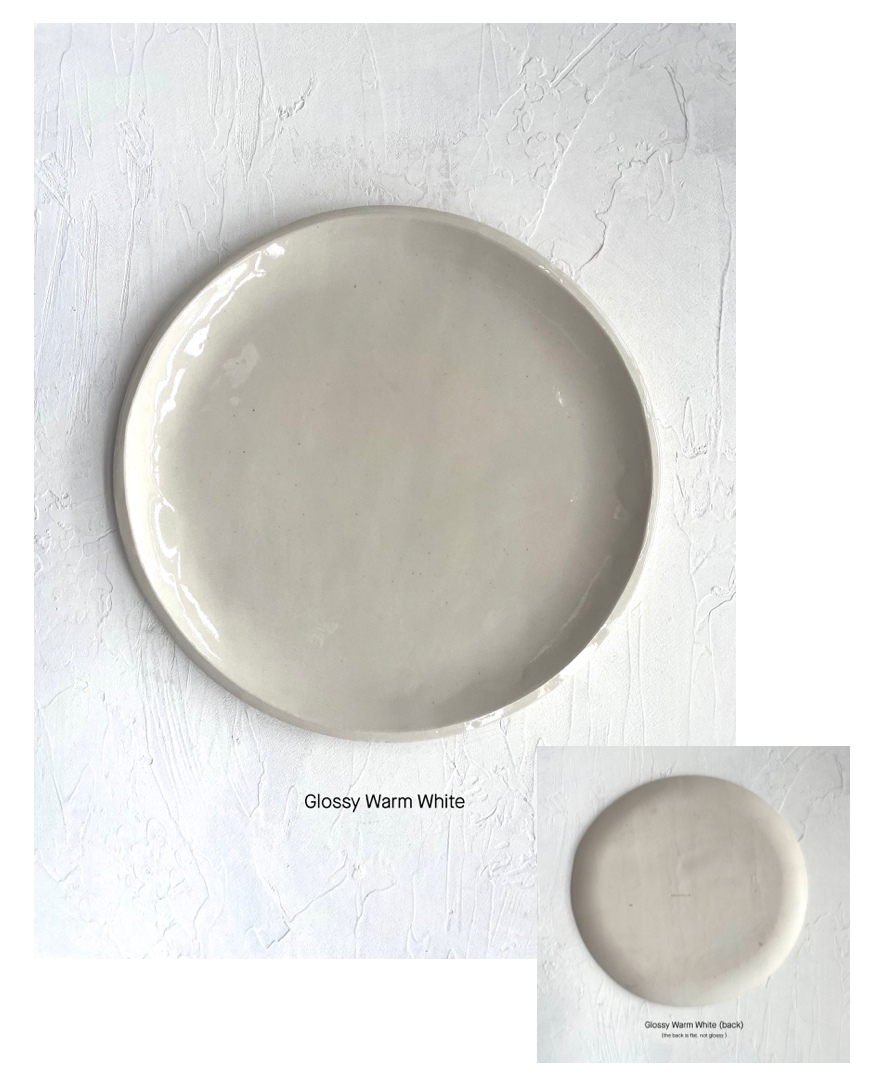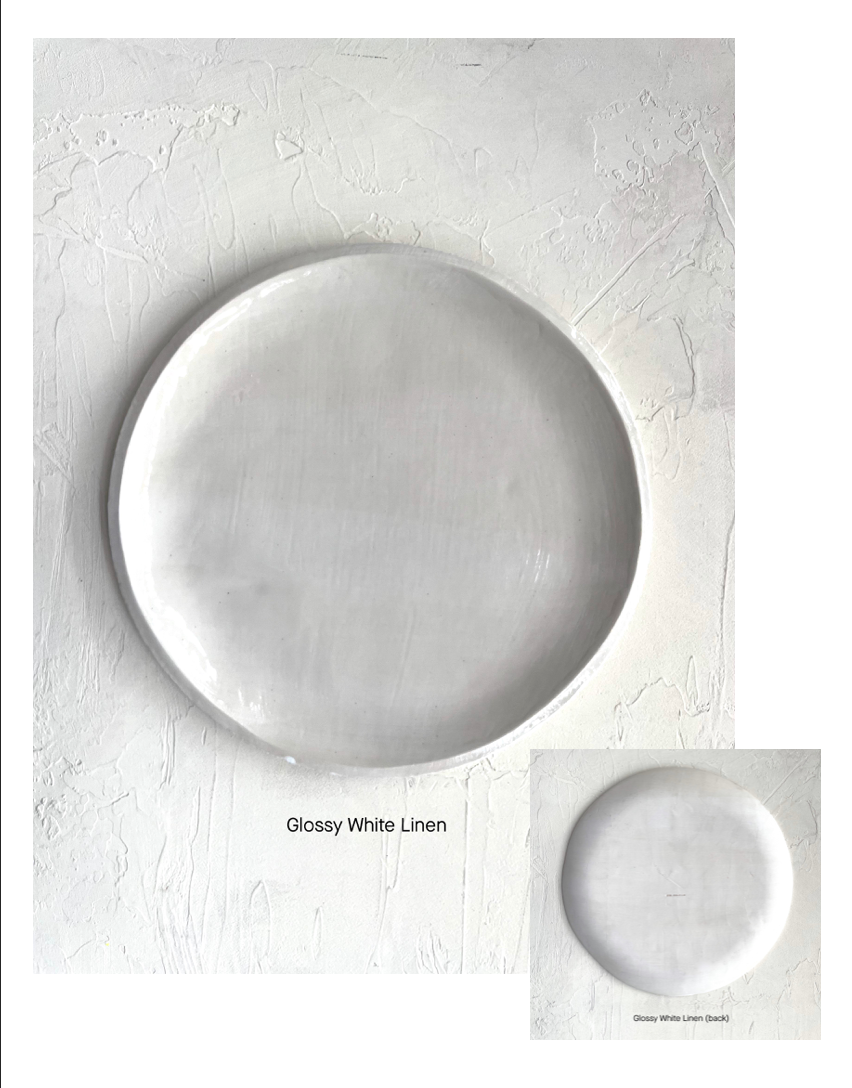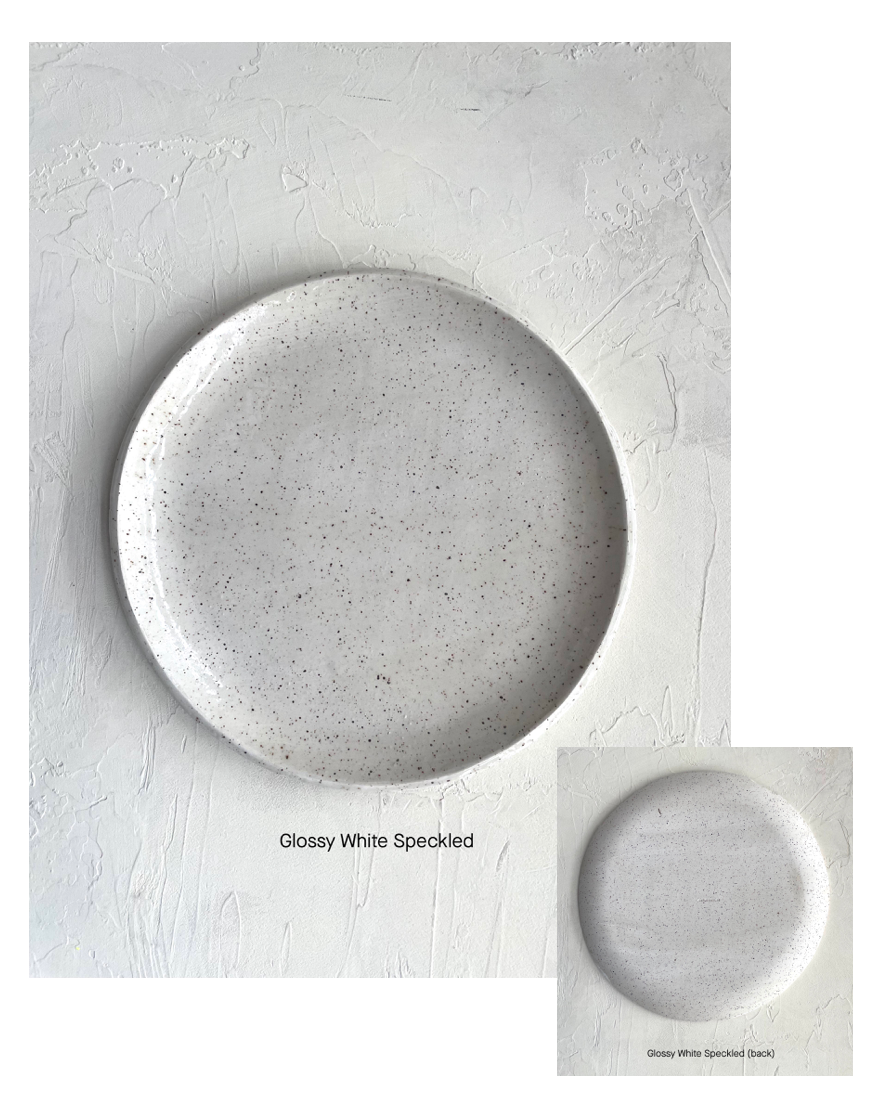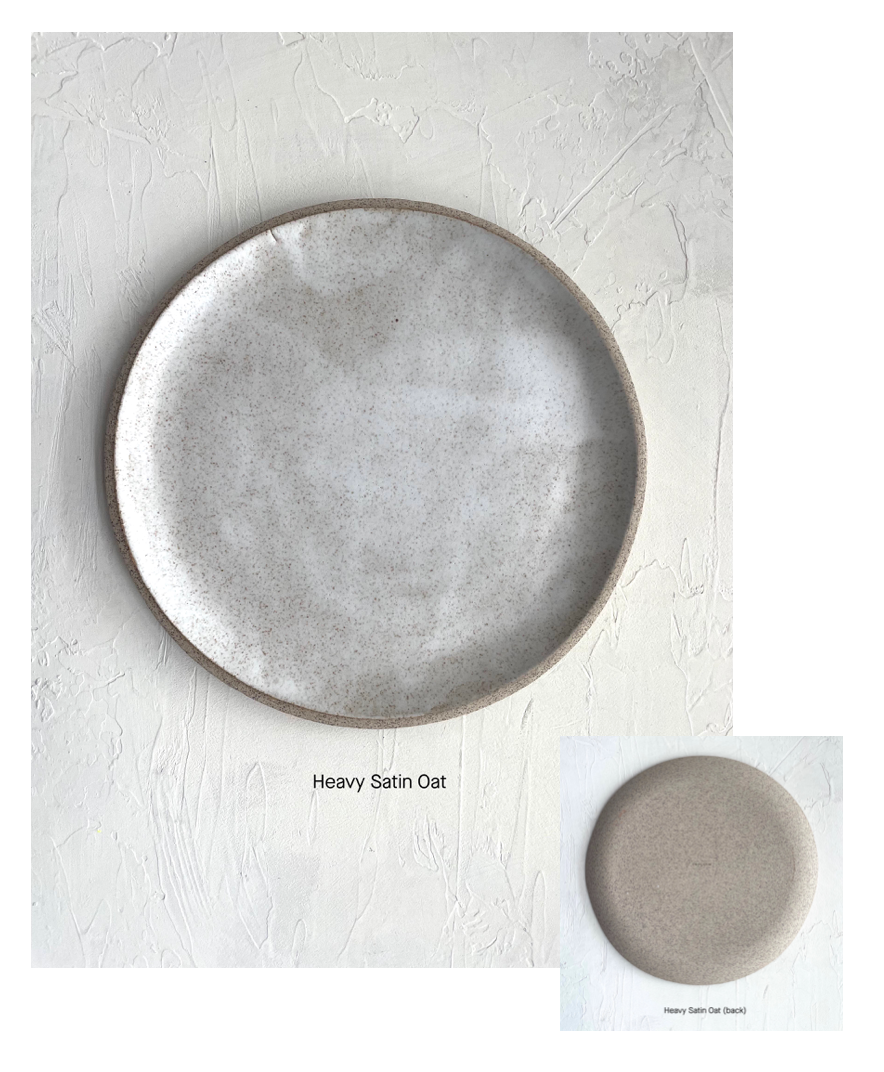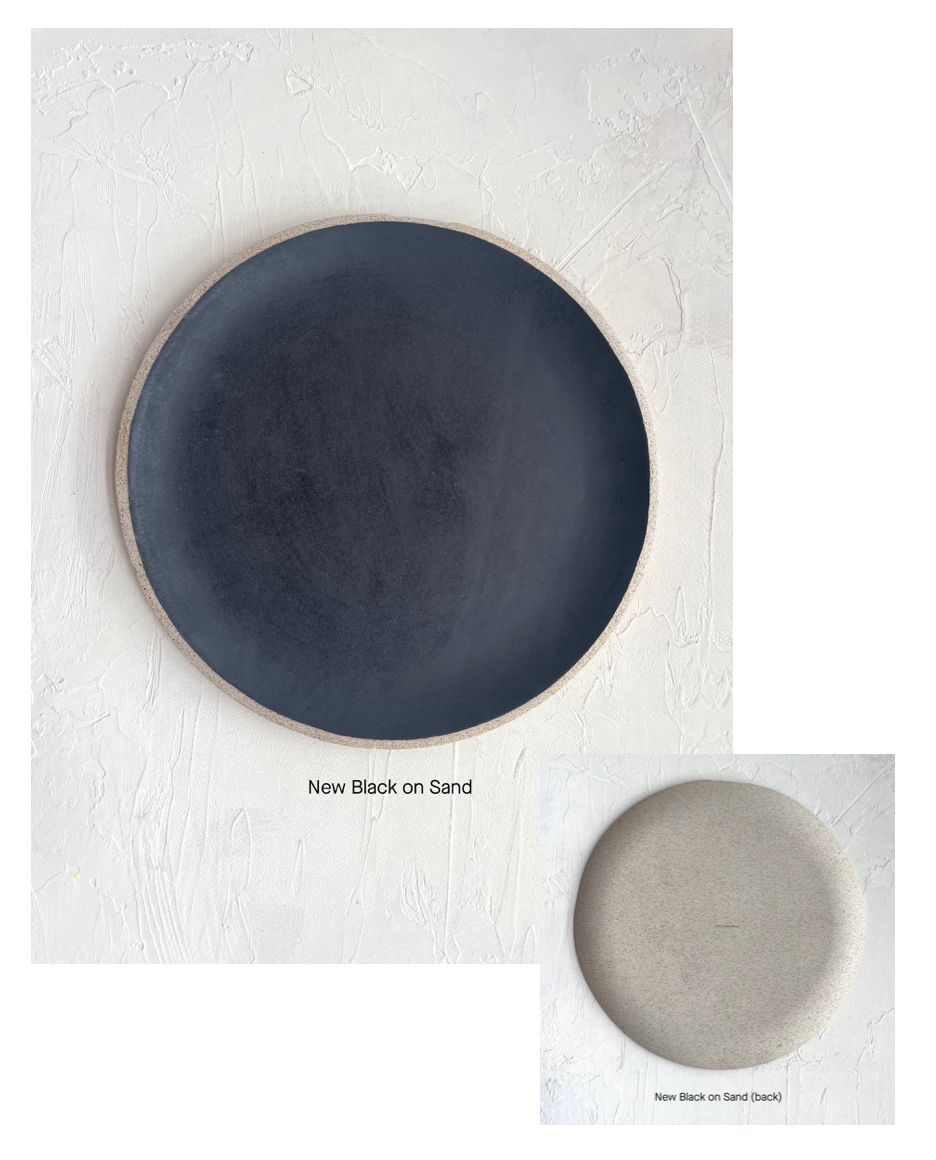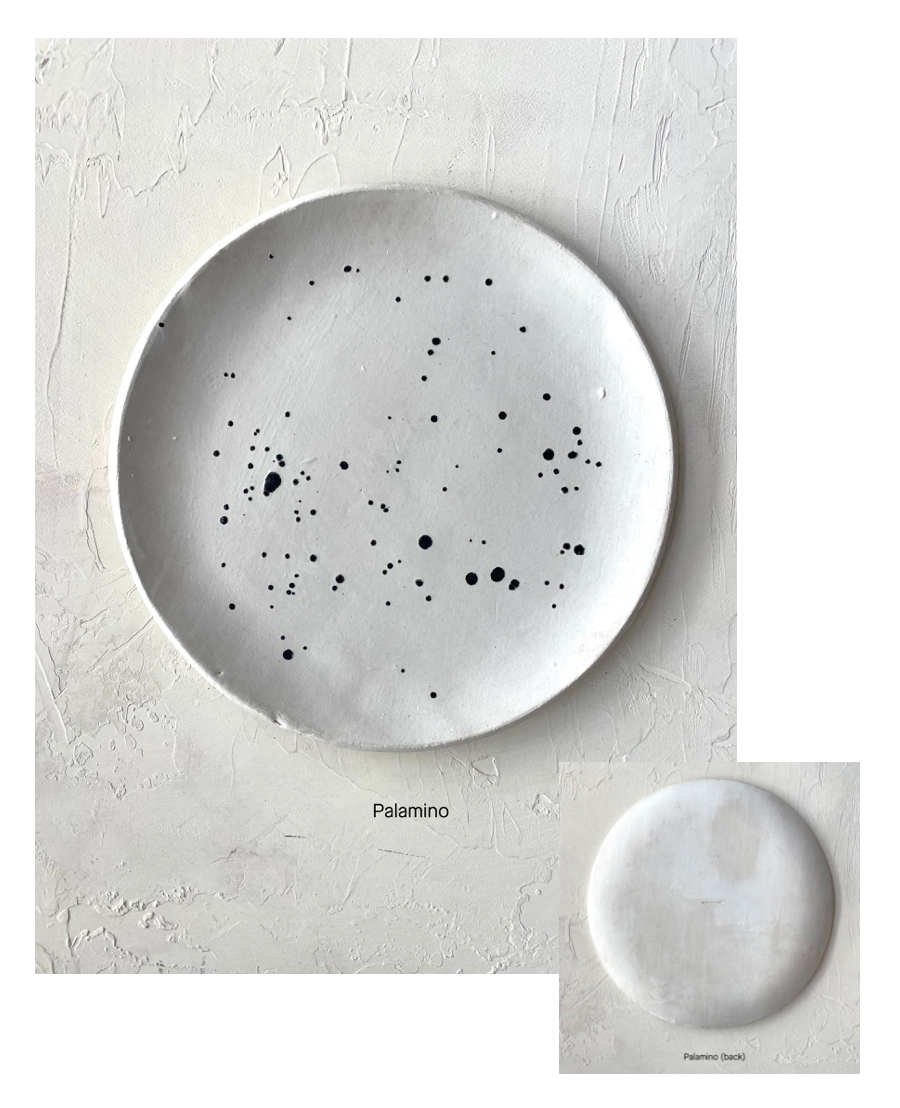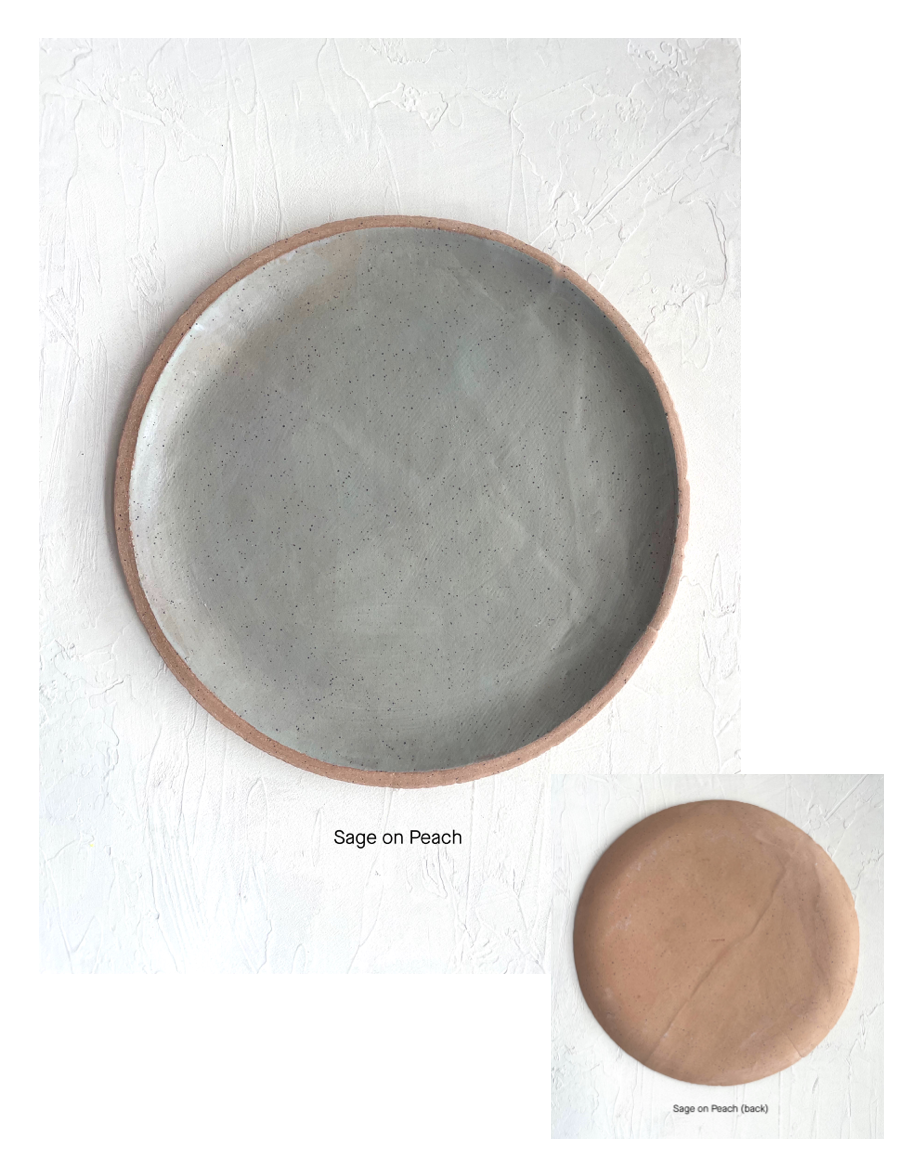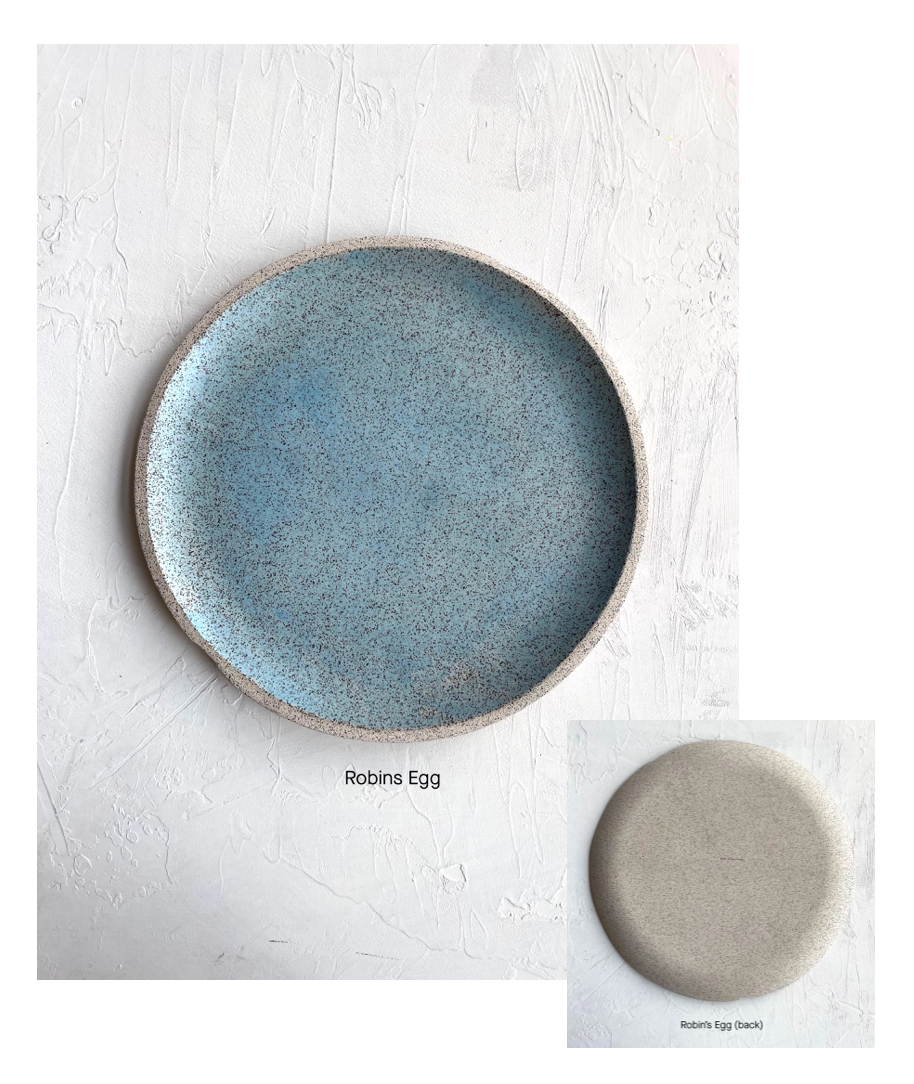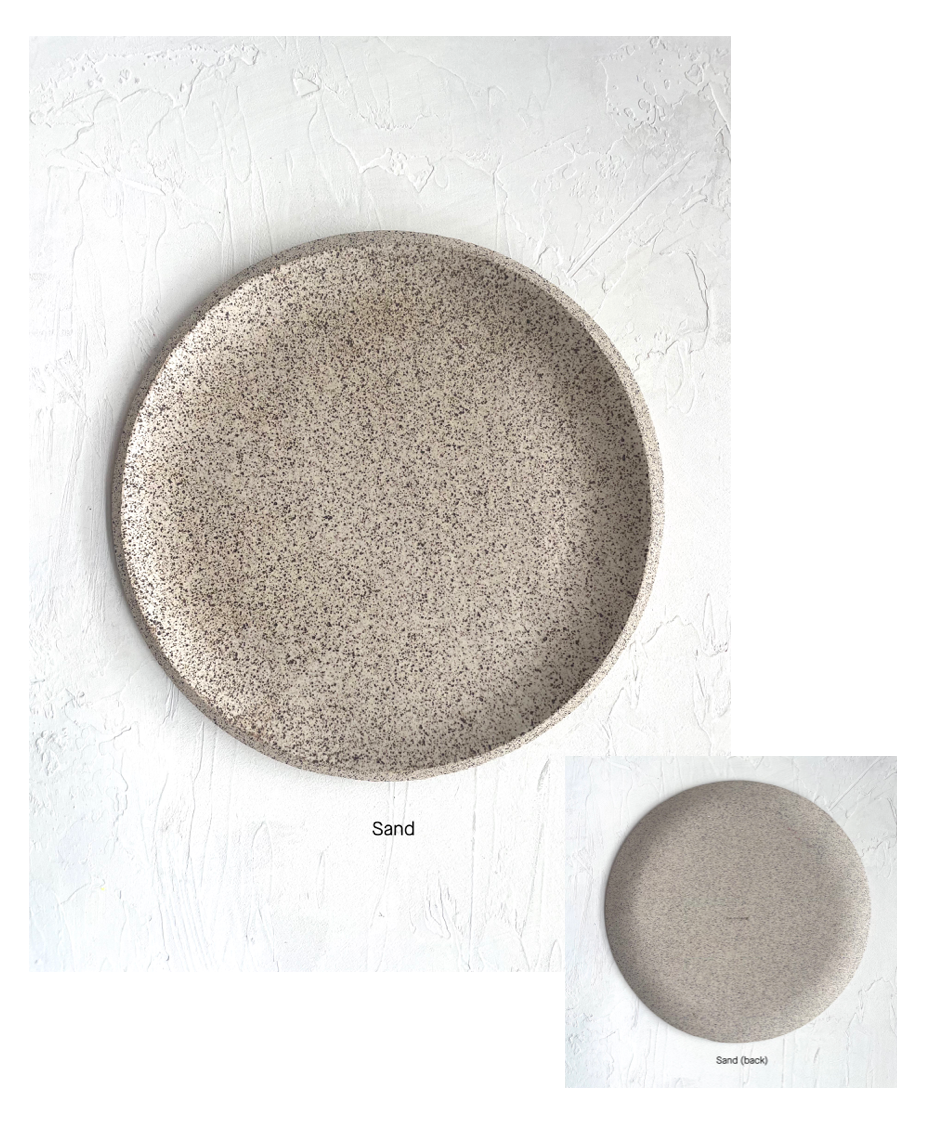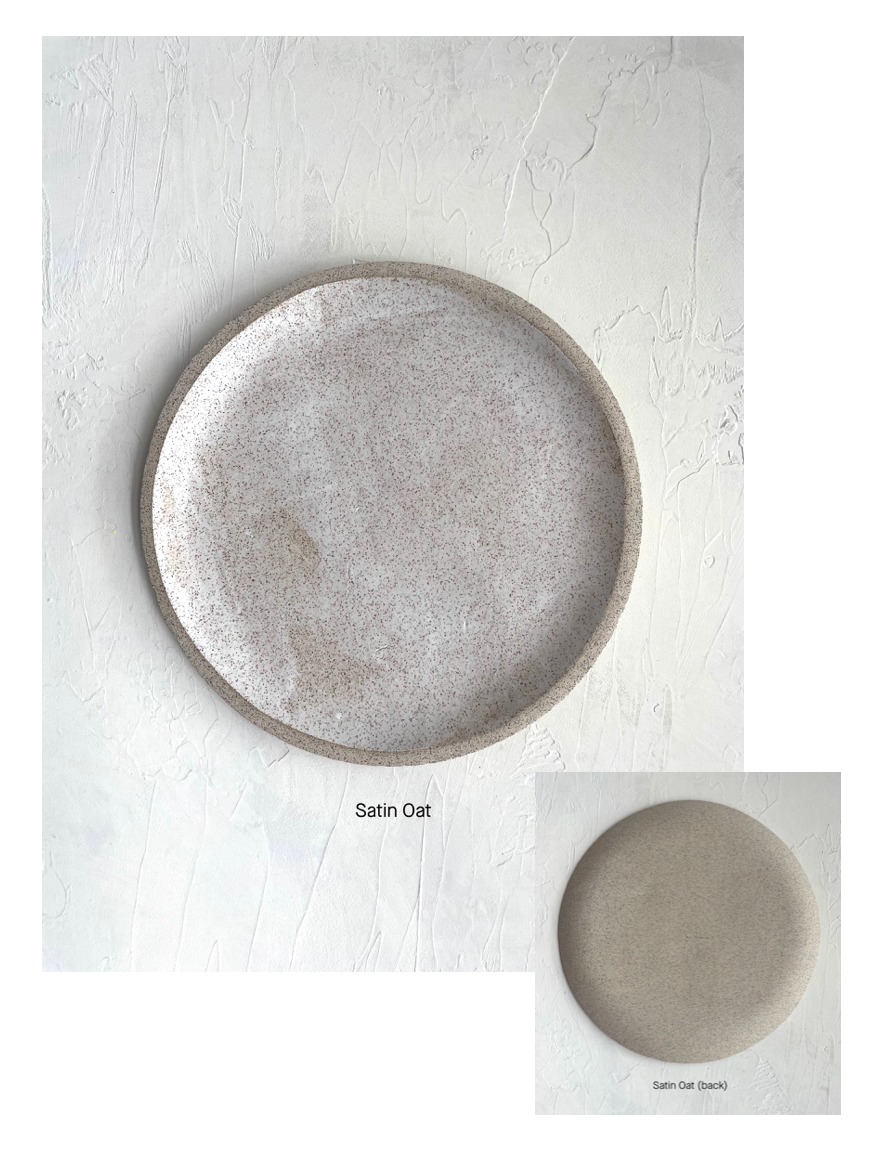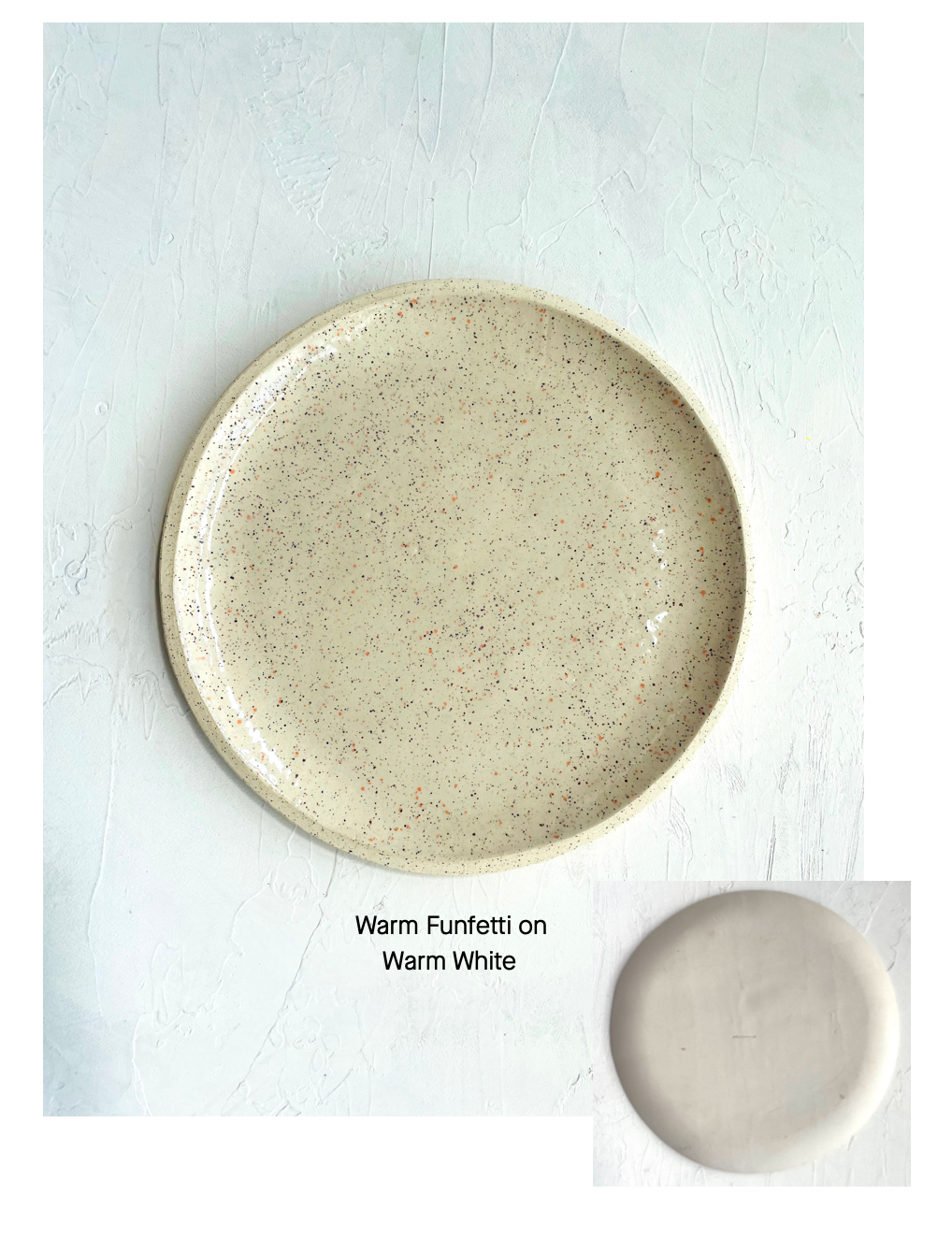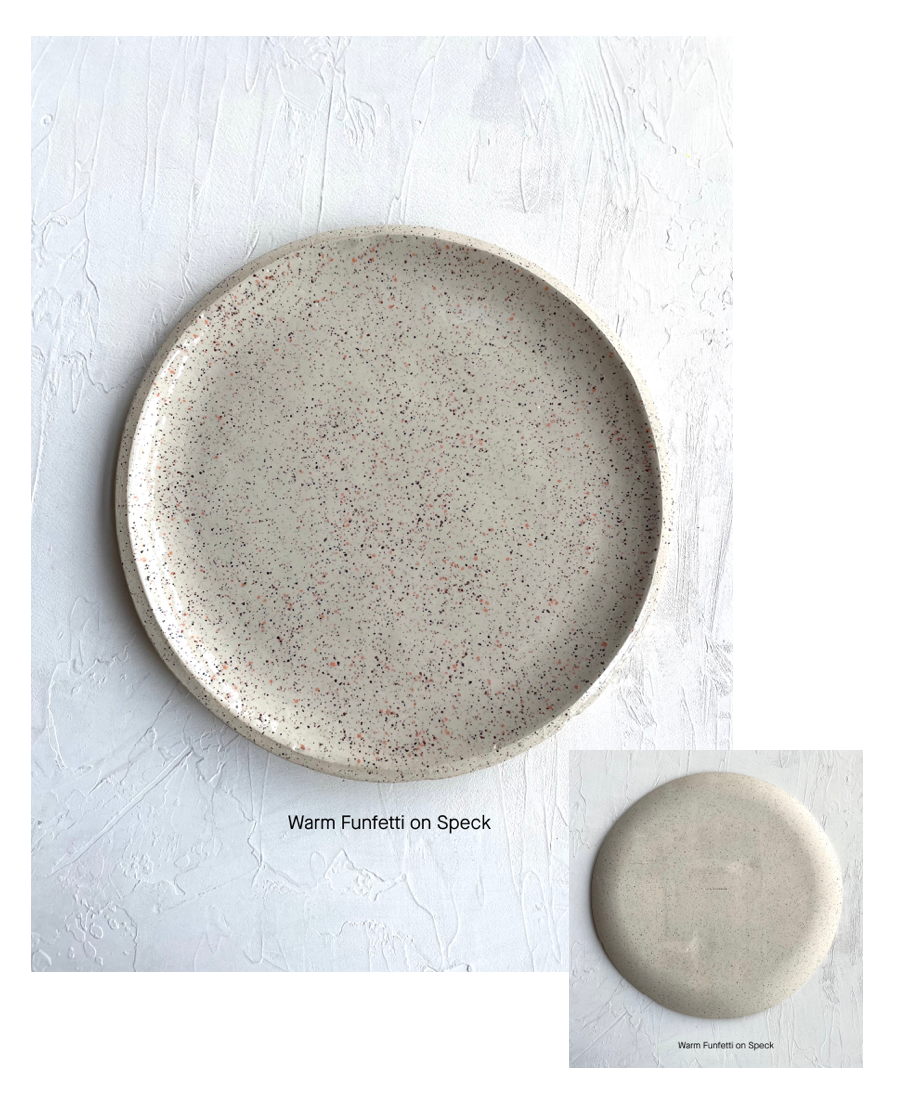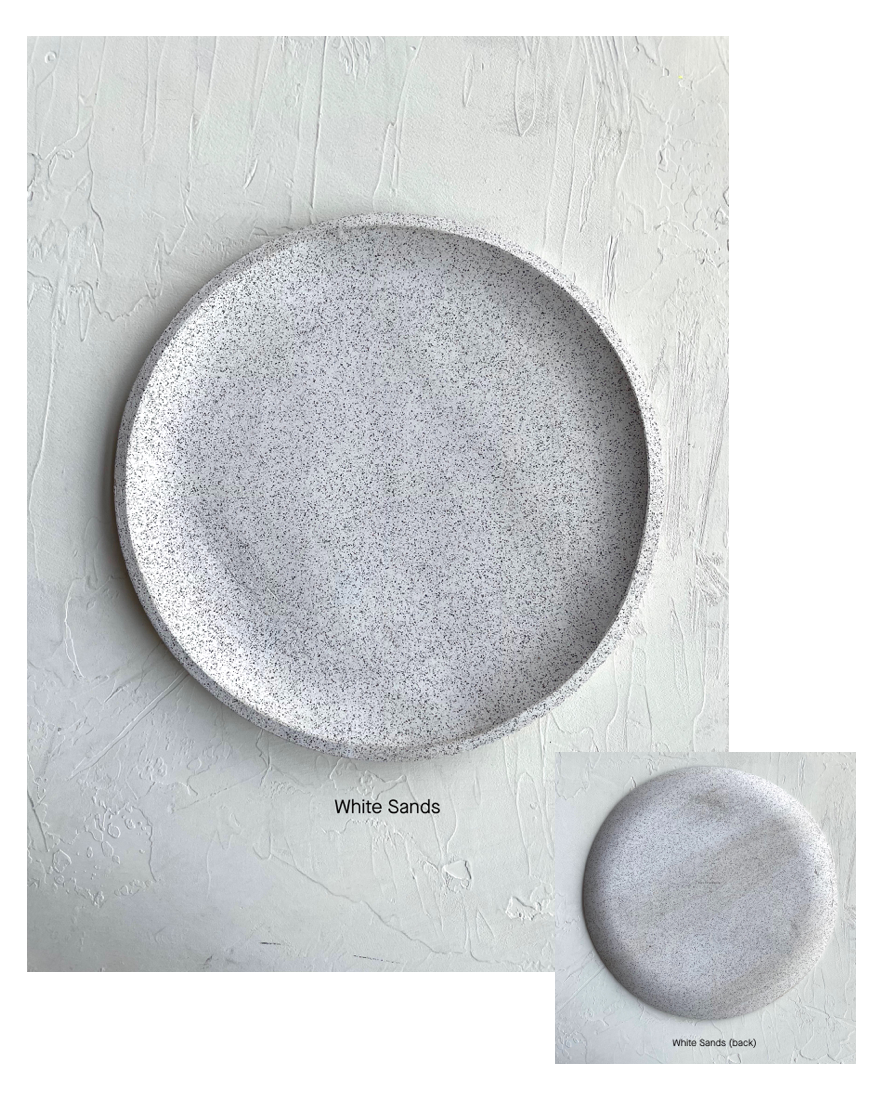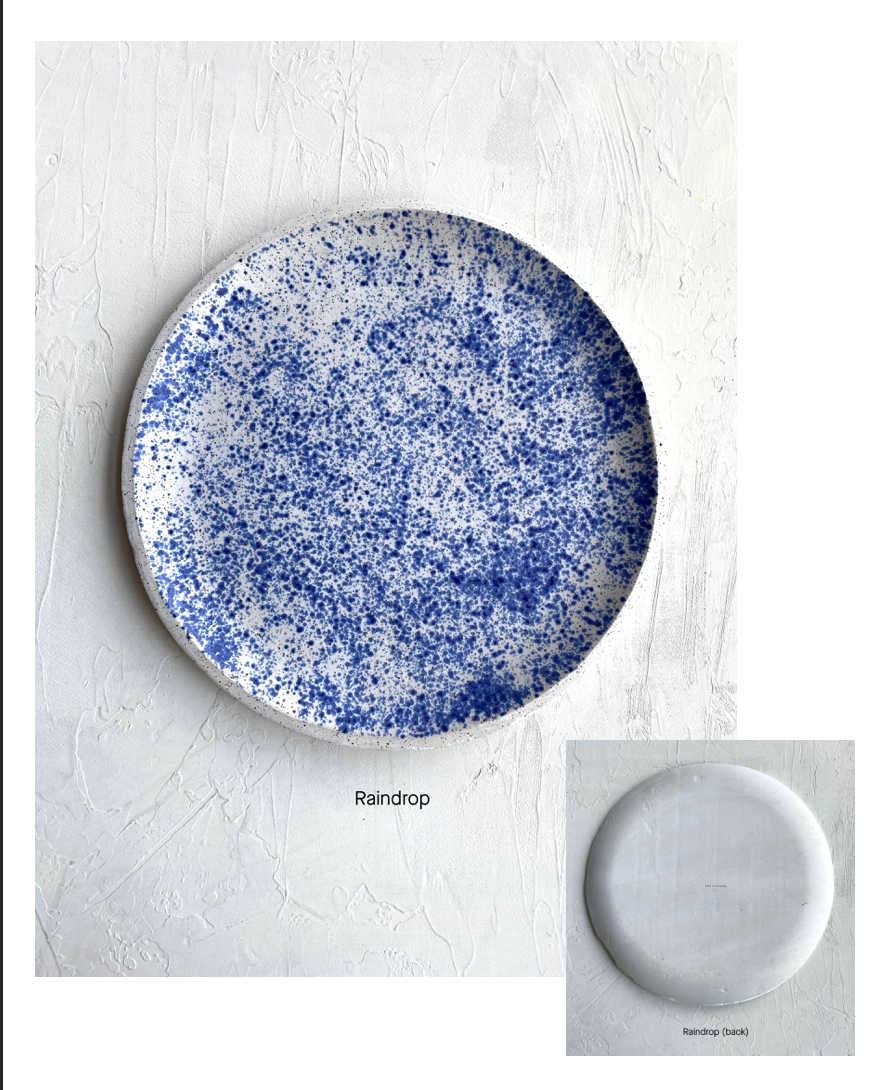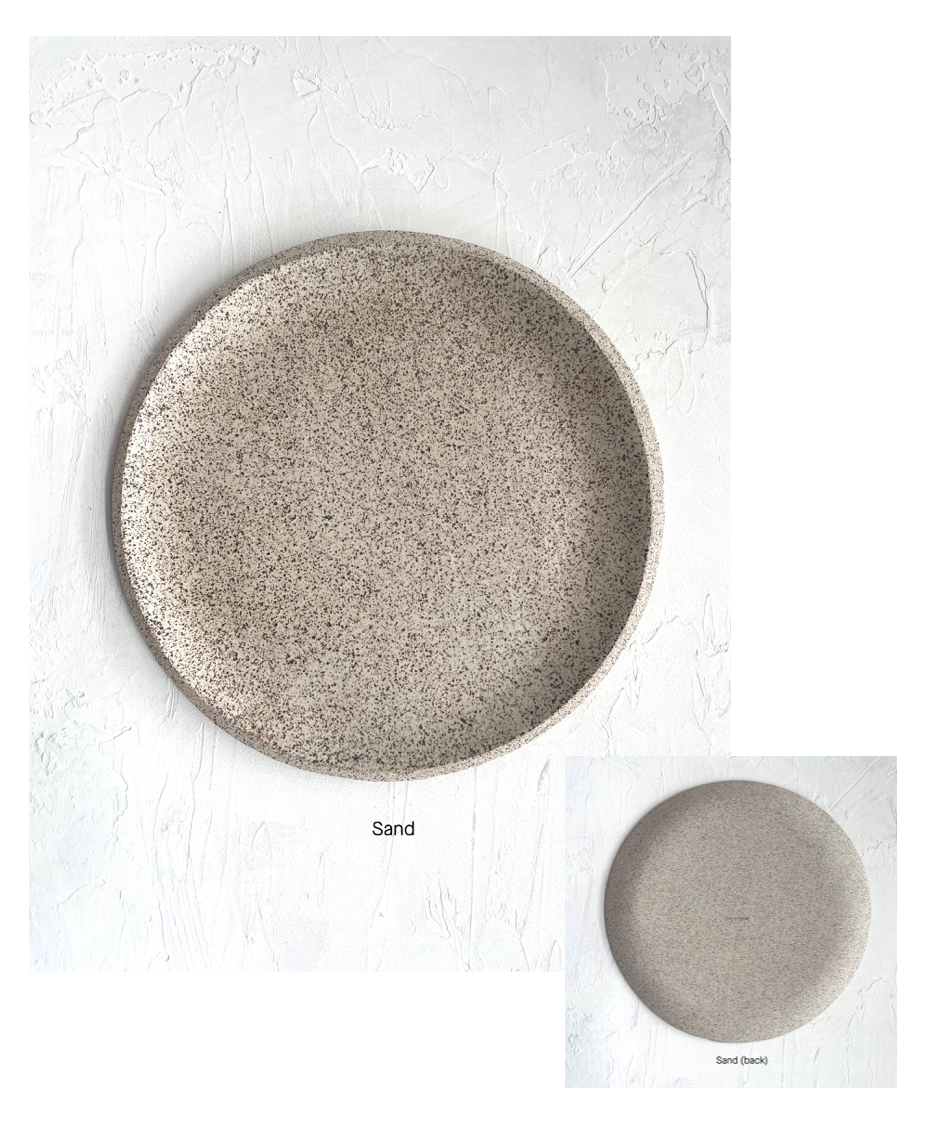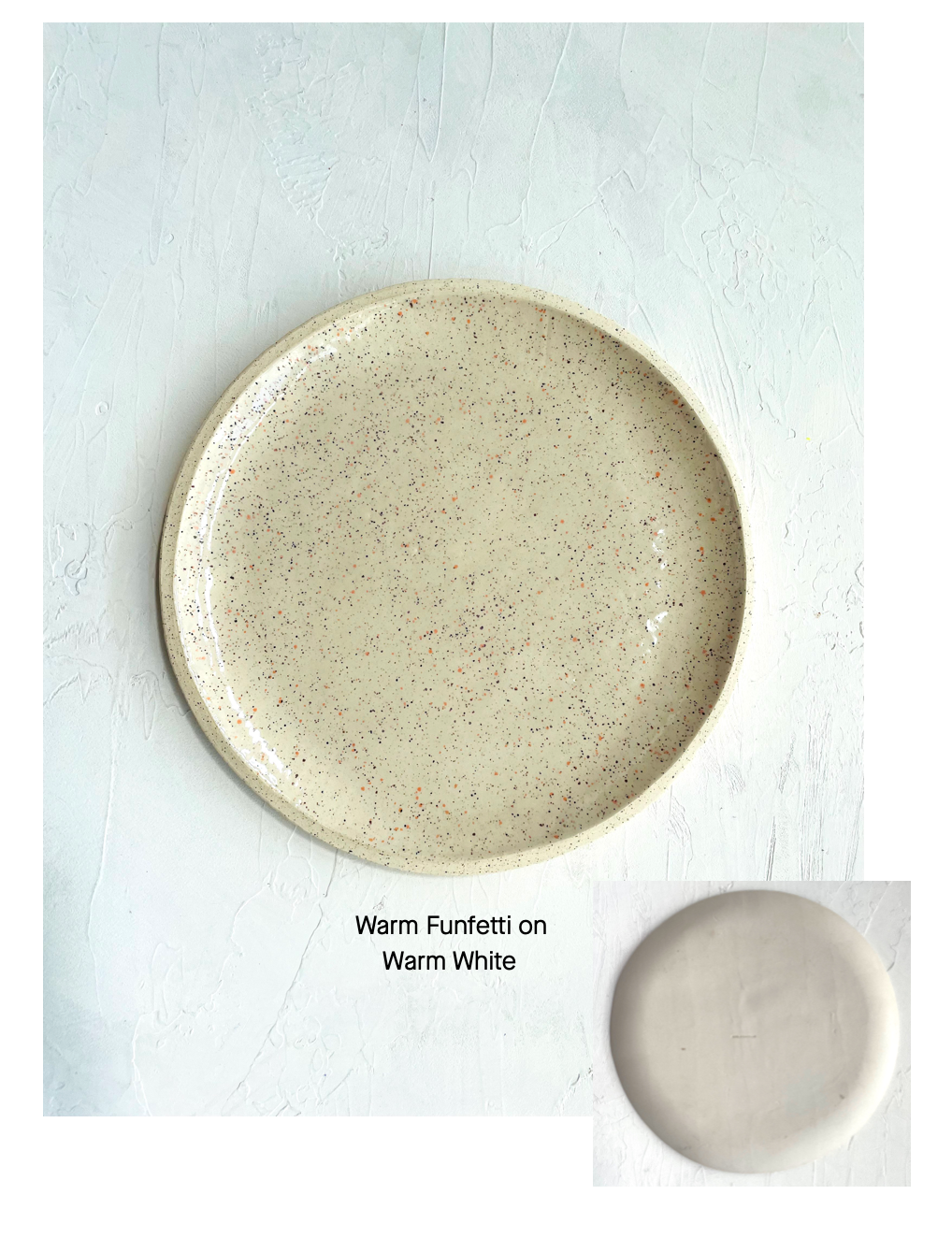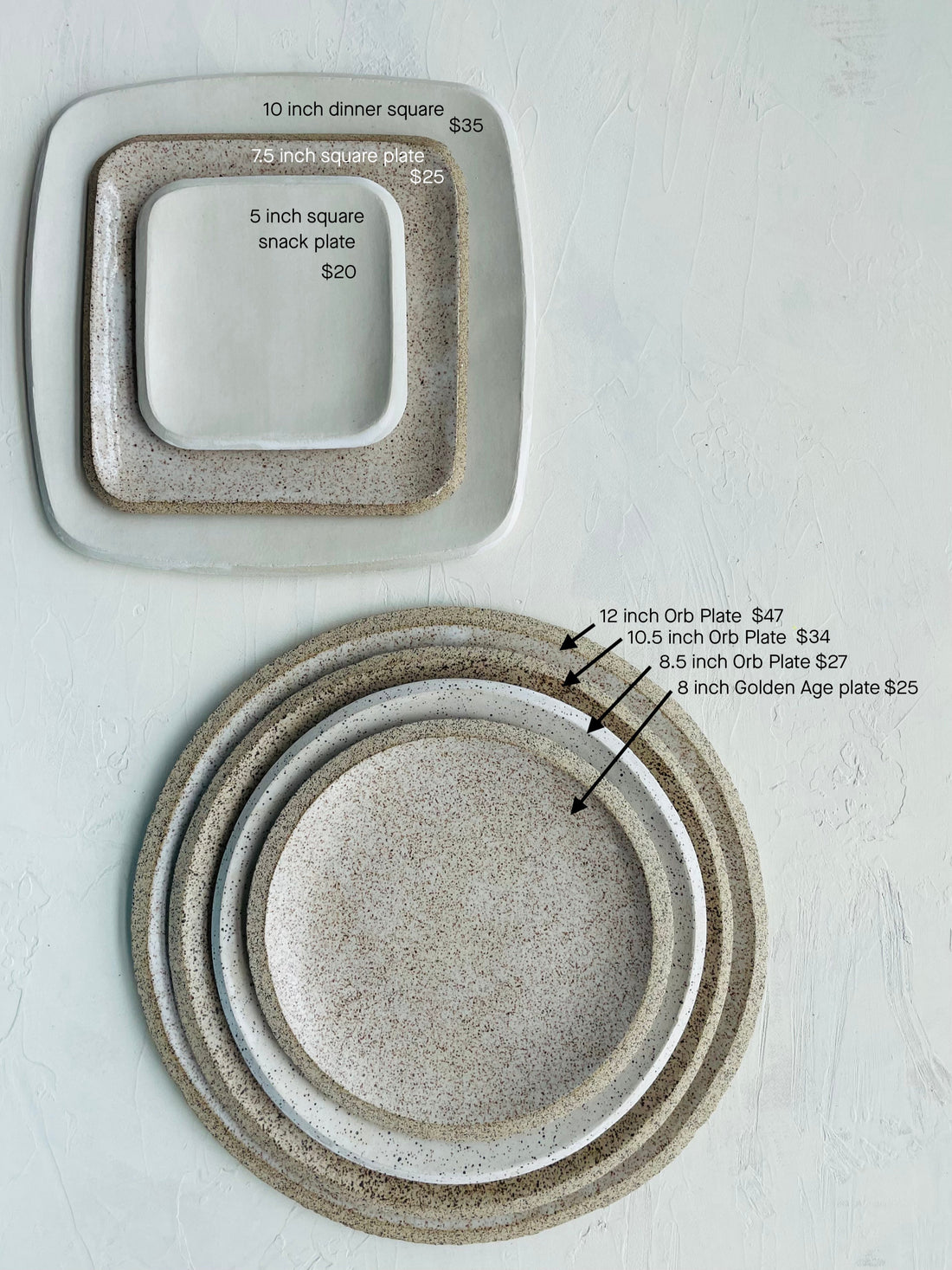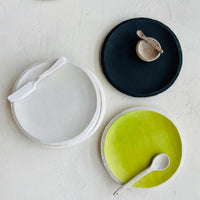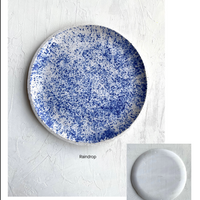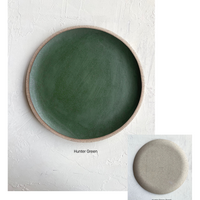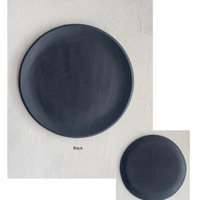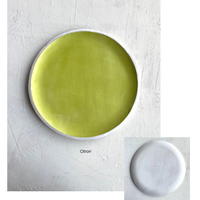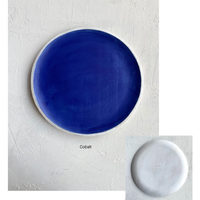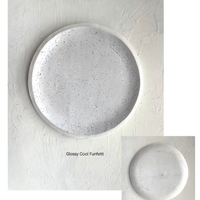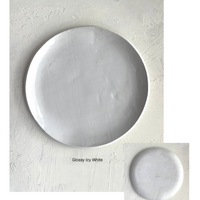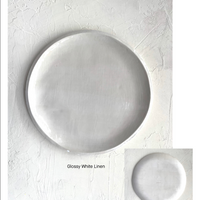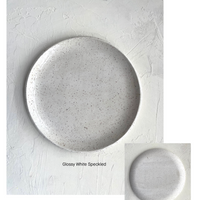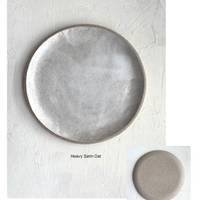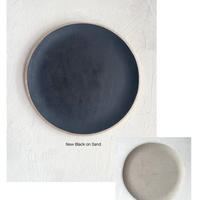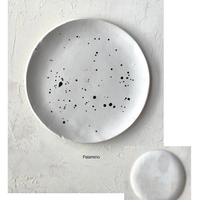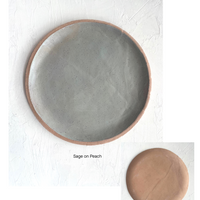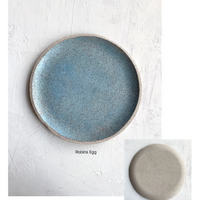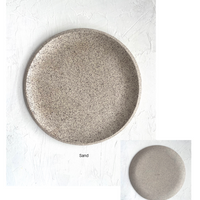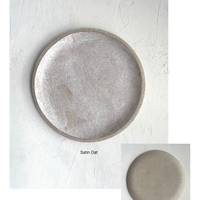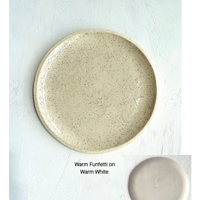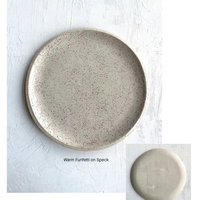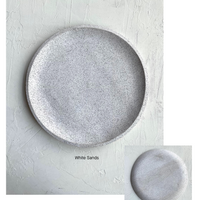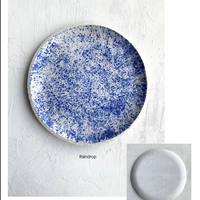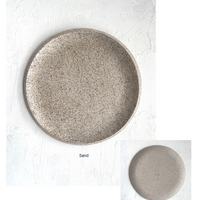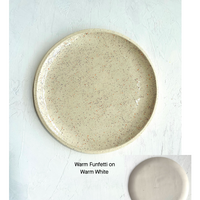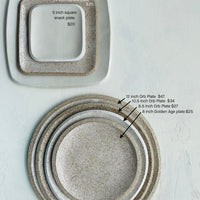 custom 8 inch golden age plate
this is our 8" snack plate. created in collaboration with Golden Age Wine Shop in Birmingham, AL. for their serve-ware its perfect for snack-sized portions, charcuterie, and desserts. 

dimensions: 8" d x 3/4 " h
each piece is dishwasher safe and microwave friendly (though microwave use does affect the life of the piece)
Each piece is food safe + dishwasher safe,
and safe for microwave use (though microwave use will weaken the piece over time).