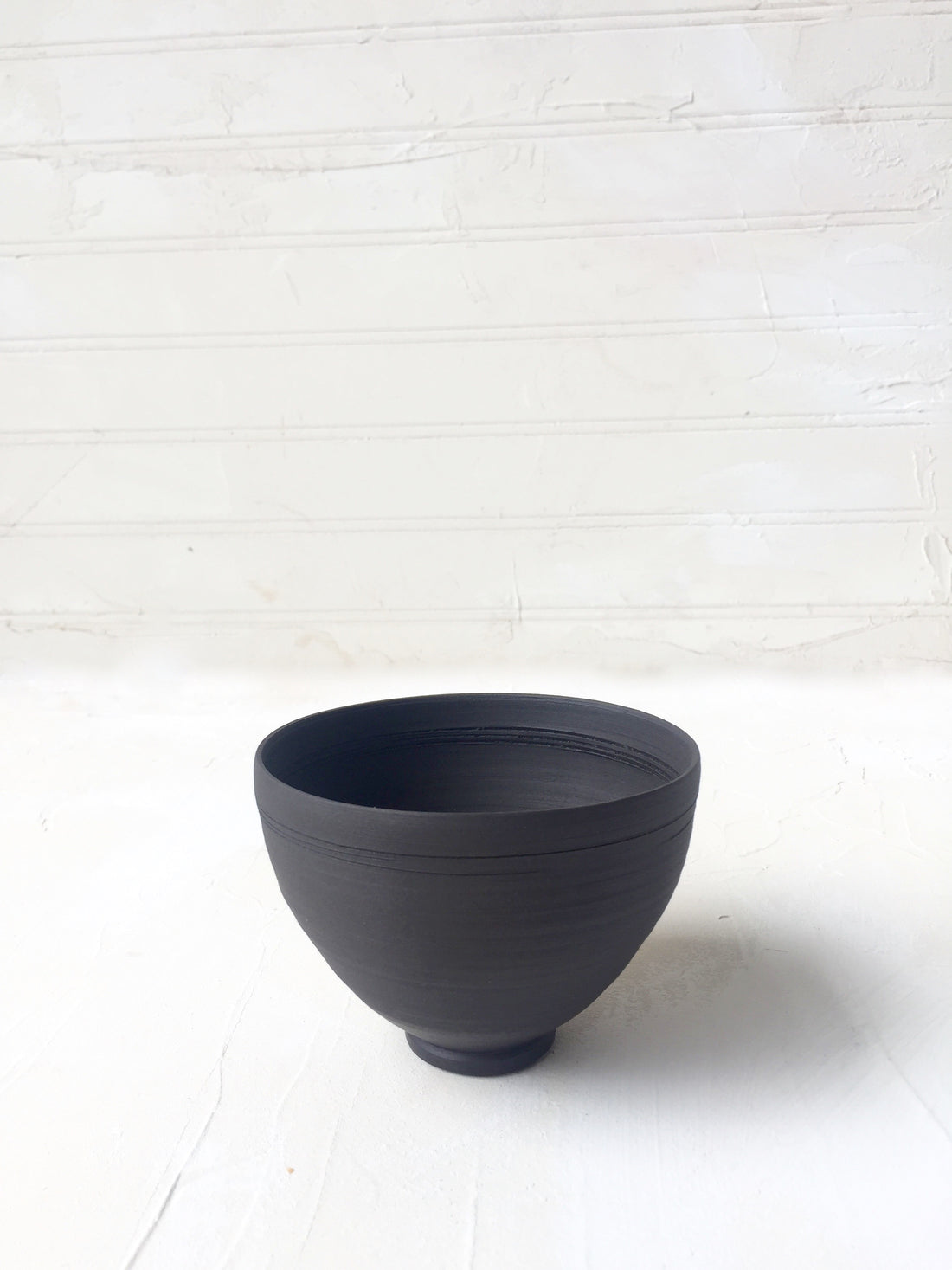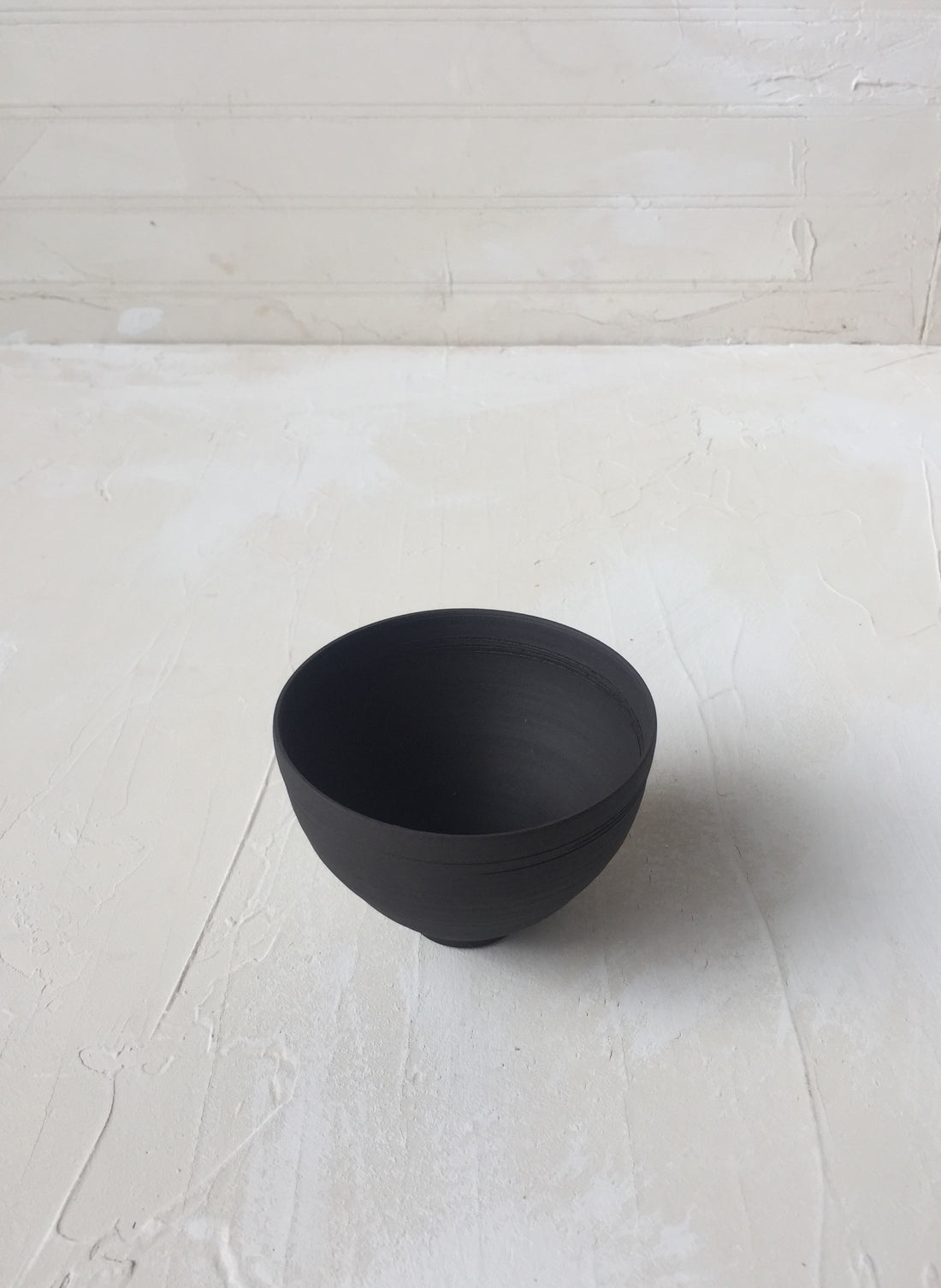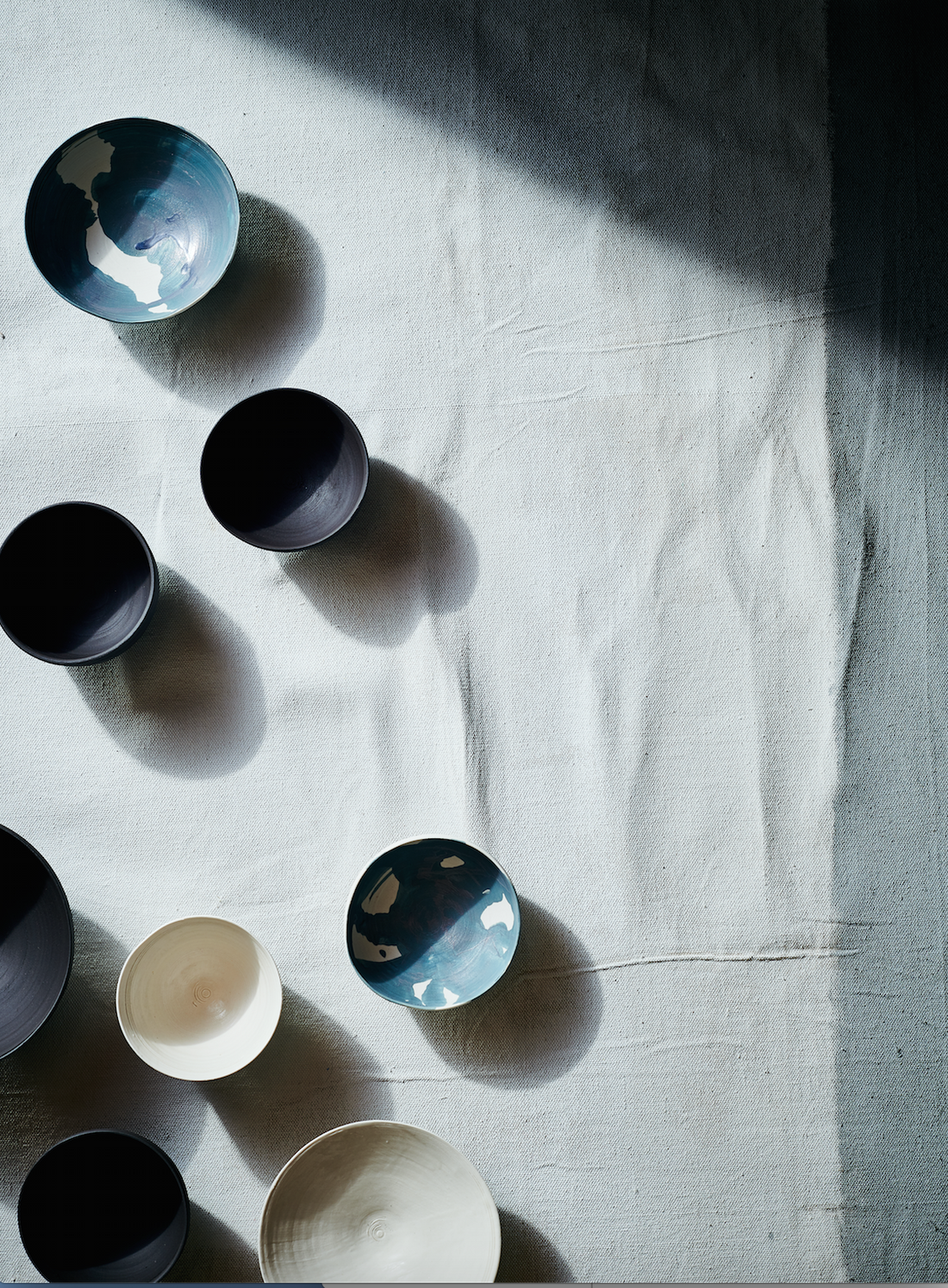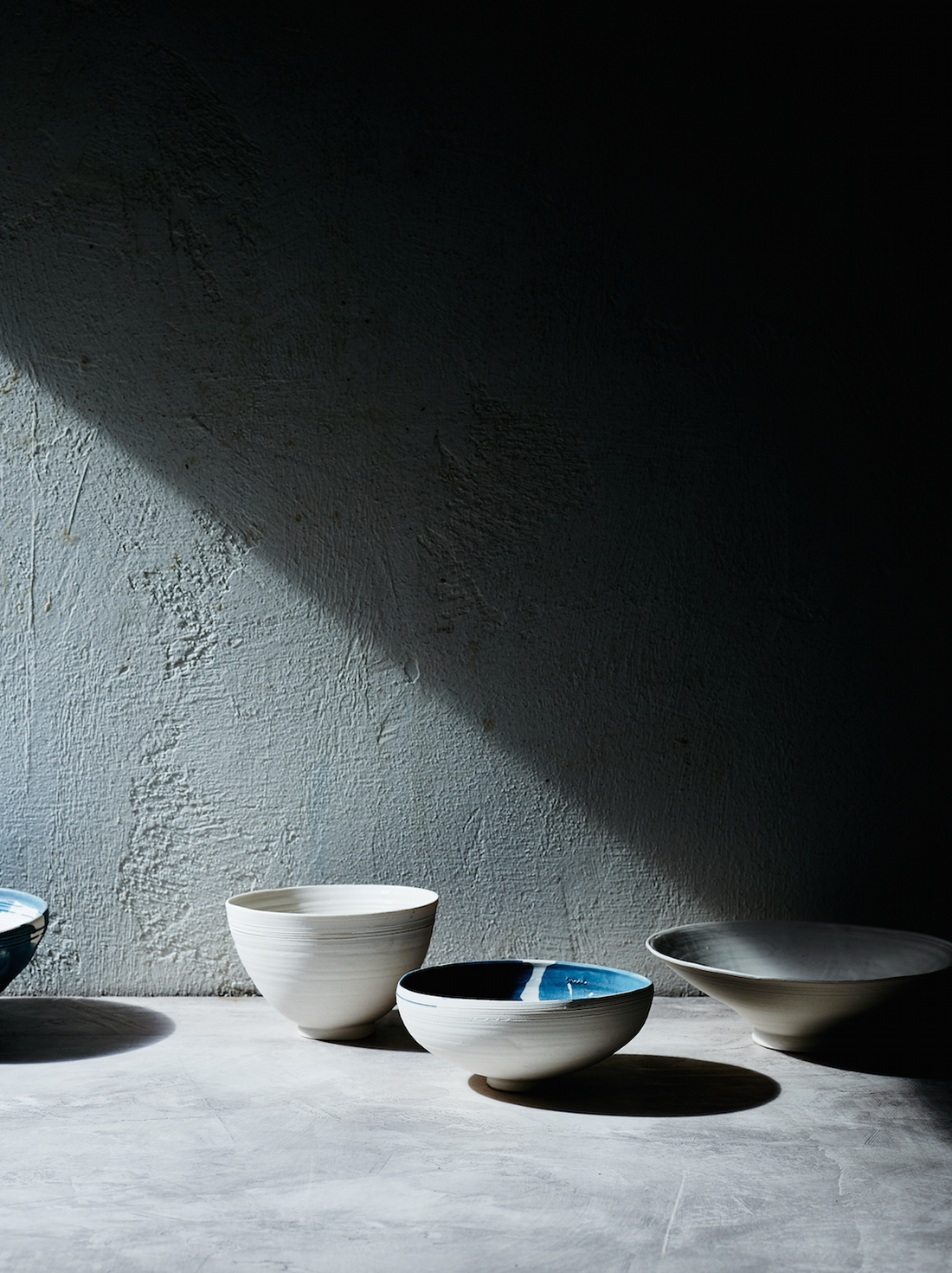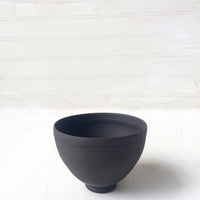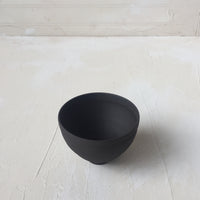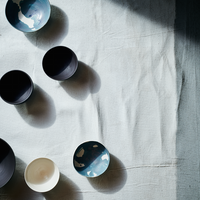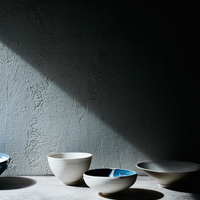 Tea Bowl / Ramekin in Black
we love this little tea bowl / ramekin, in fact it's the first wheel-thrown addition to our line of wares. though thin and lightweight, it's quite durable. it's our classic unglazed black clay body, yet it's fully vitrified so it's food safe and like all our pieces, dishwasher safe.
dimensions: 4" diameter x 3 in
Each piece is food safe + dishwasher safe,
and safe for microwave use (though microwave use will weaken the piece over time).