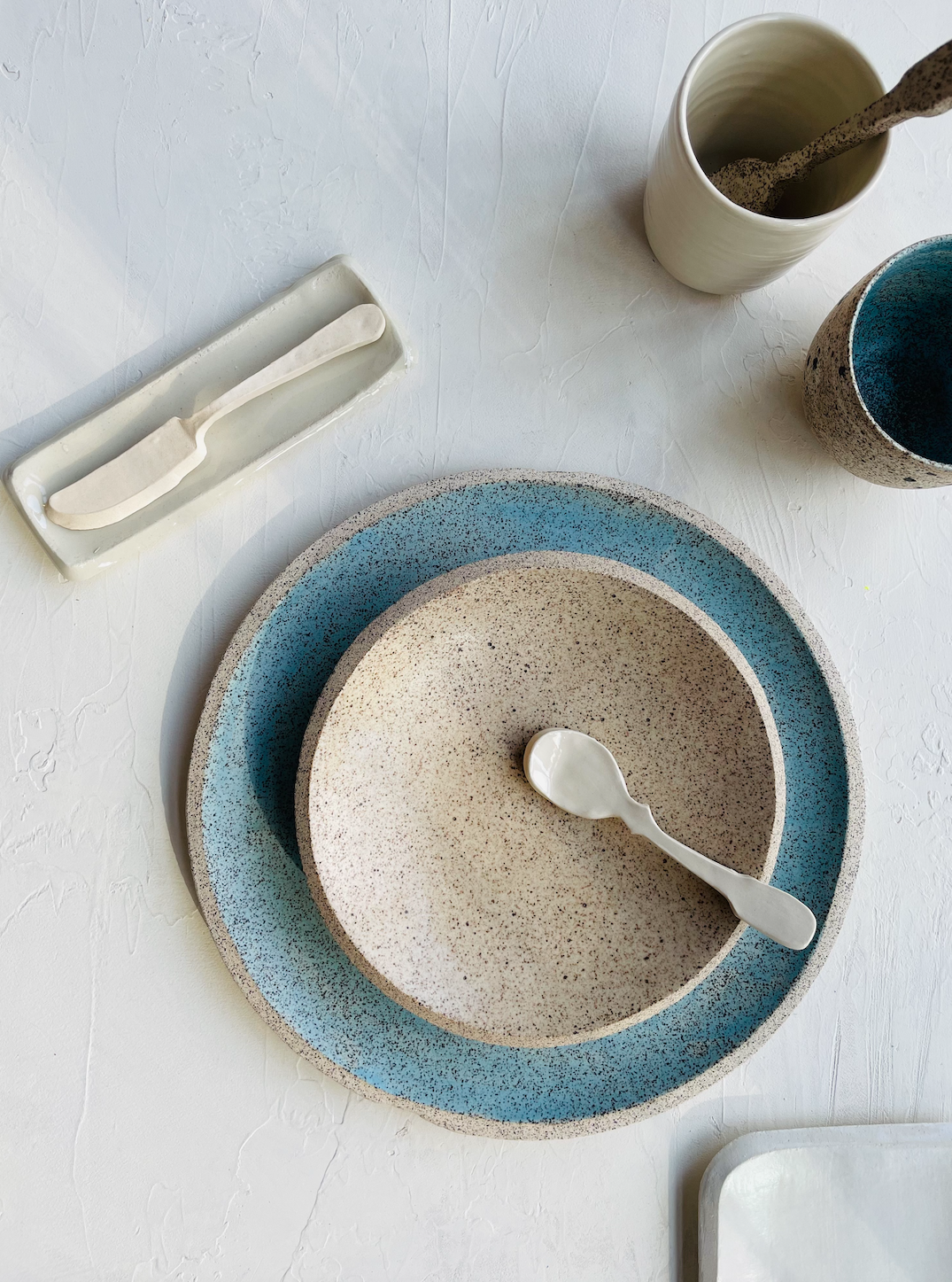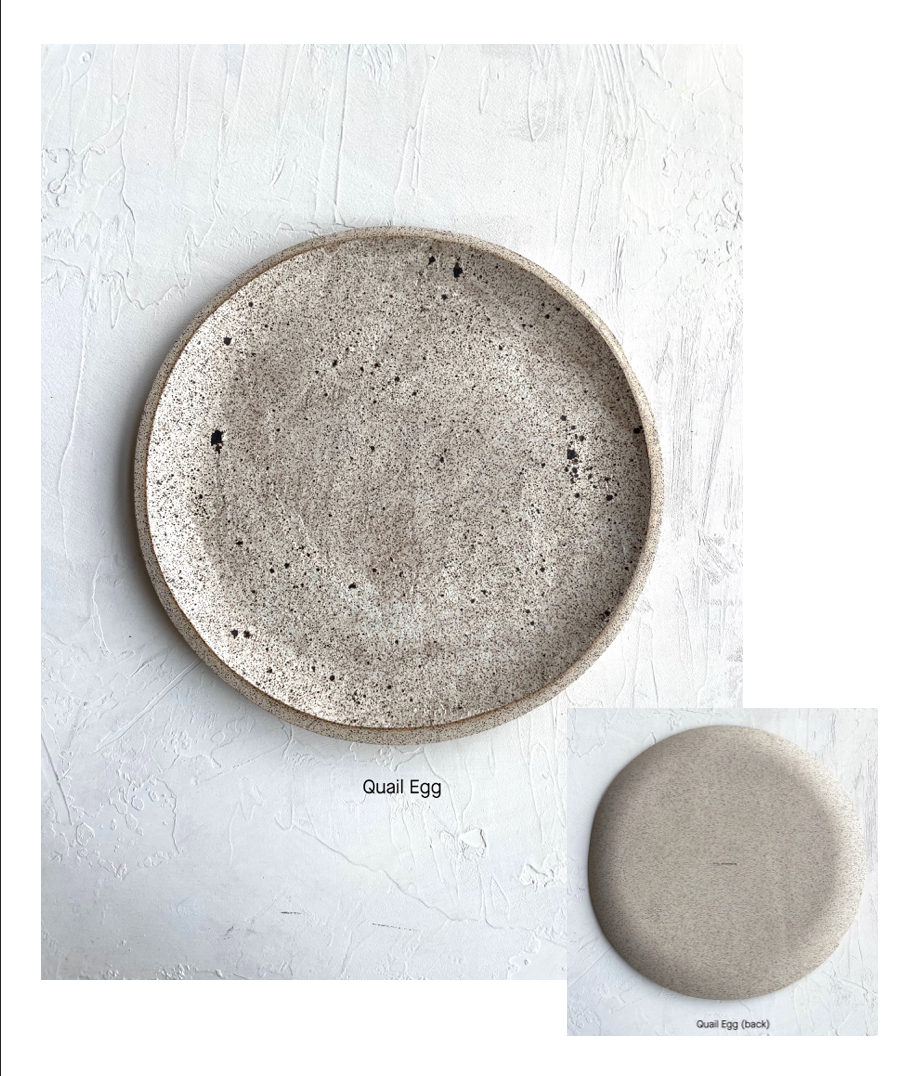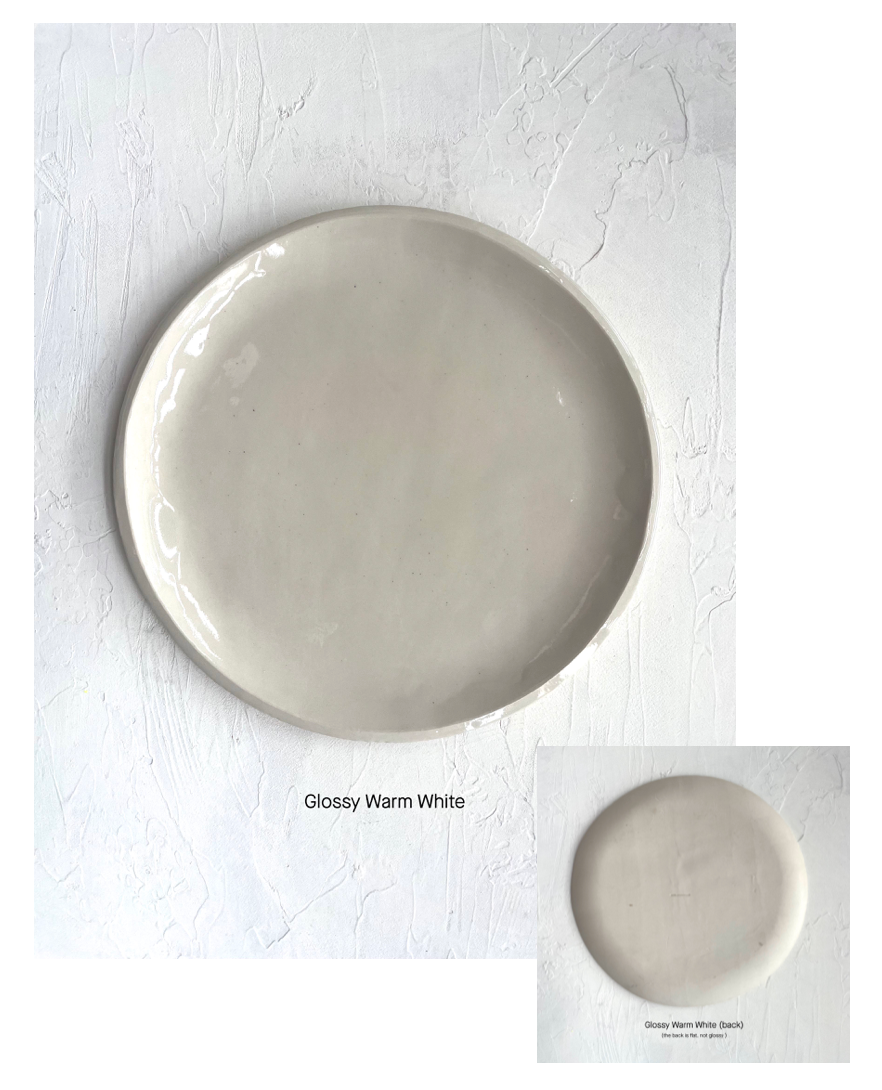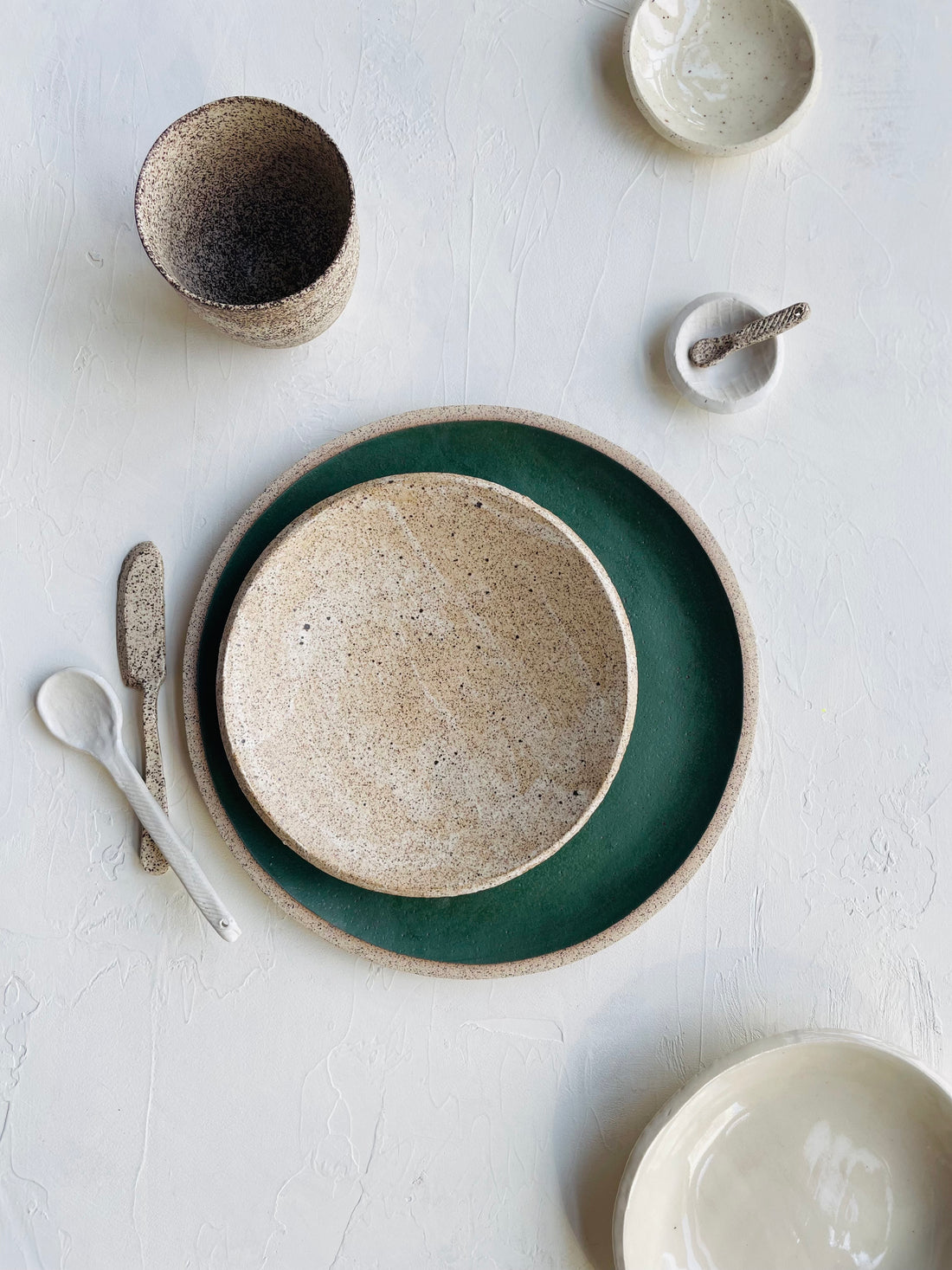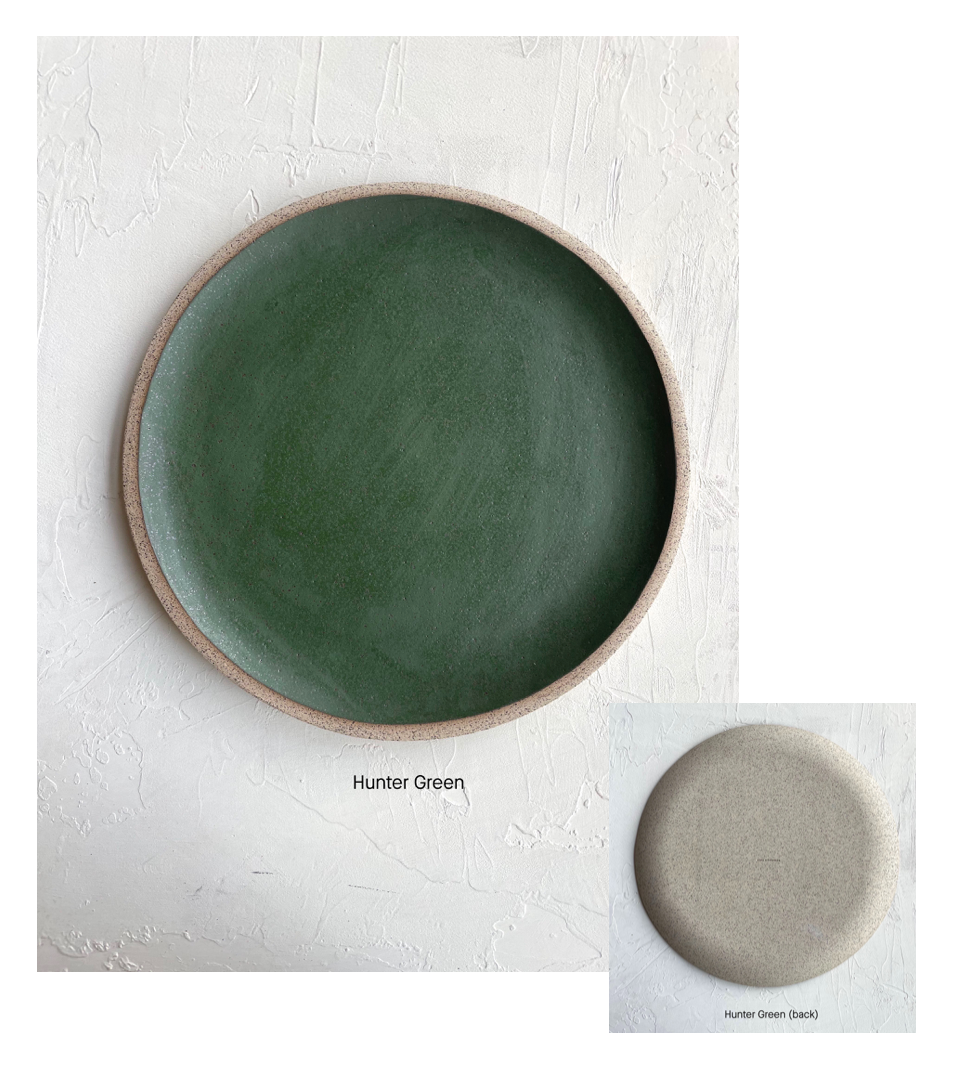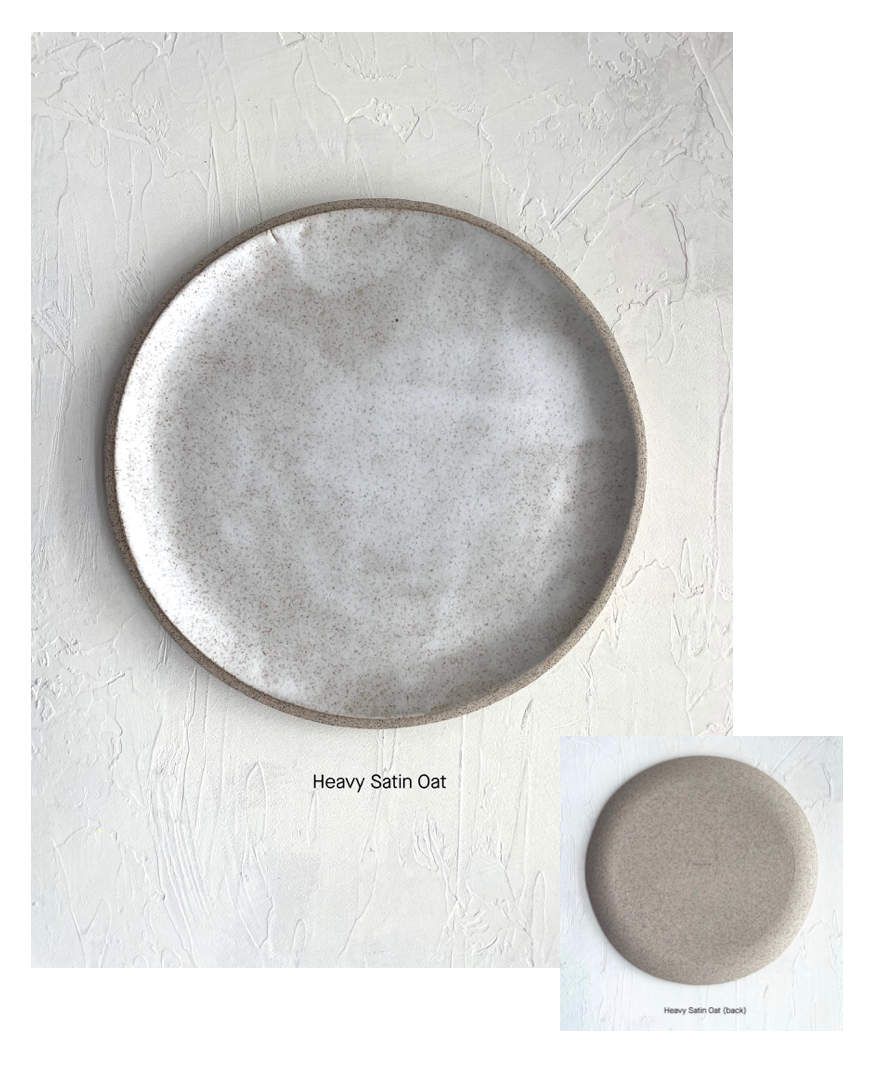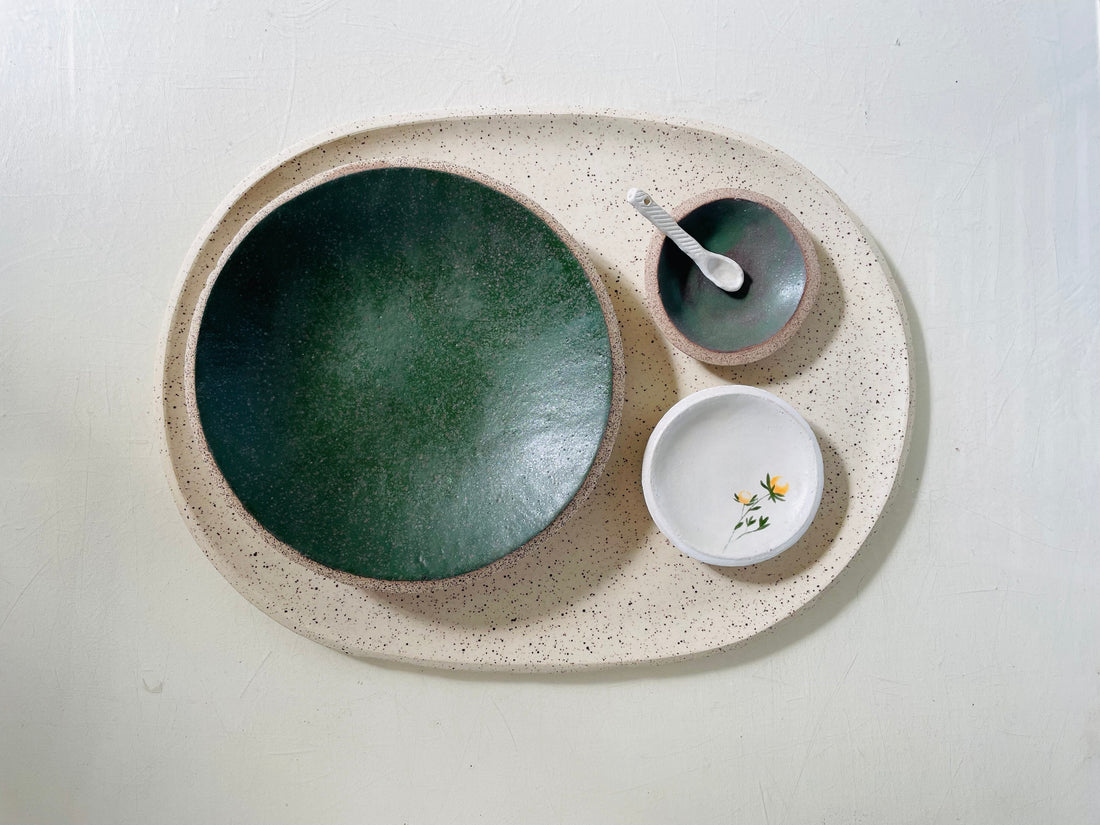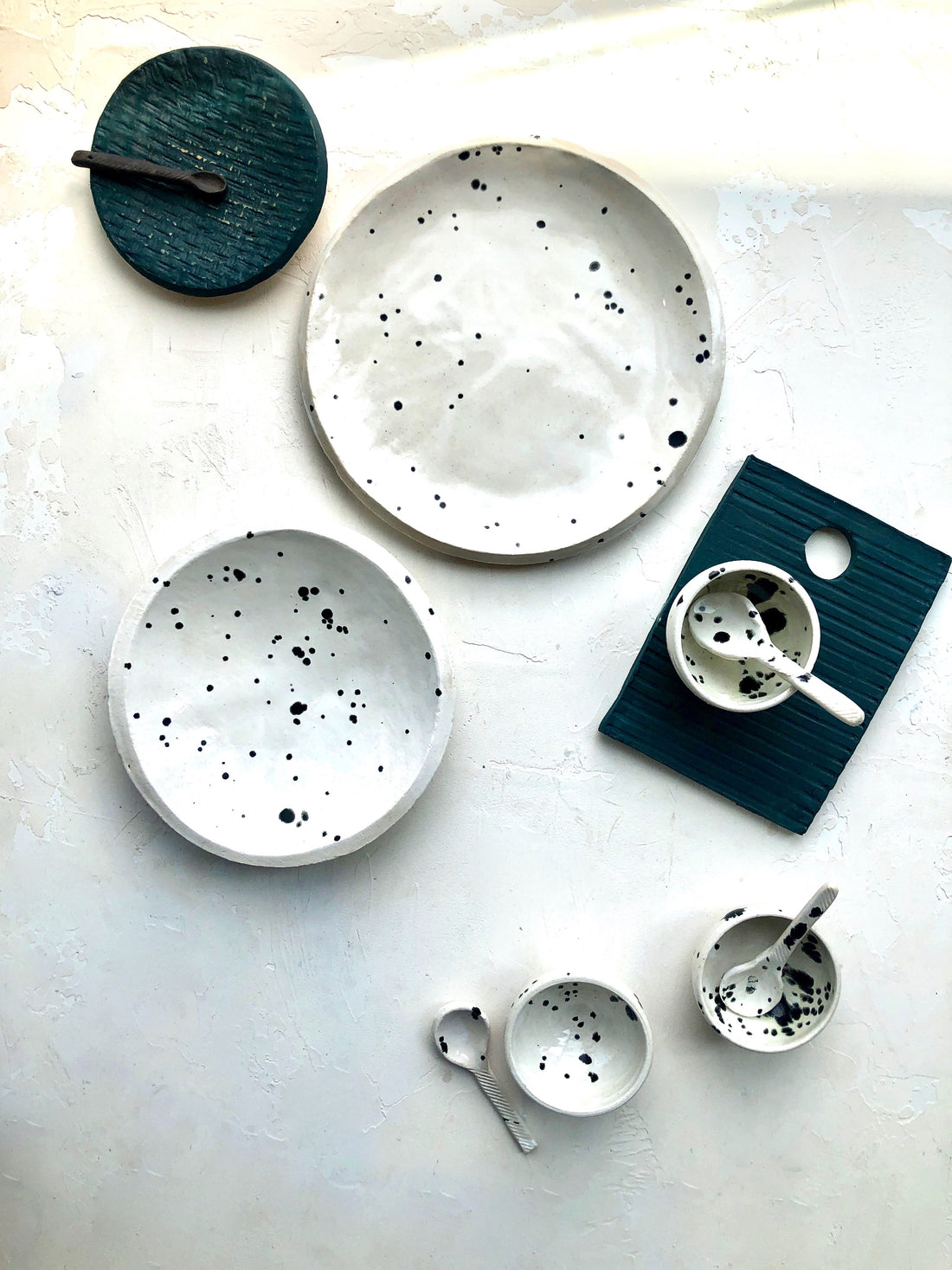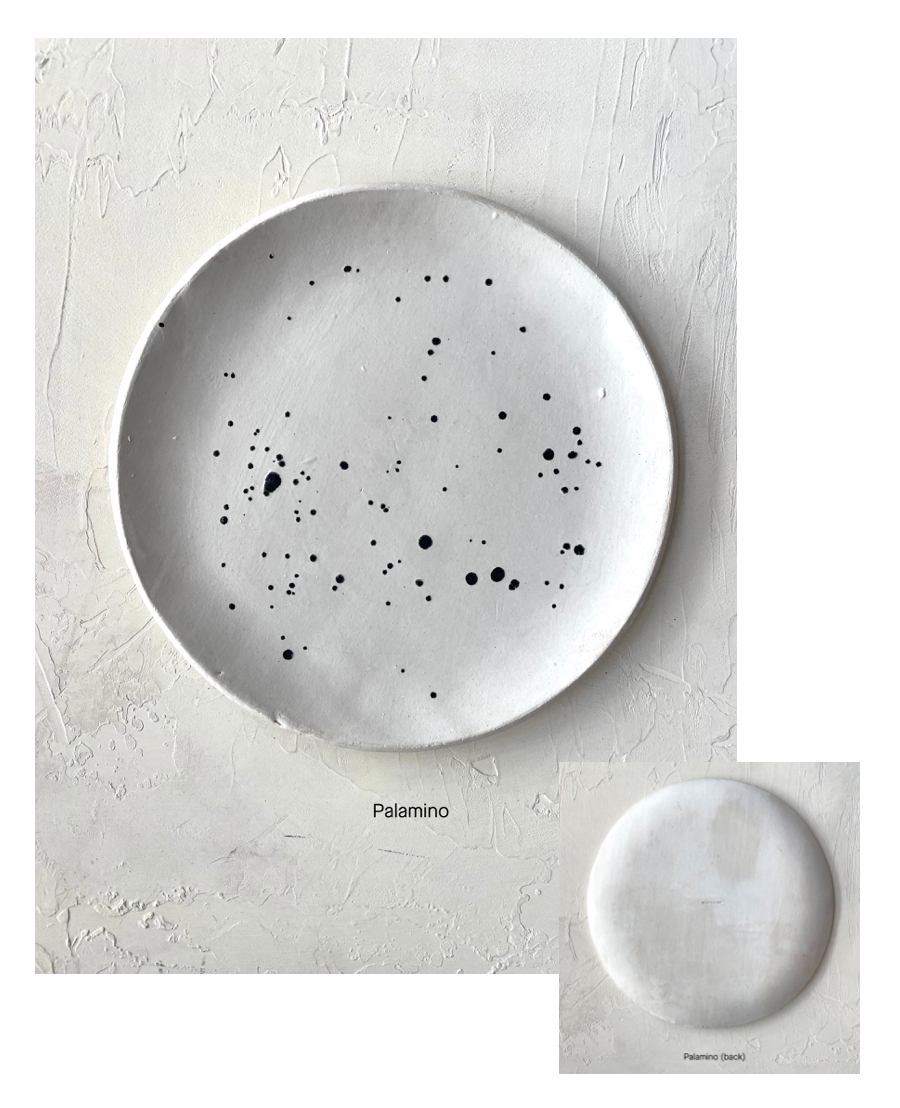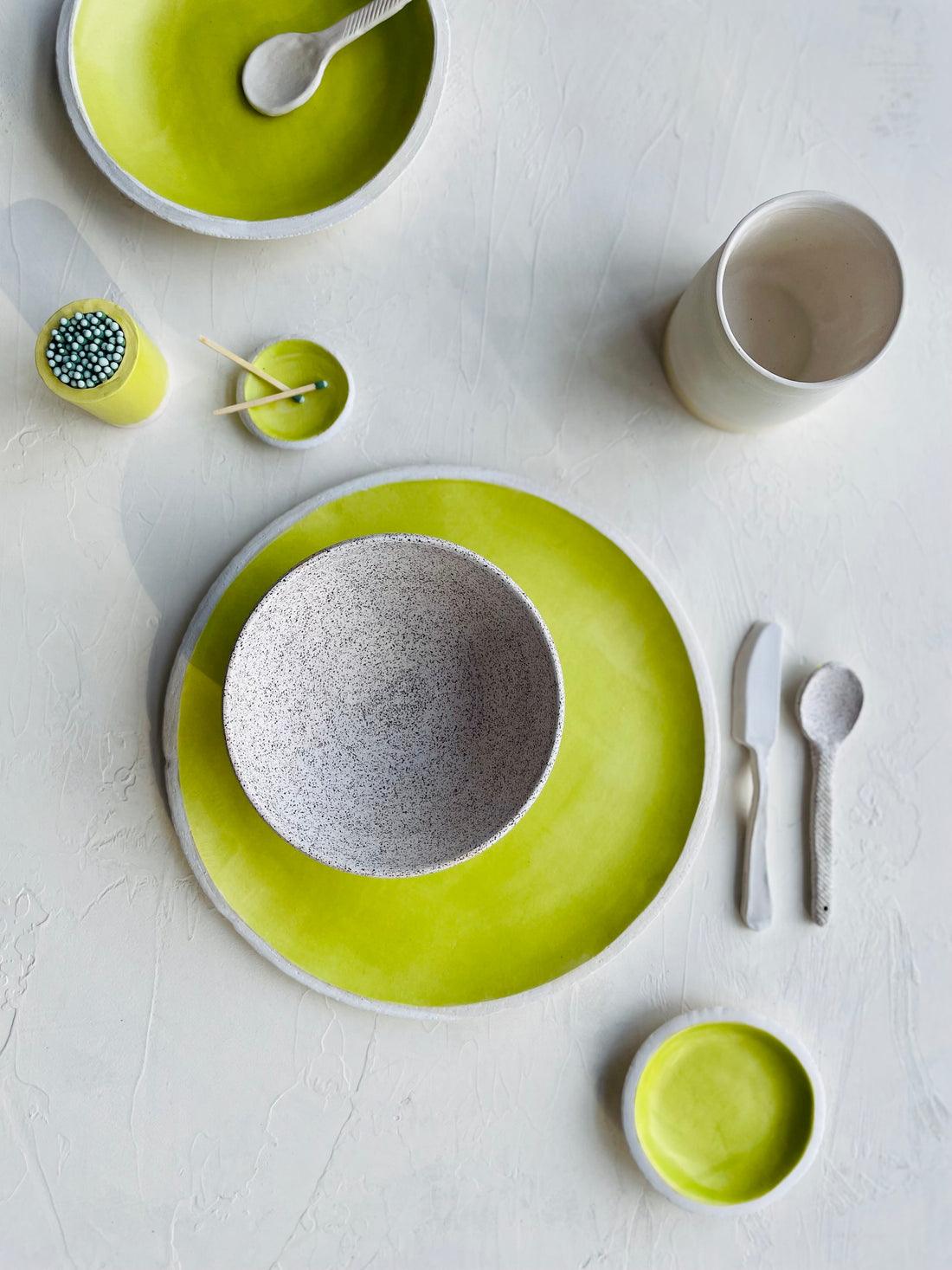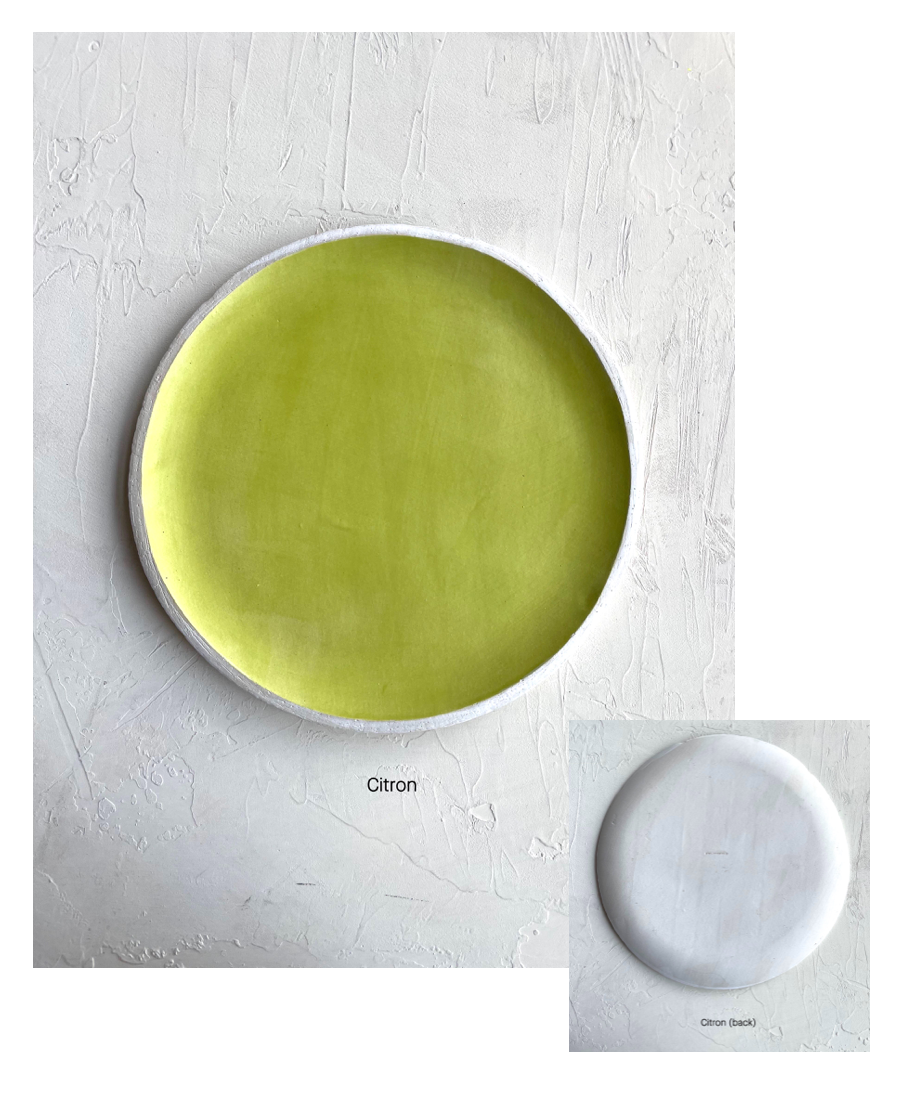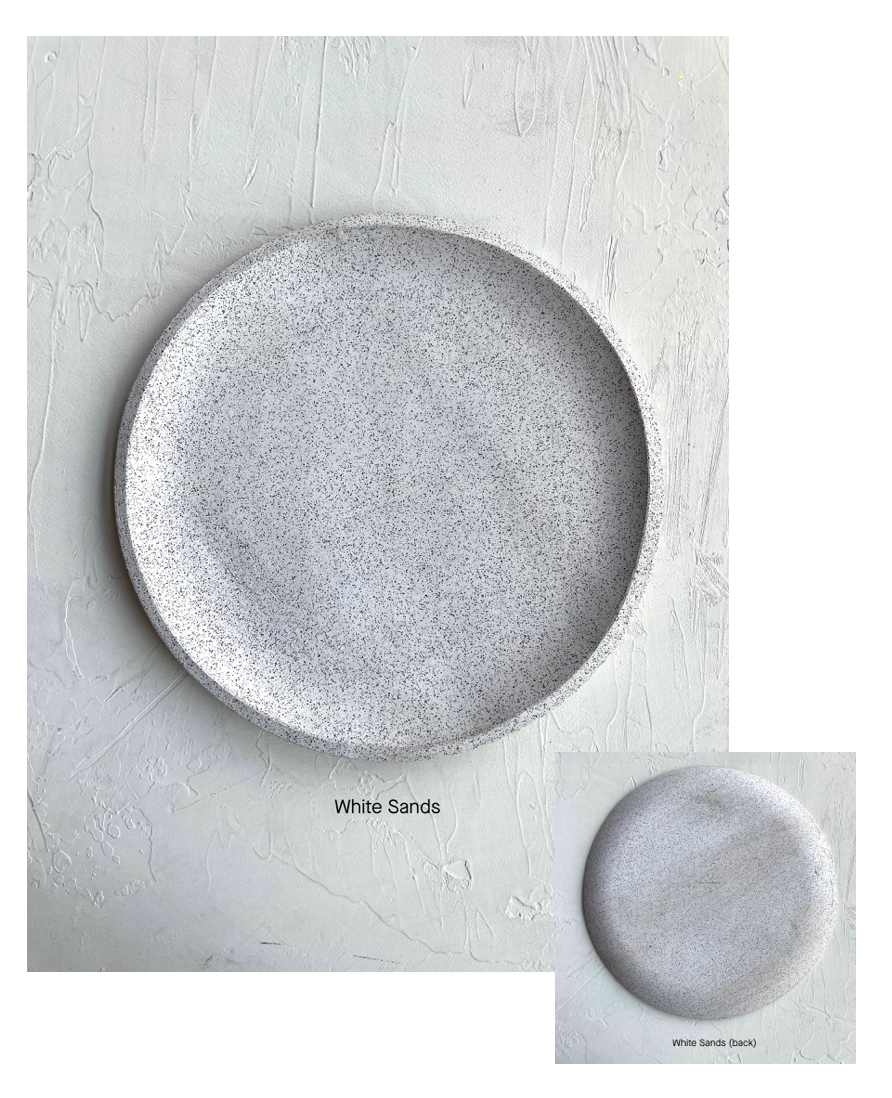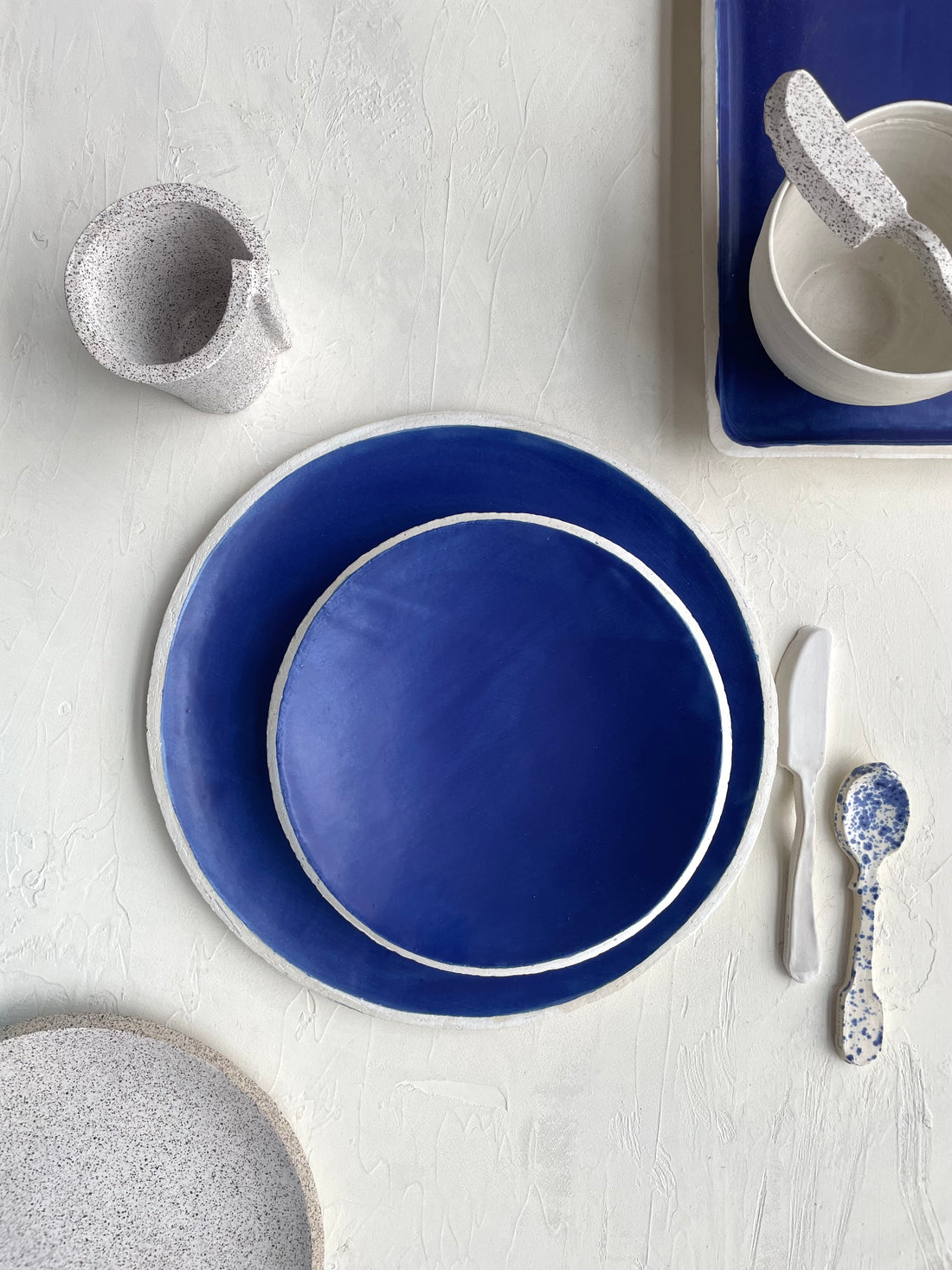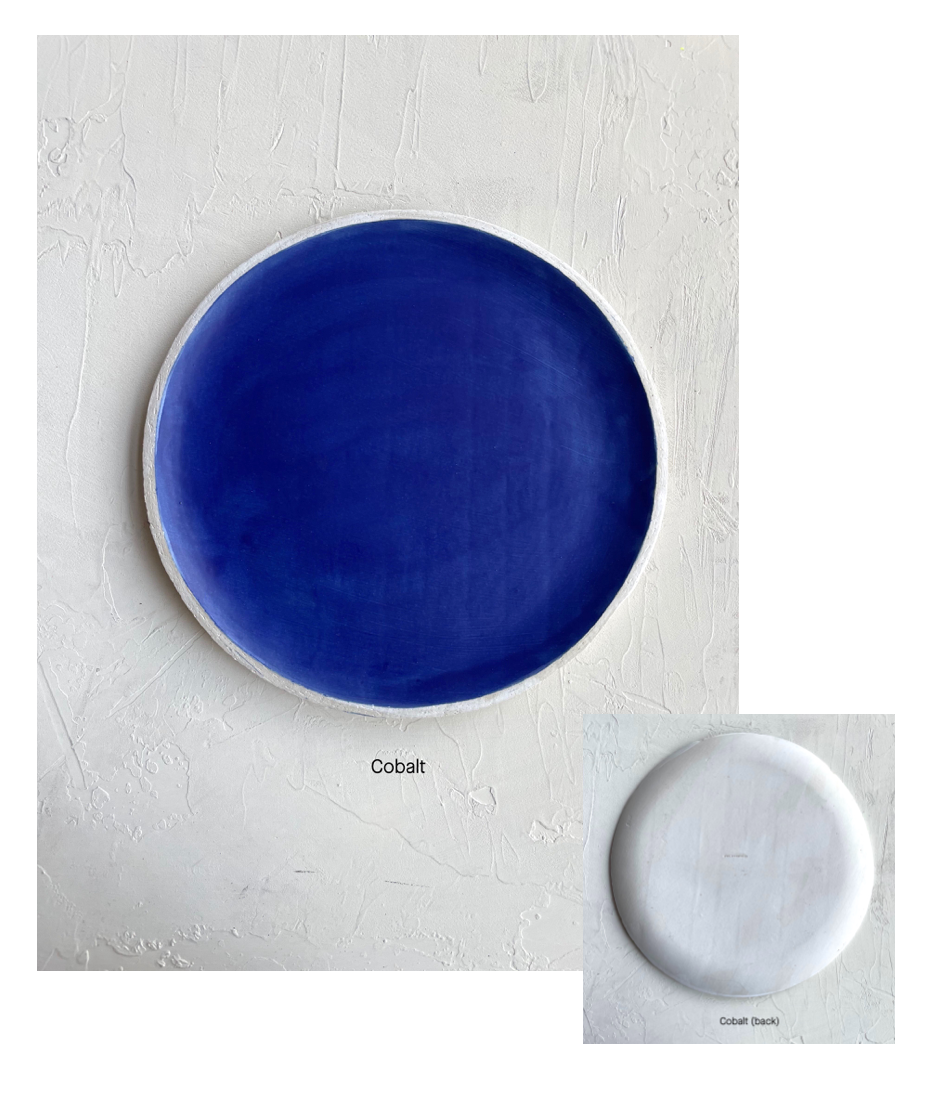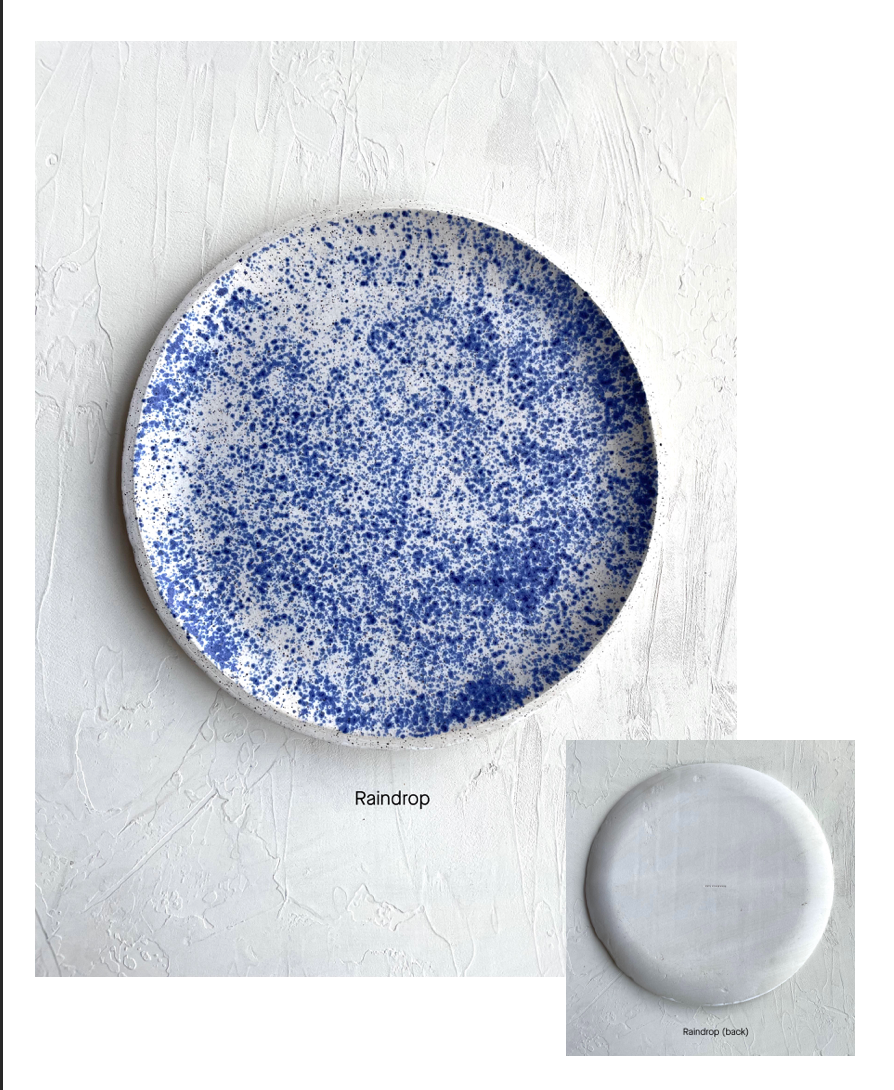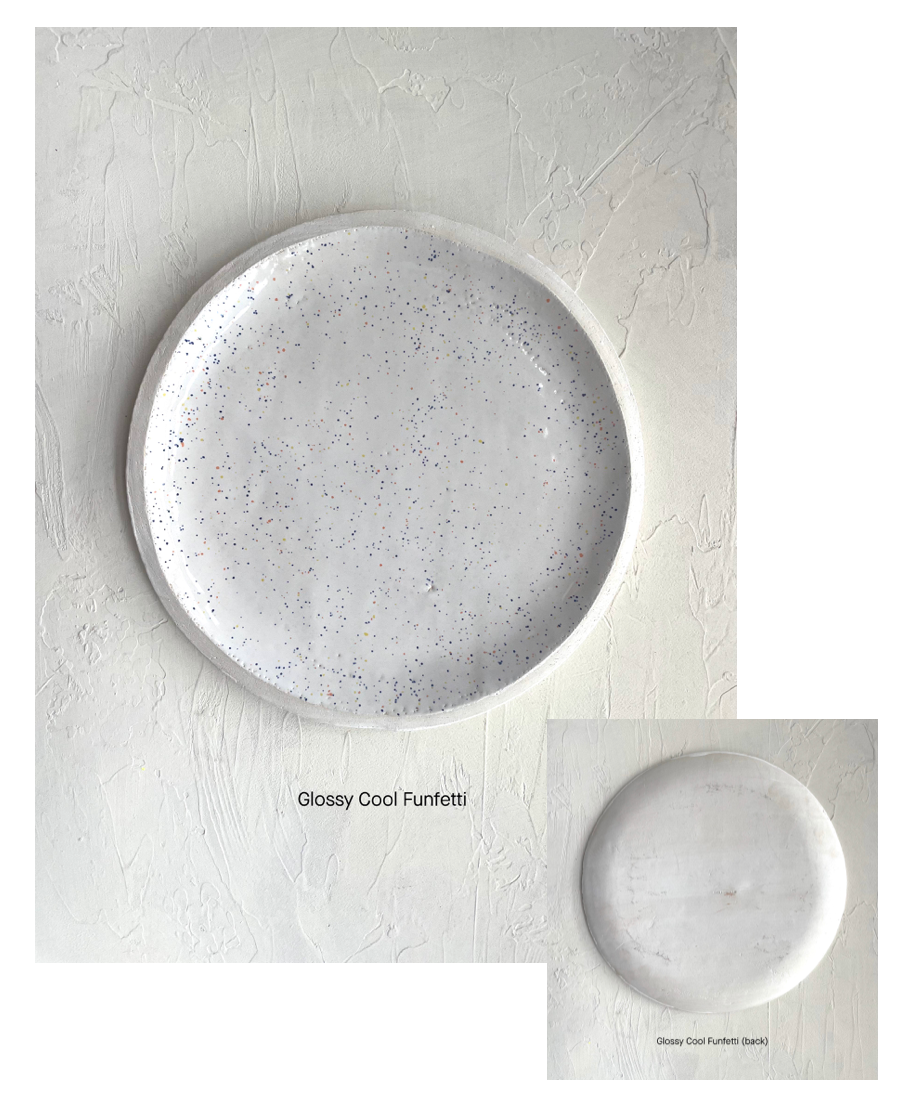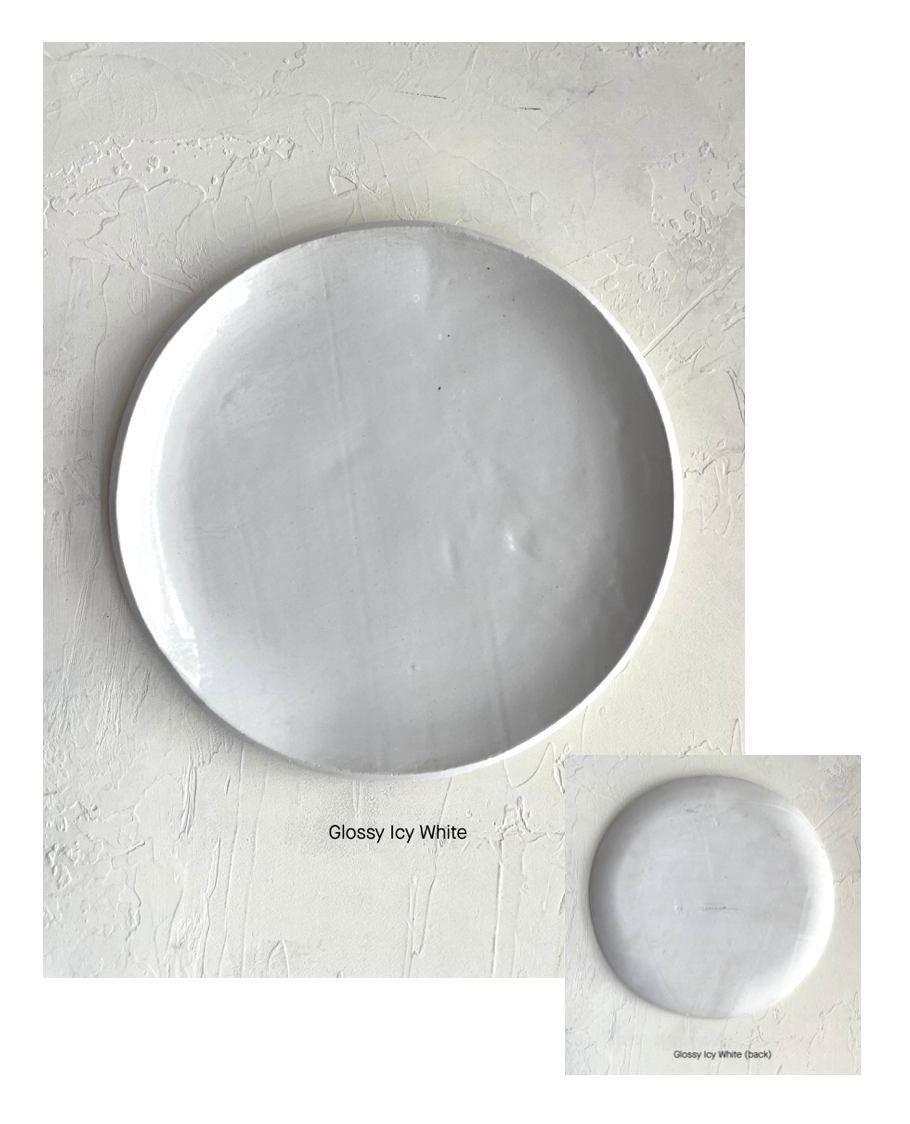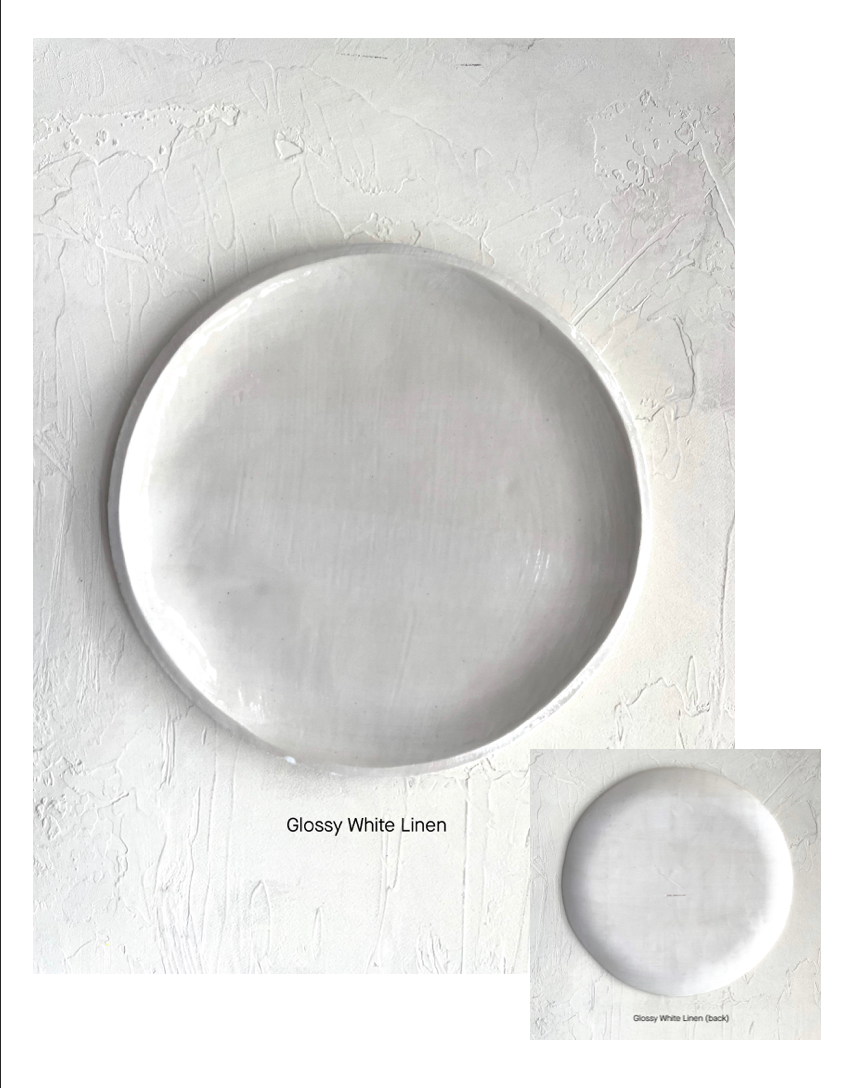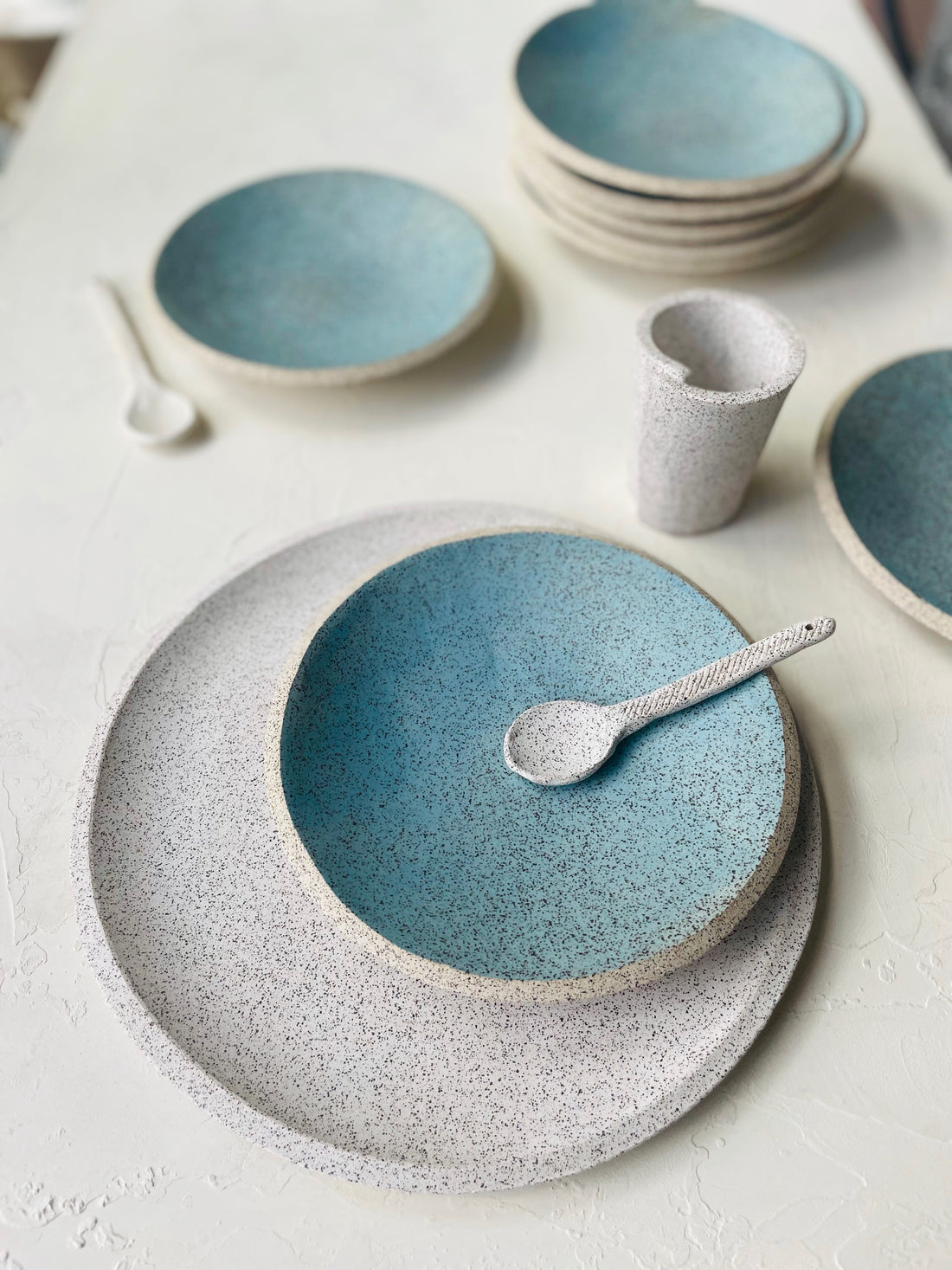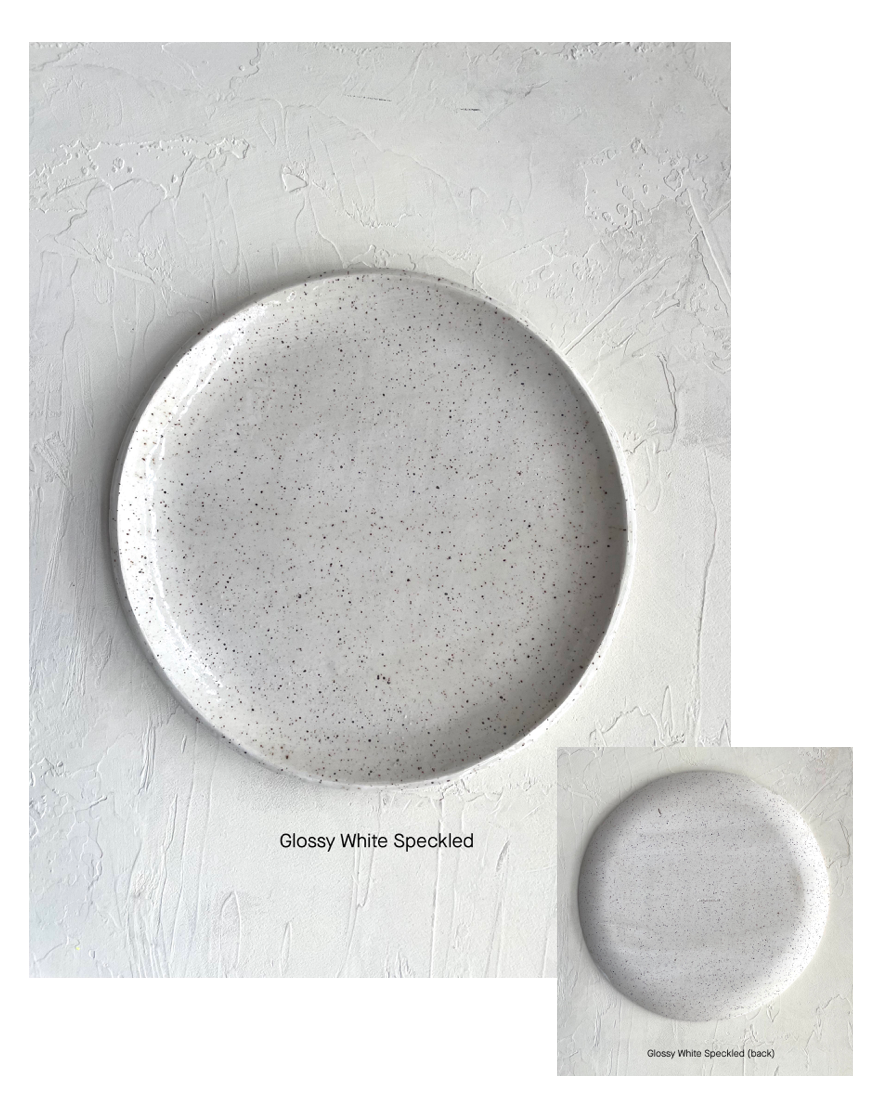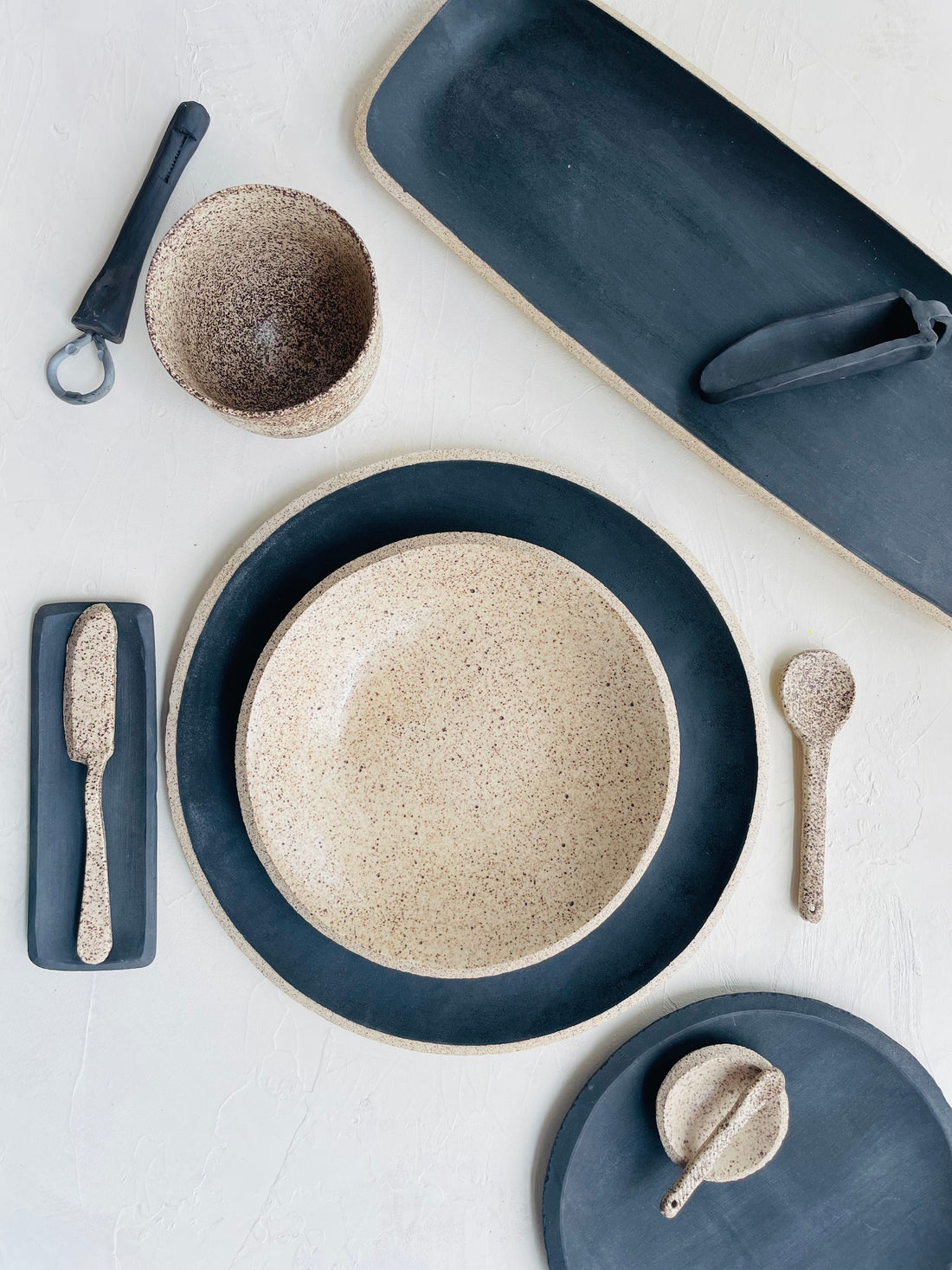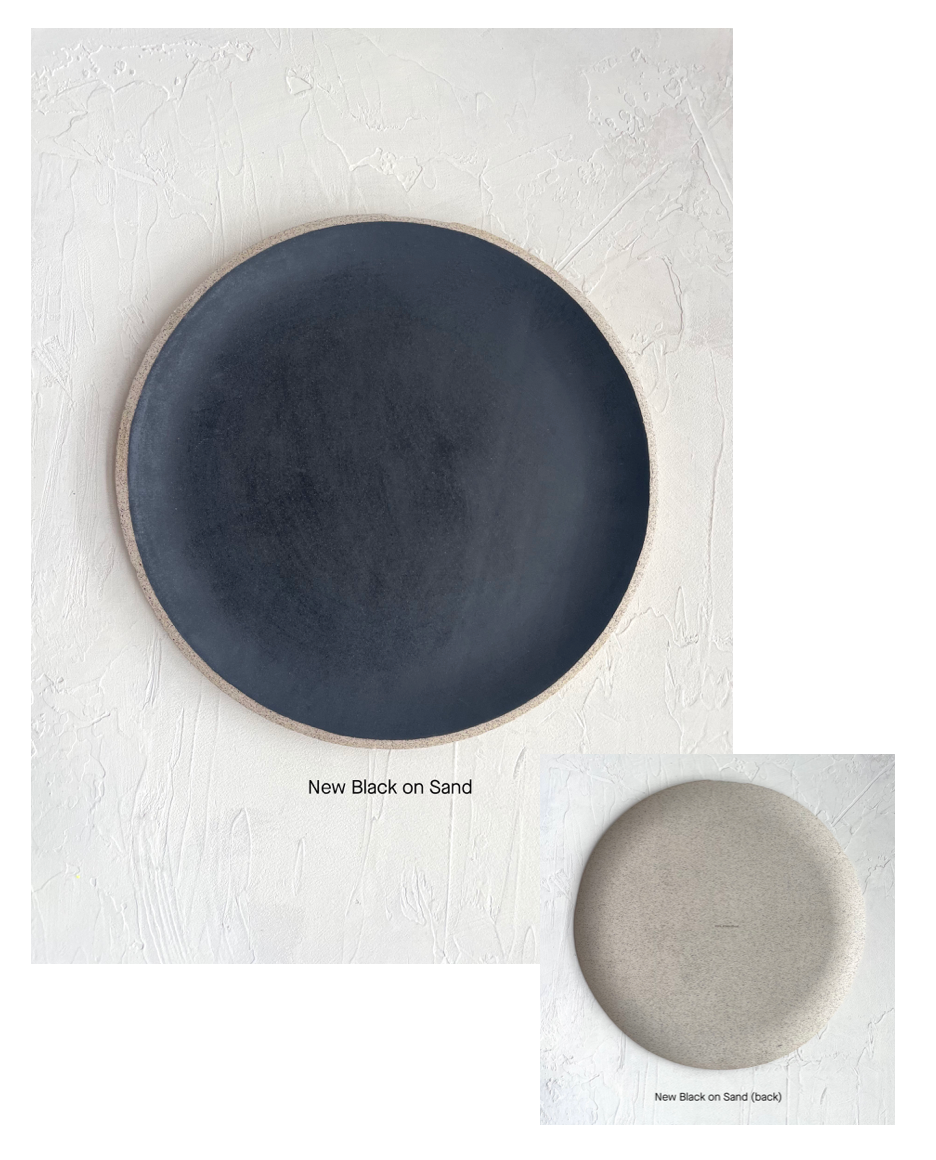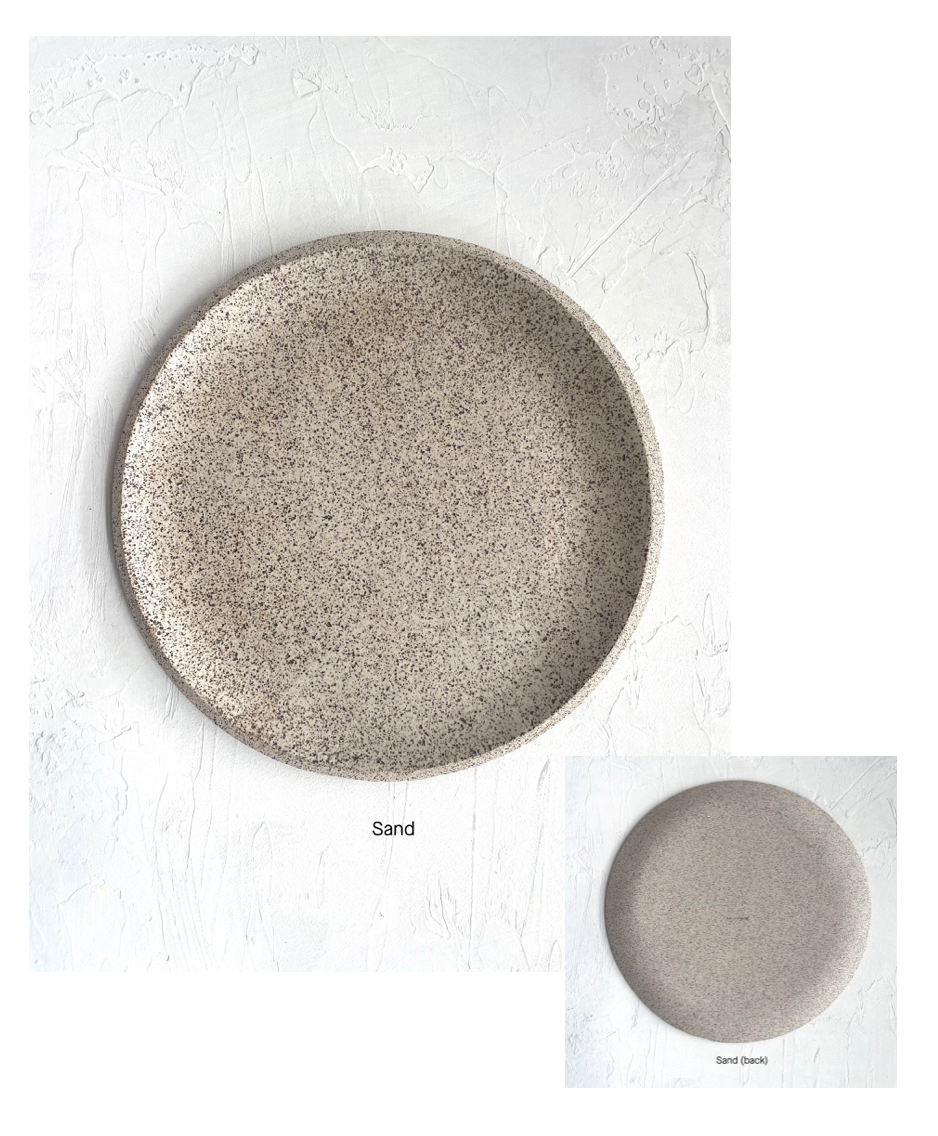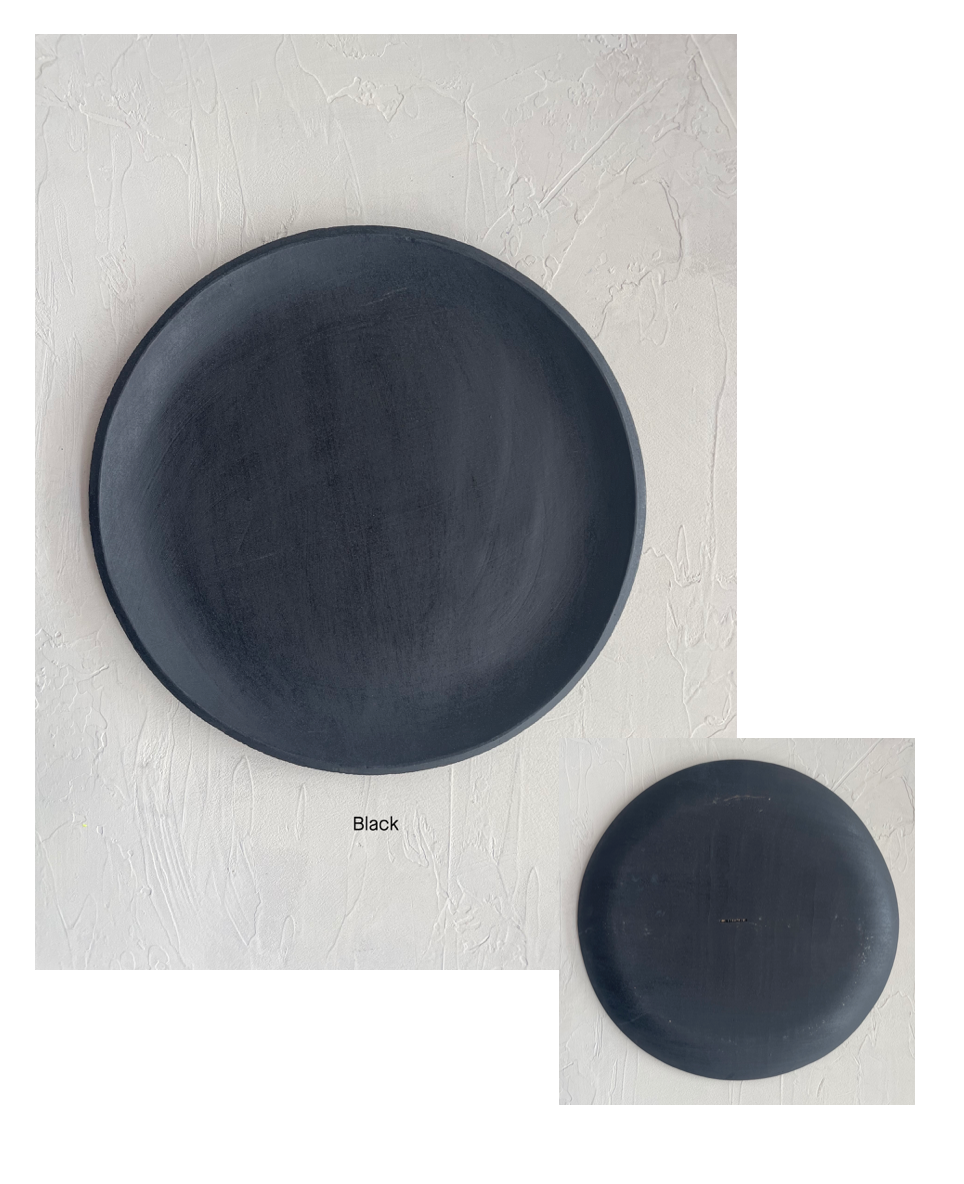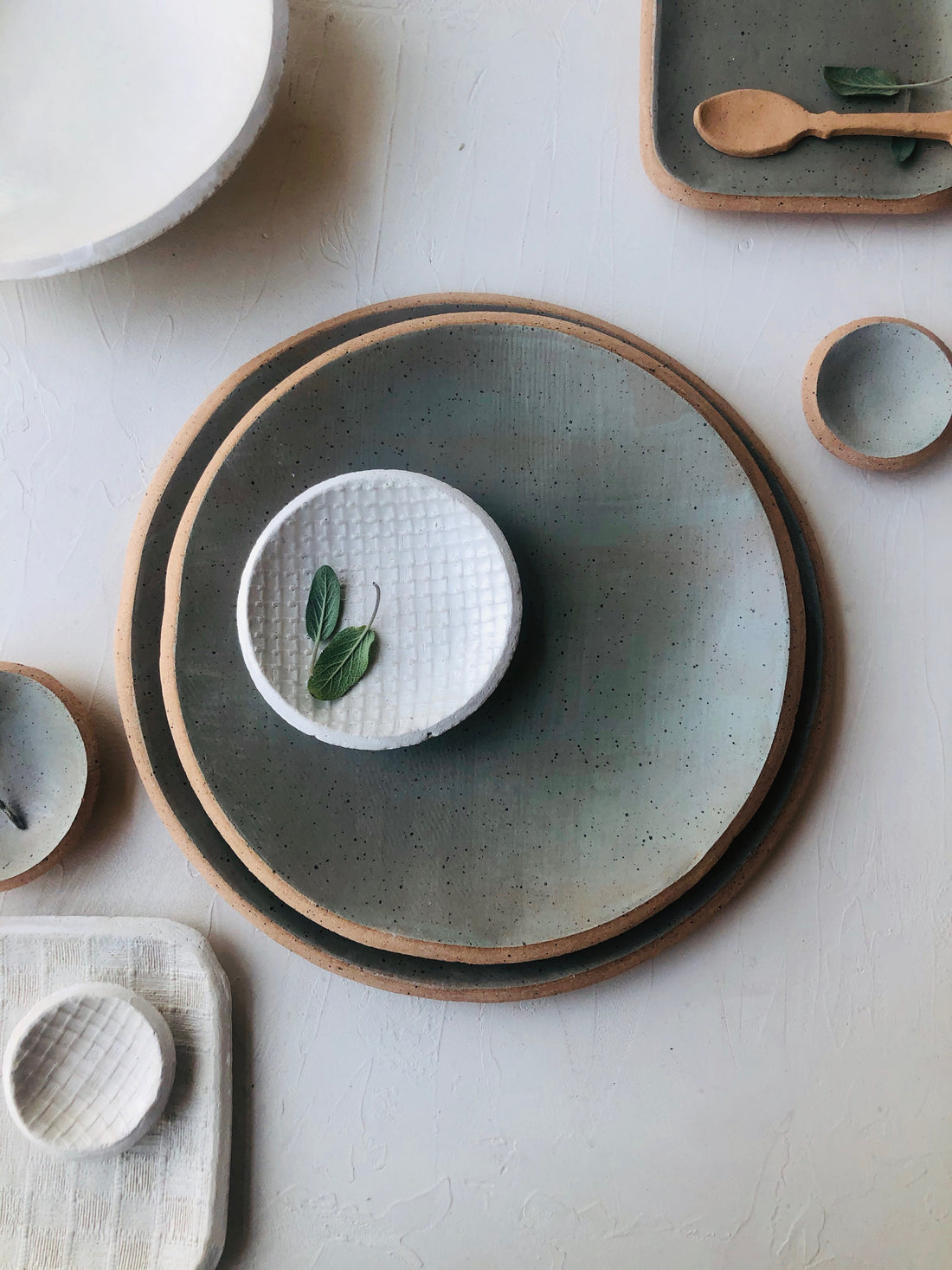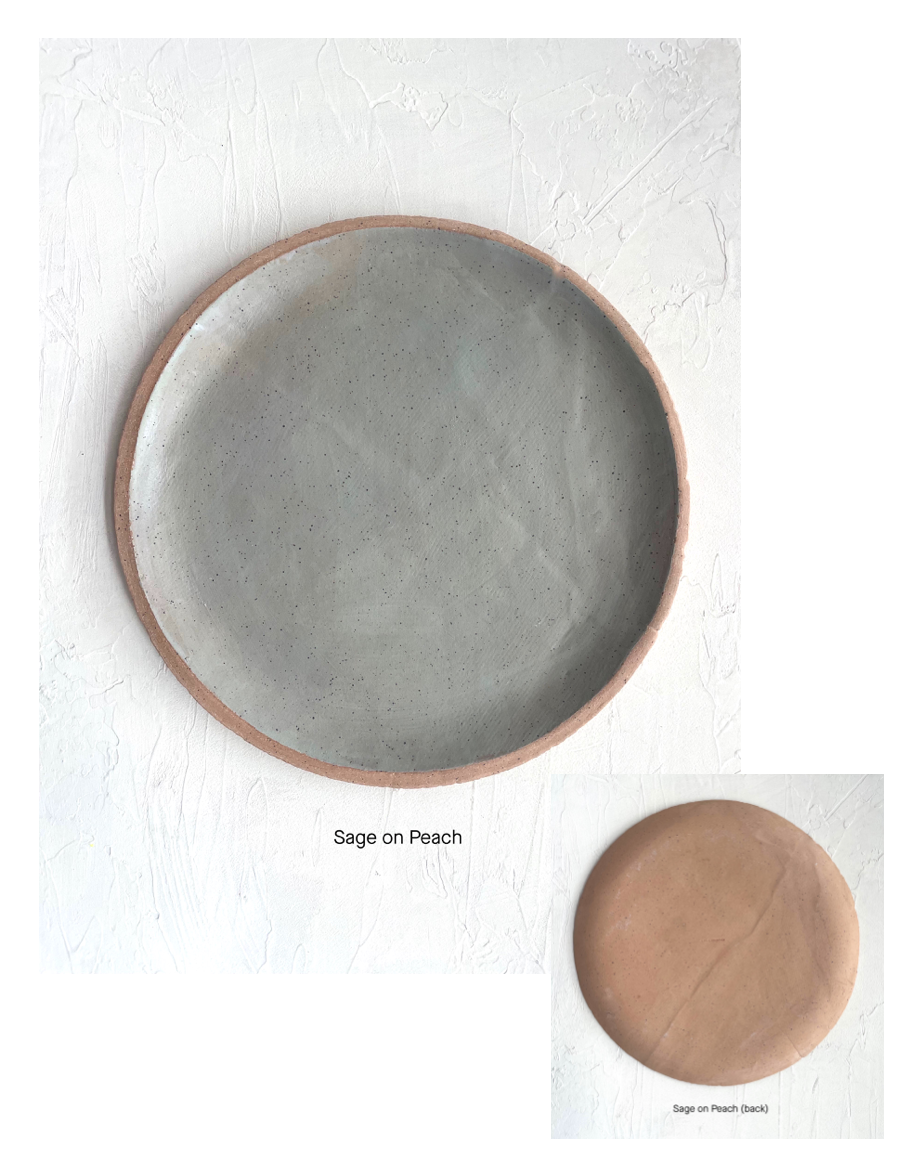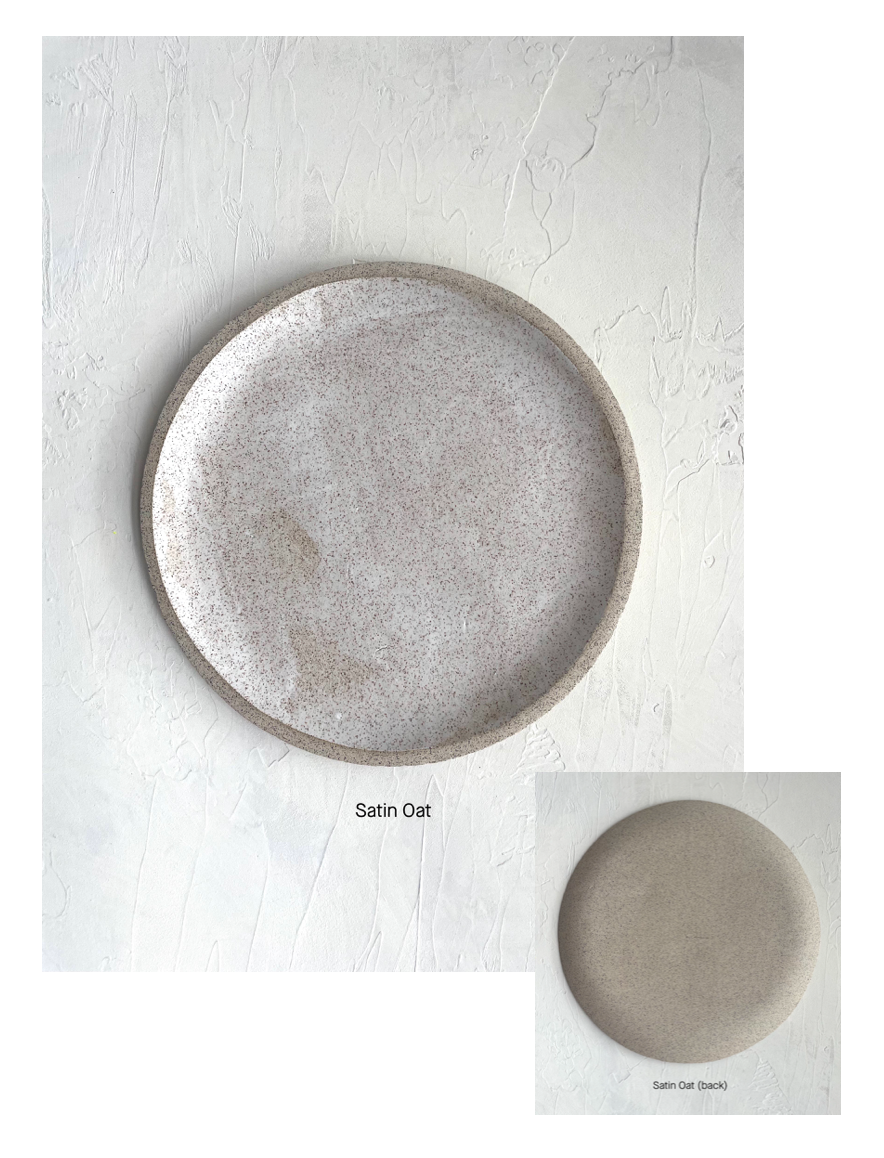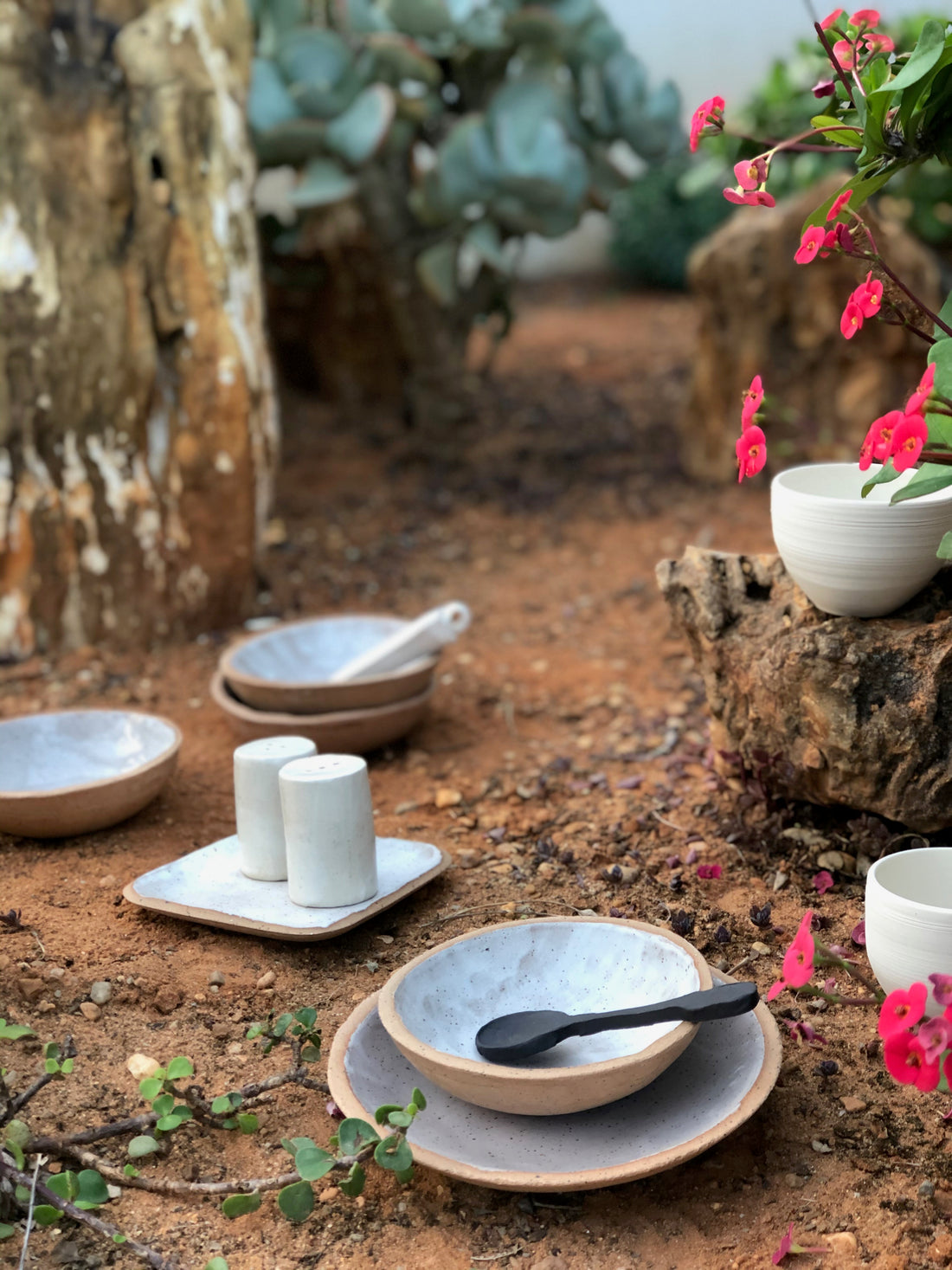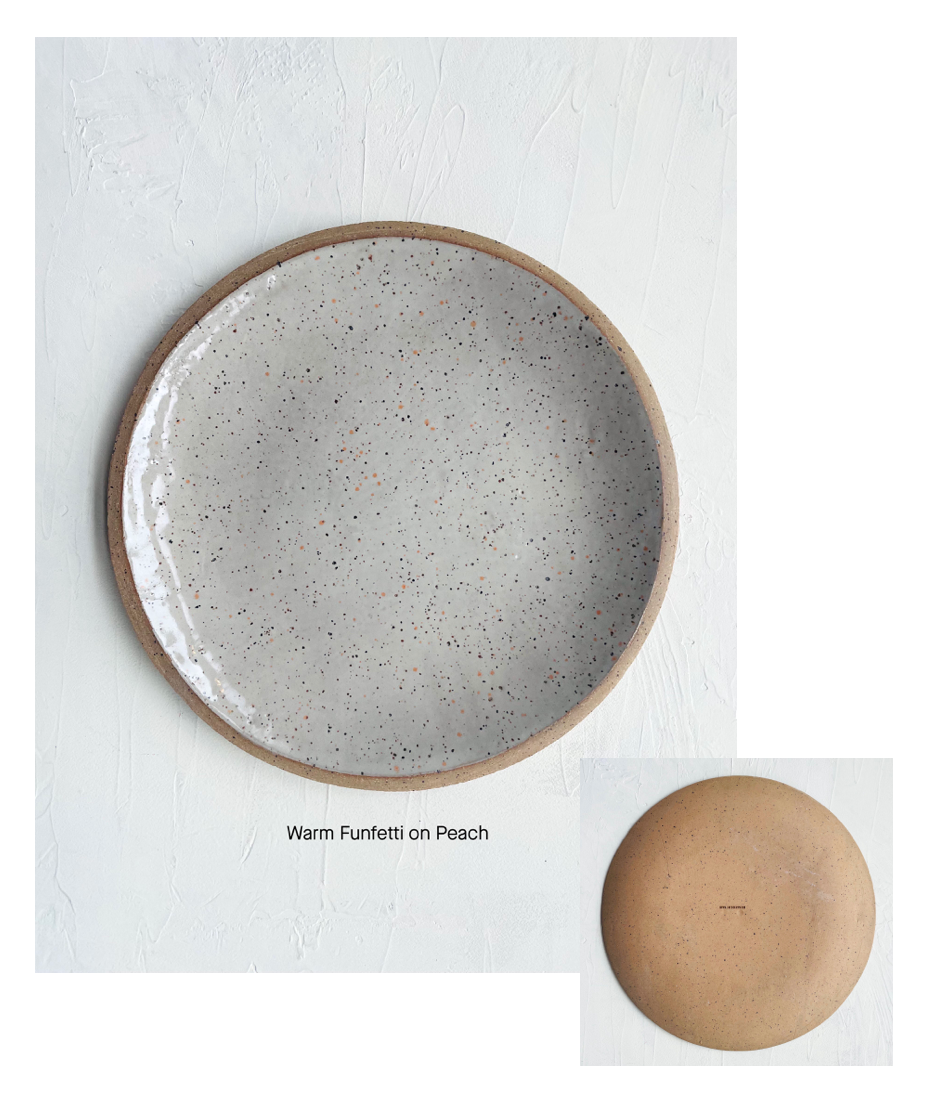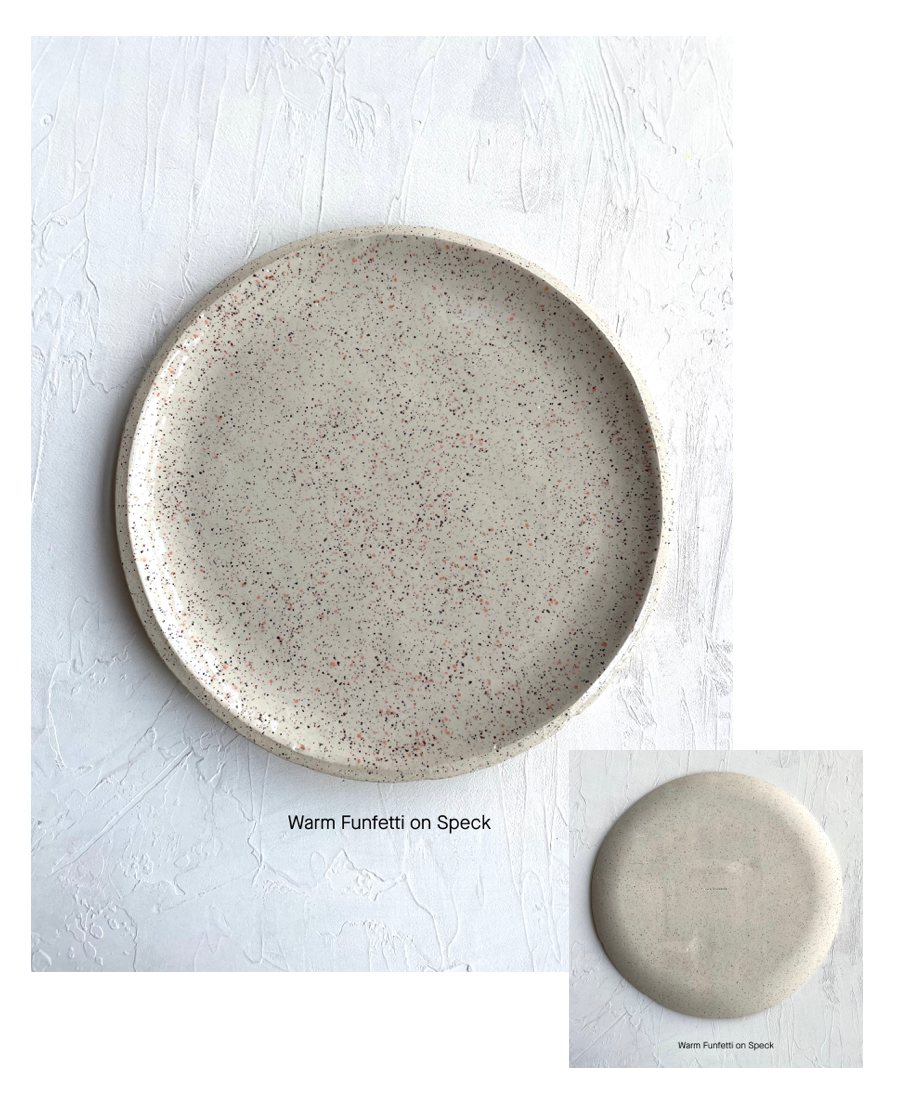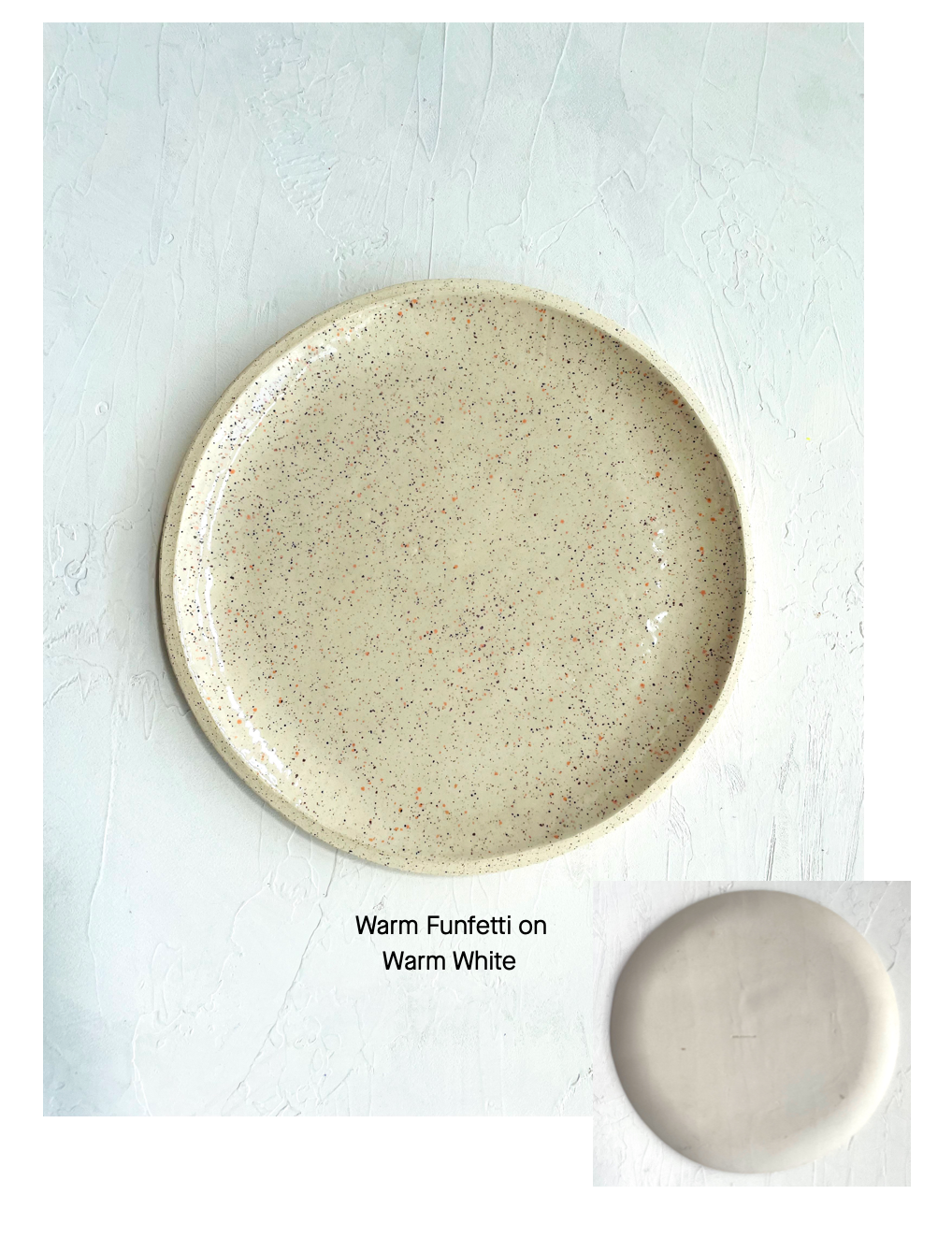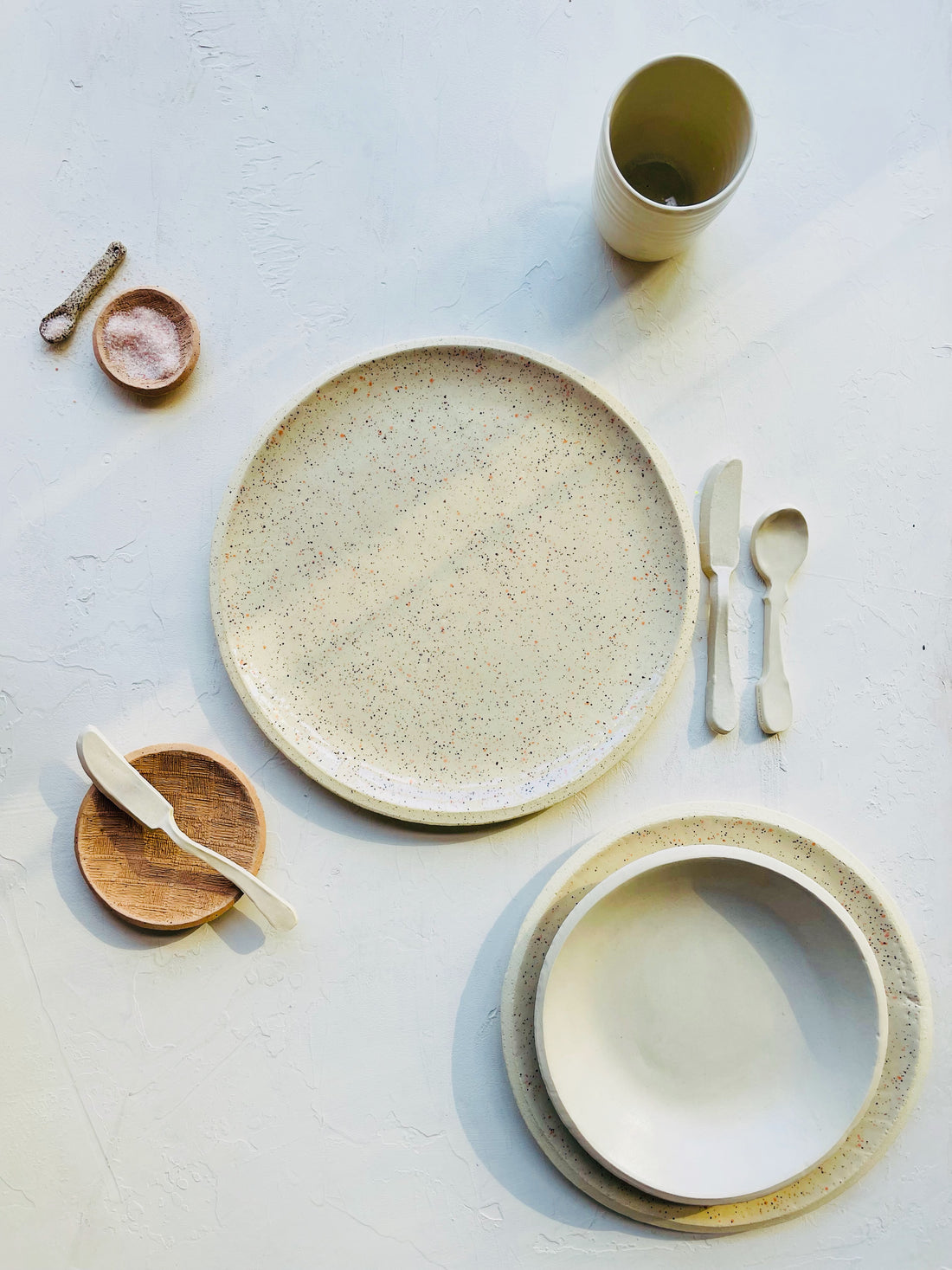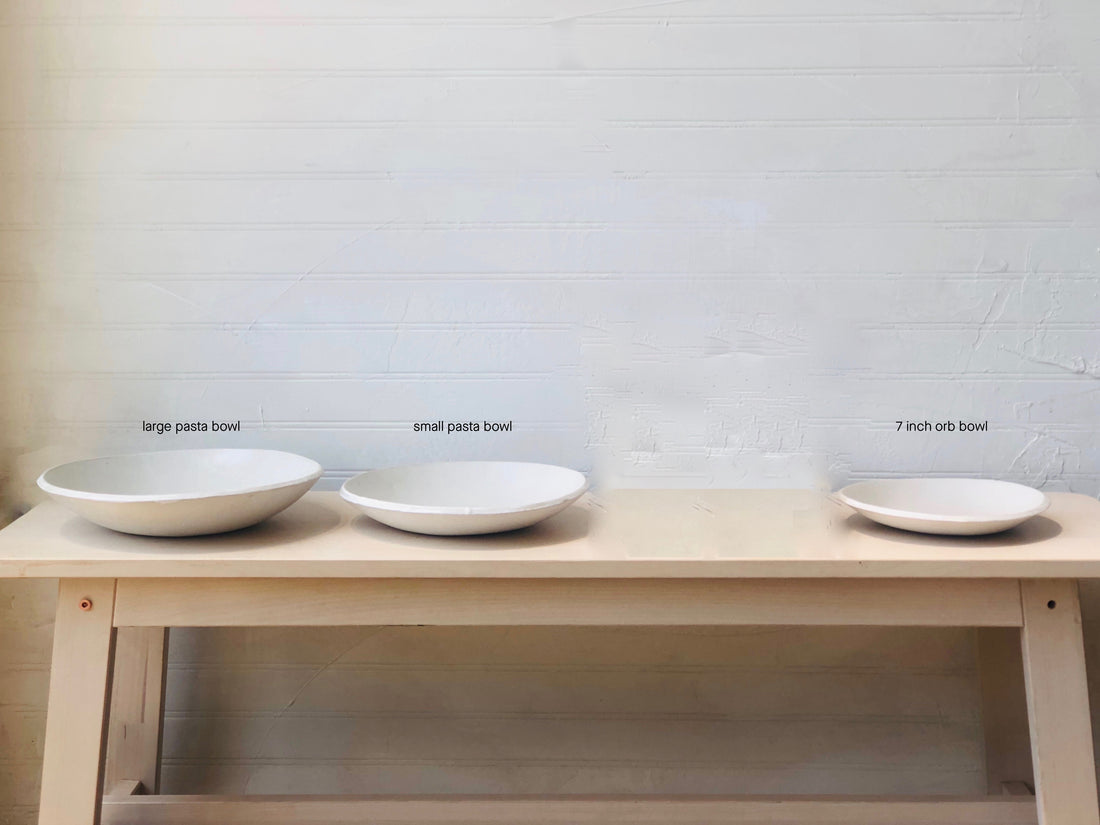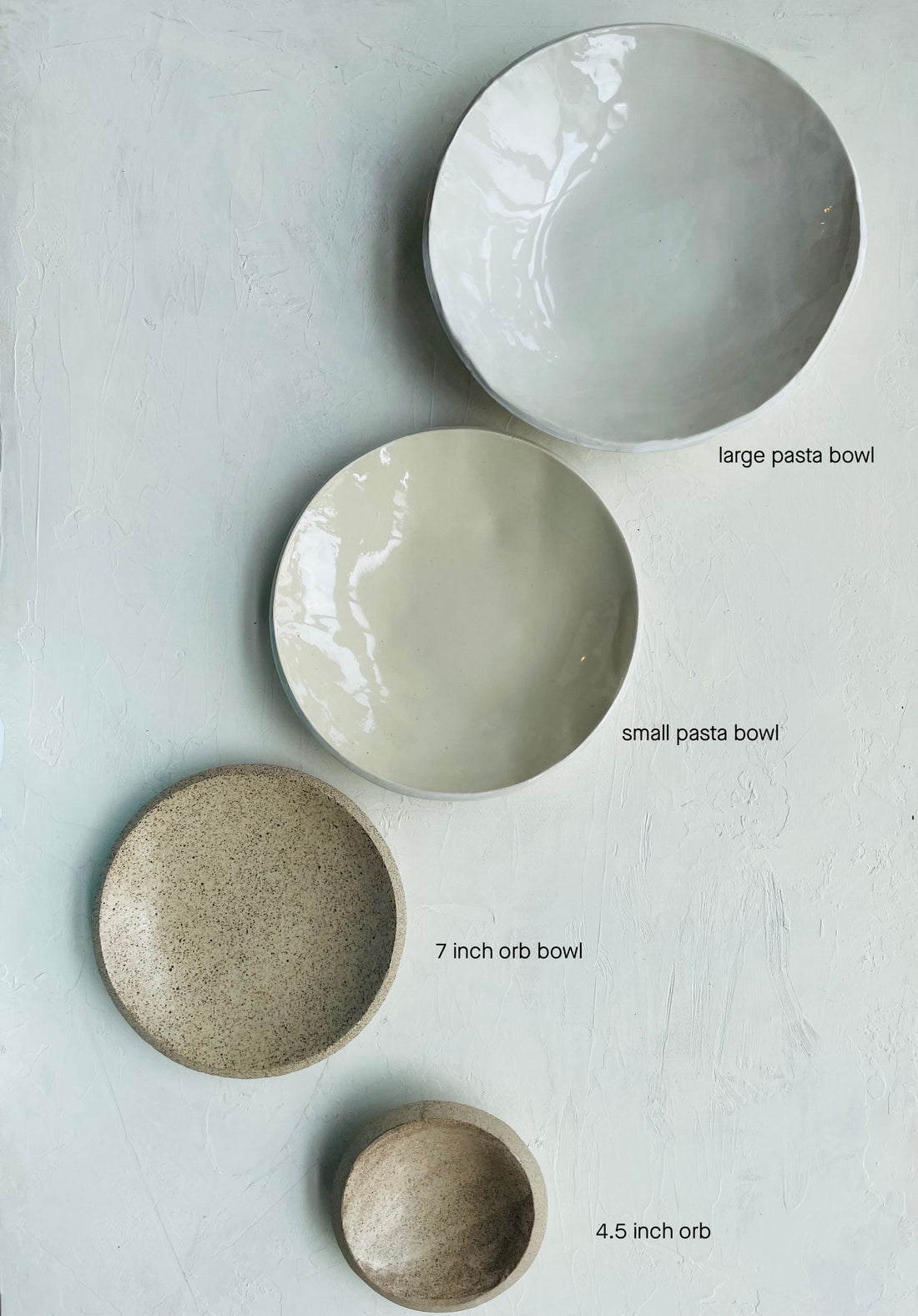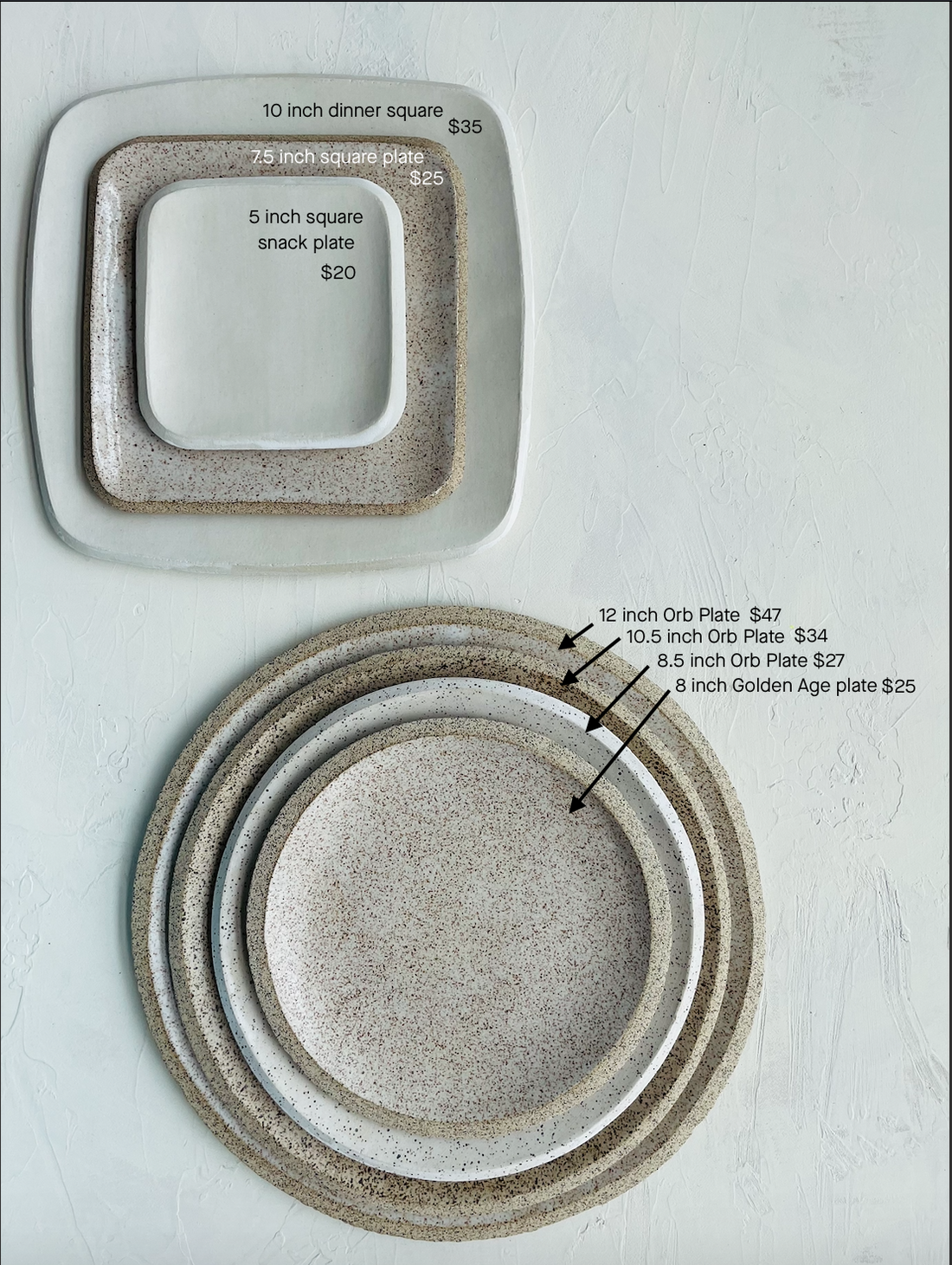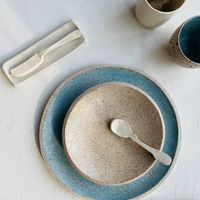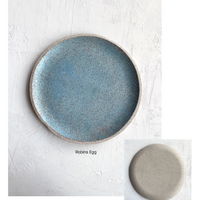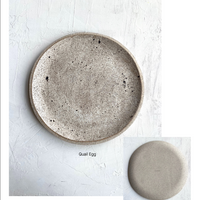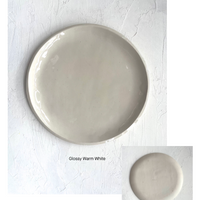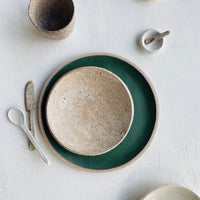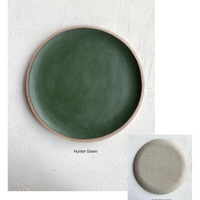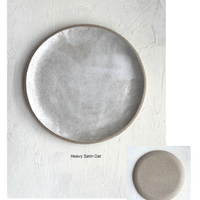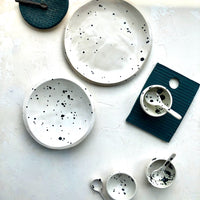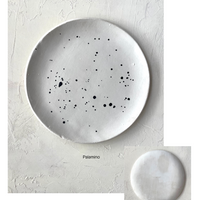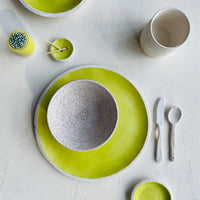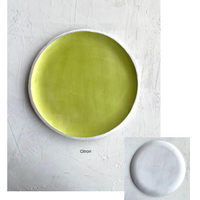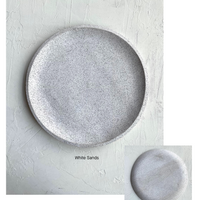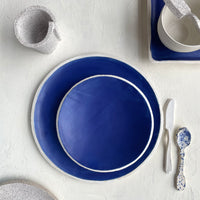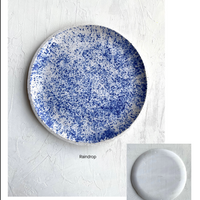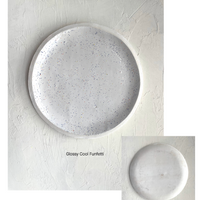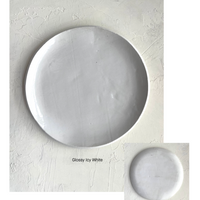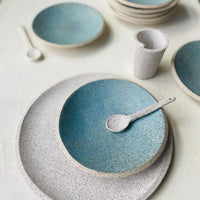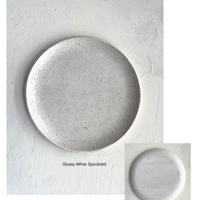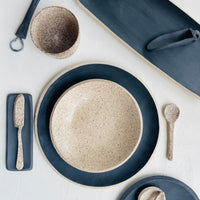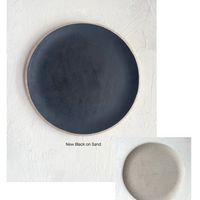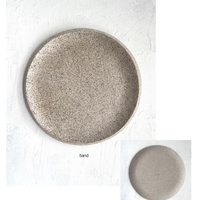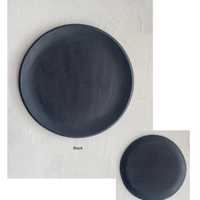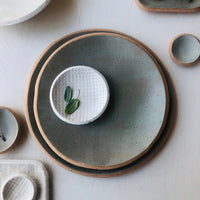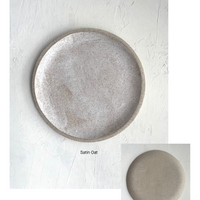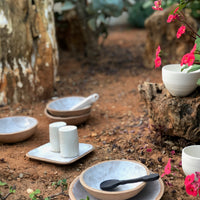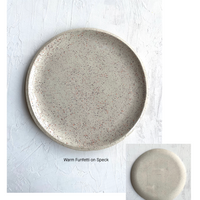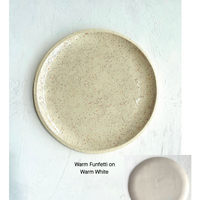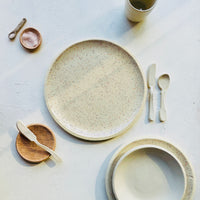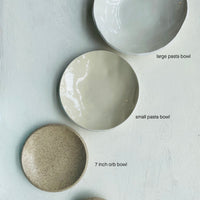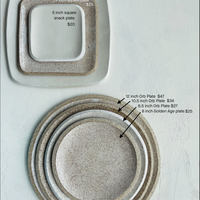 Custom Tableware / overview
here are our current clay bodies & glazes that we offer, which we update often. we have samples in the studio and can walk you customizing the perfect color story for your home.  our vast array of plates ( from 12 in in diameter to 2 inches diameter ) , bowls and  drink cups give you limitless options of combinations.

email Katherine for an appointment at ktucker@civilstoneware.com
or you can even text  205 737 1526
(prices are the same as the corresponding sized pieces online. this price represents one 10.5" plate )
each piece is dishwasher safe and microwave friendly (though microwave use does affect the life of the piece)
Each piece is food safe + dishwasher safe,
and safe for microwave use (though microwave use will weaken the piece over time).