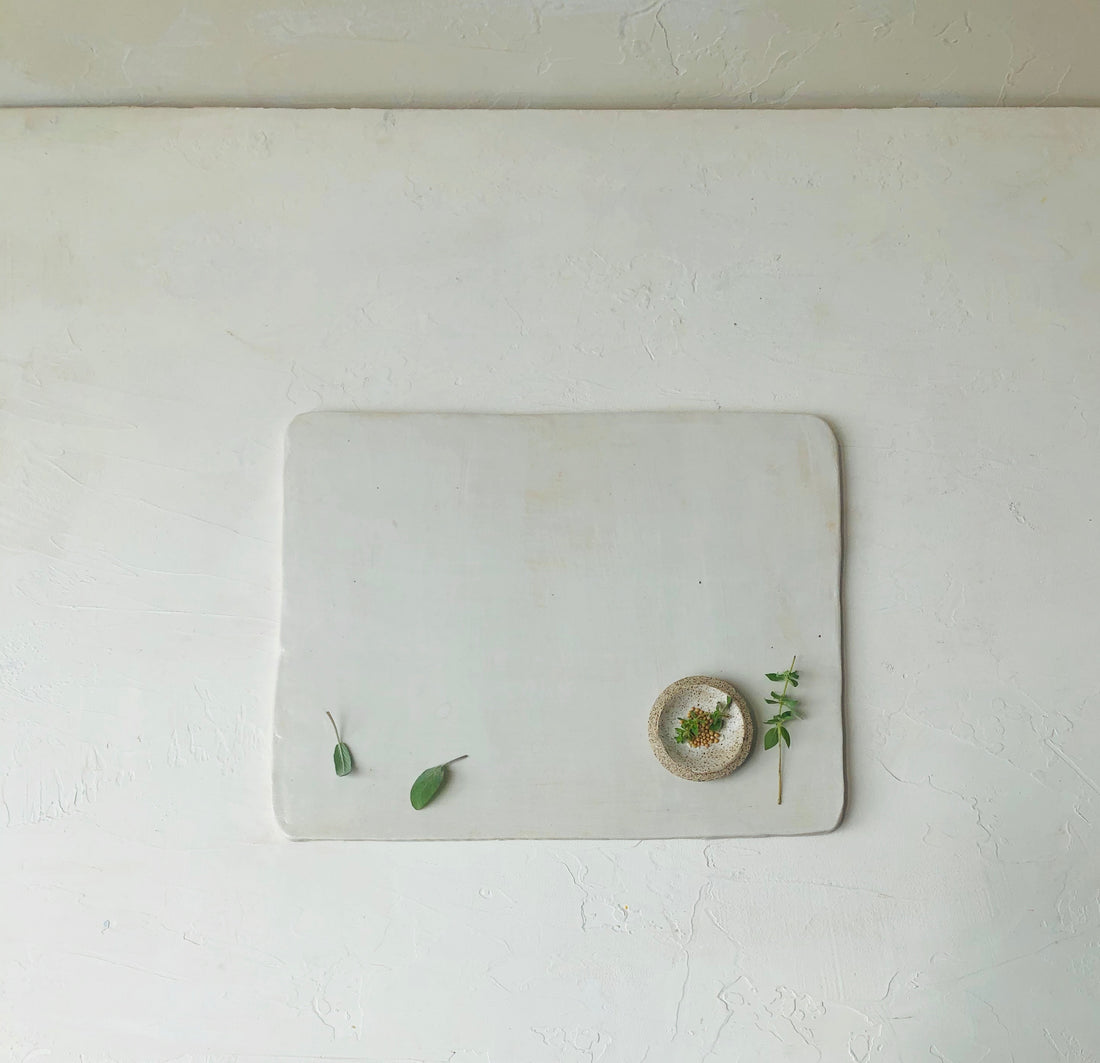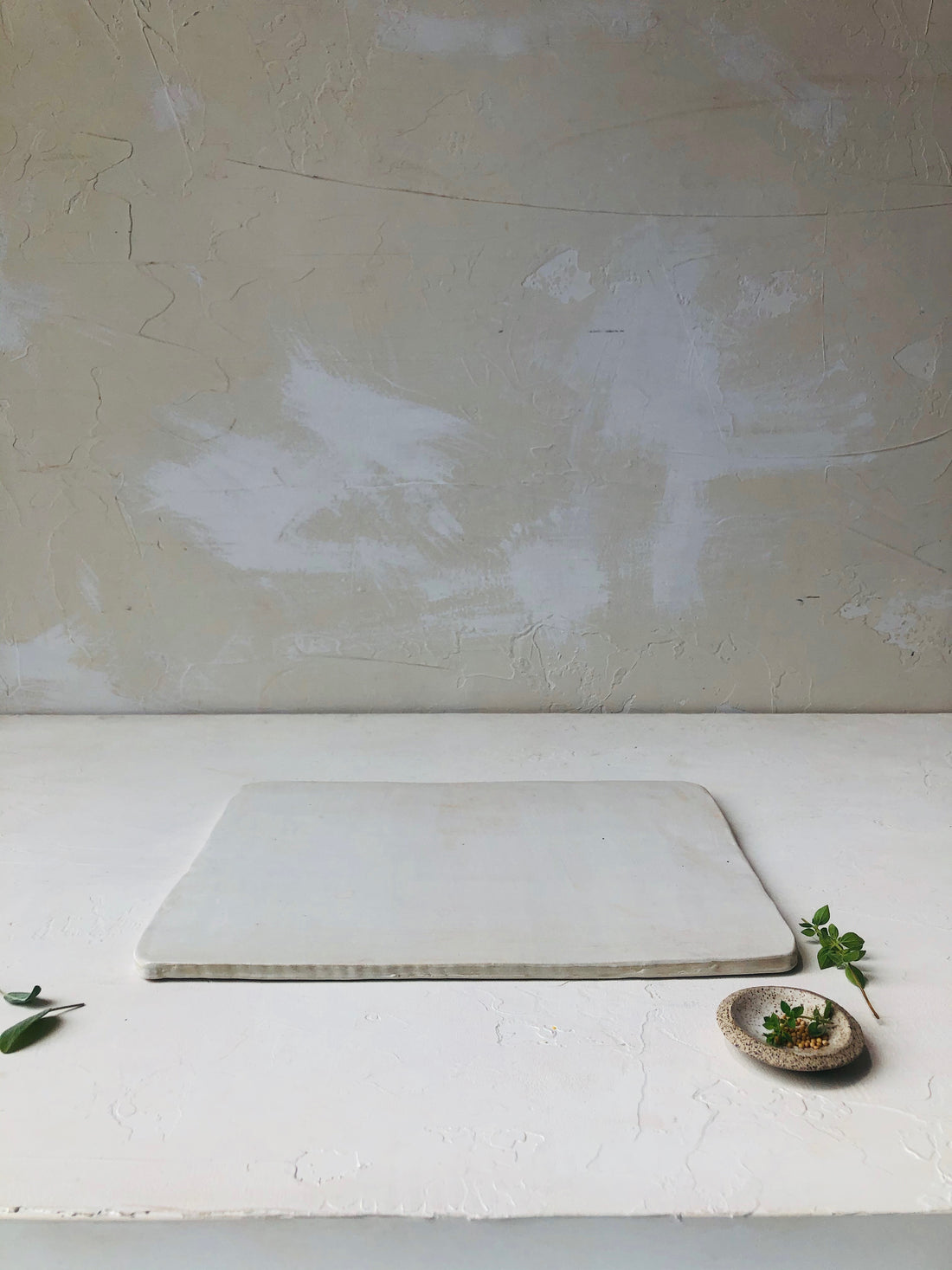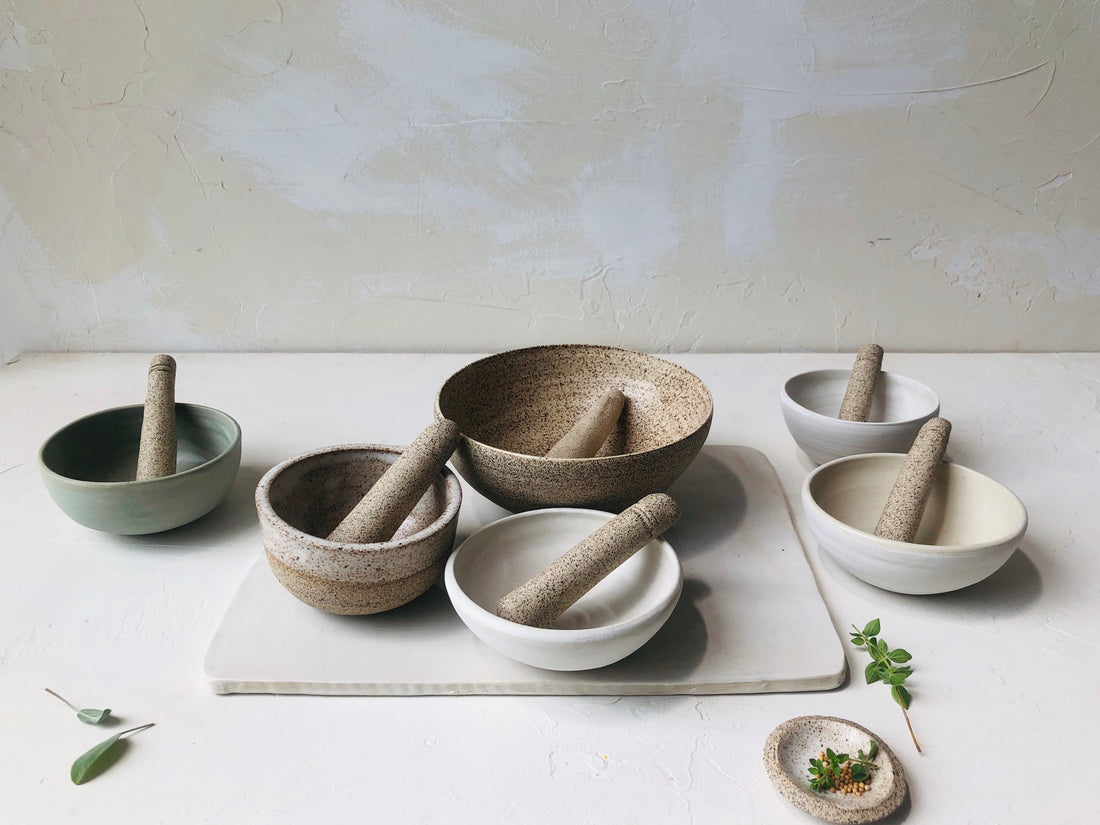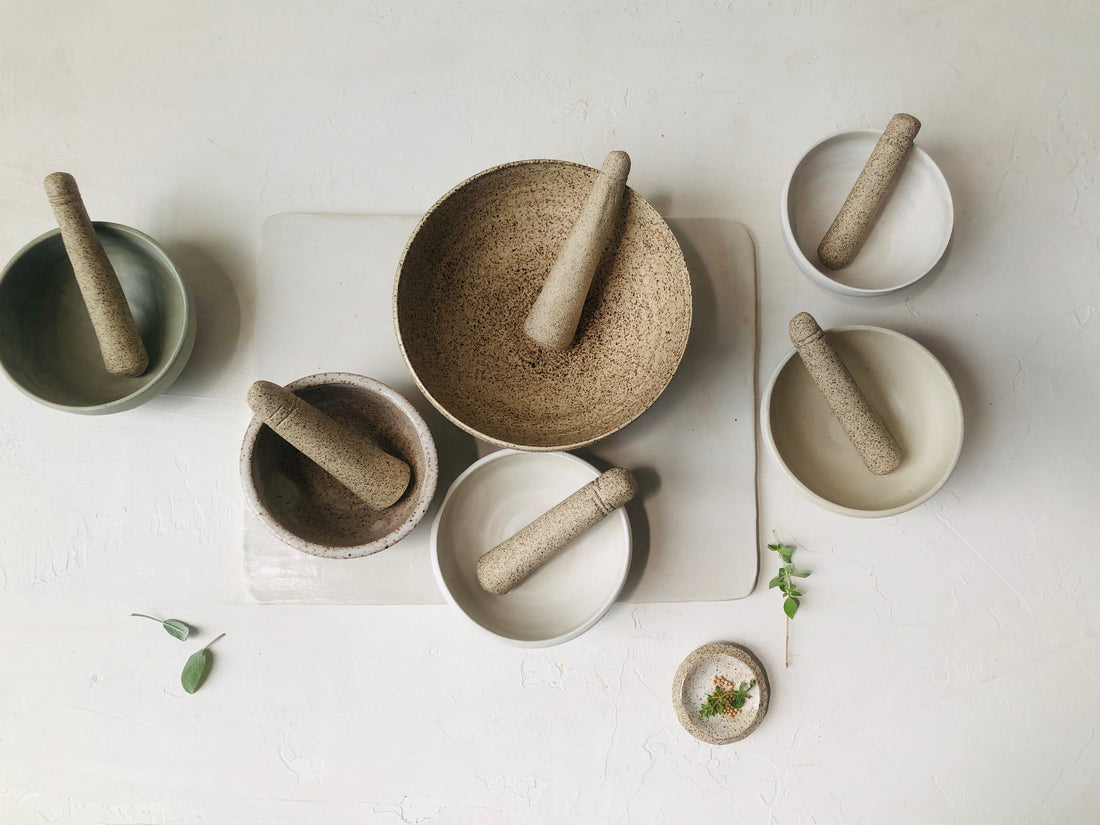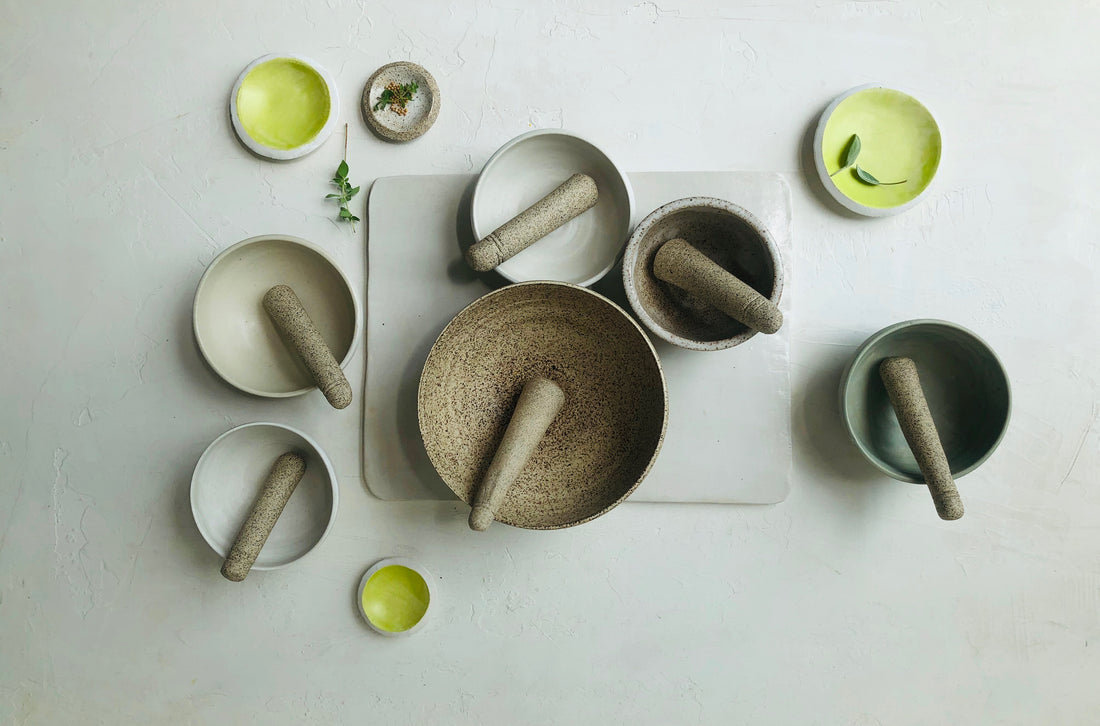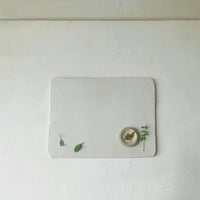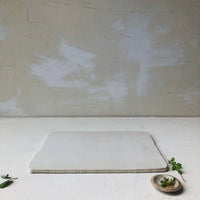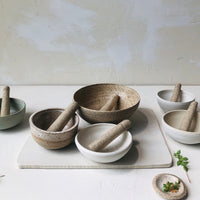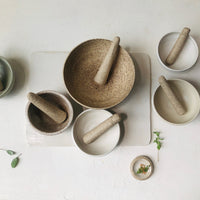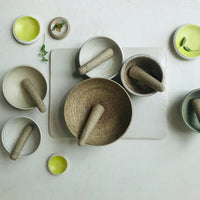 this ceramic board is great for layering, serving, all while bringing it's tray-like gifts to the table. this one is made of our Blanc claybody and has a clear satin glaze on one side (the other side is unglazed matte). 
also available in any claybody or glaze that we offer, simply email us and we'll make you one to order  xx info@civilstoneware.com
approx. dimensions: 10 inches x 12 inches x 1/4 inch thick 
food safe + dishwasher safe + microwave friendly
(pictured with mortar & pestles and orb dishes. each sold separately)
Each piece is food safe + dishwasher safe,
and safe for microwave use (though microwave use will weaken the piece over time).