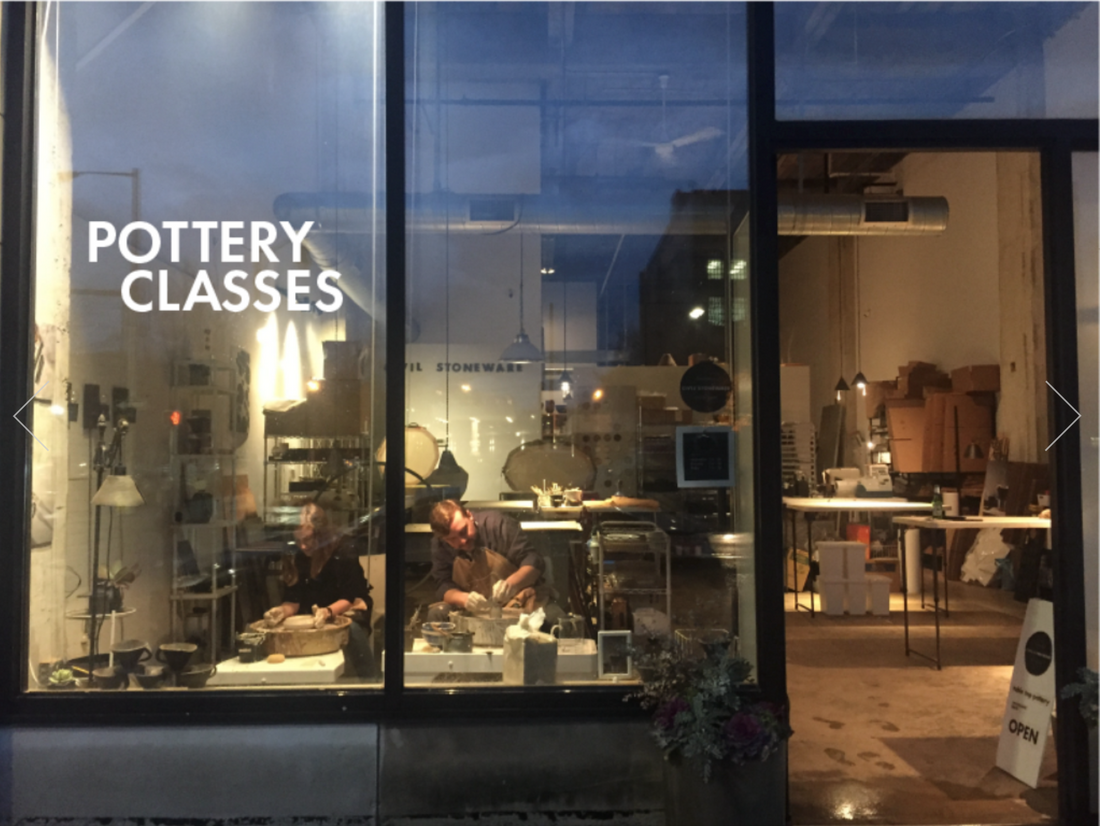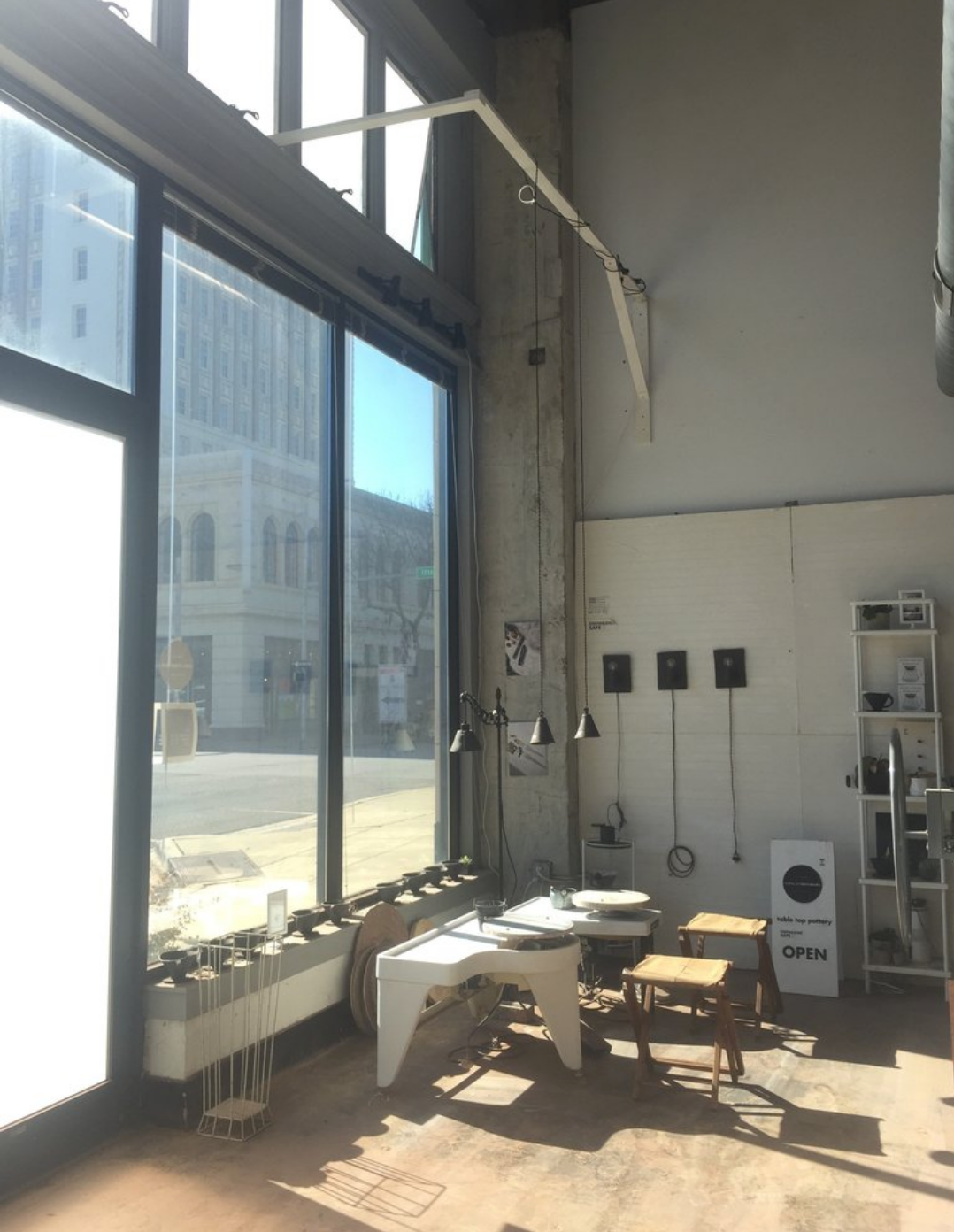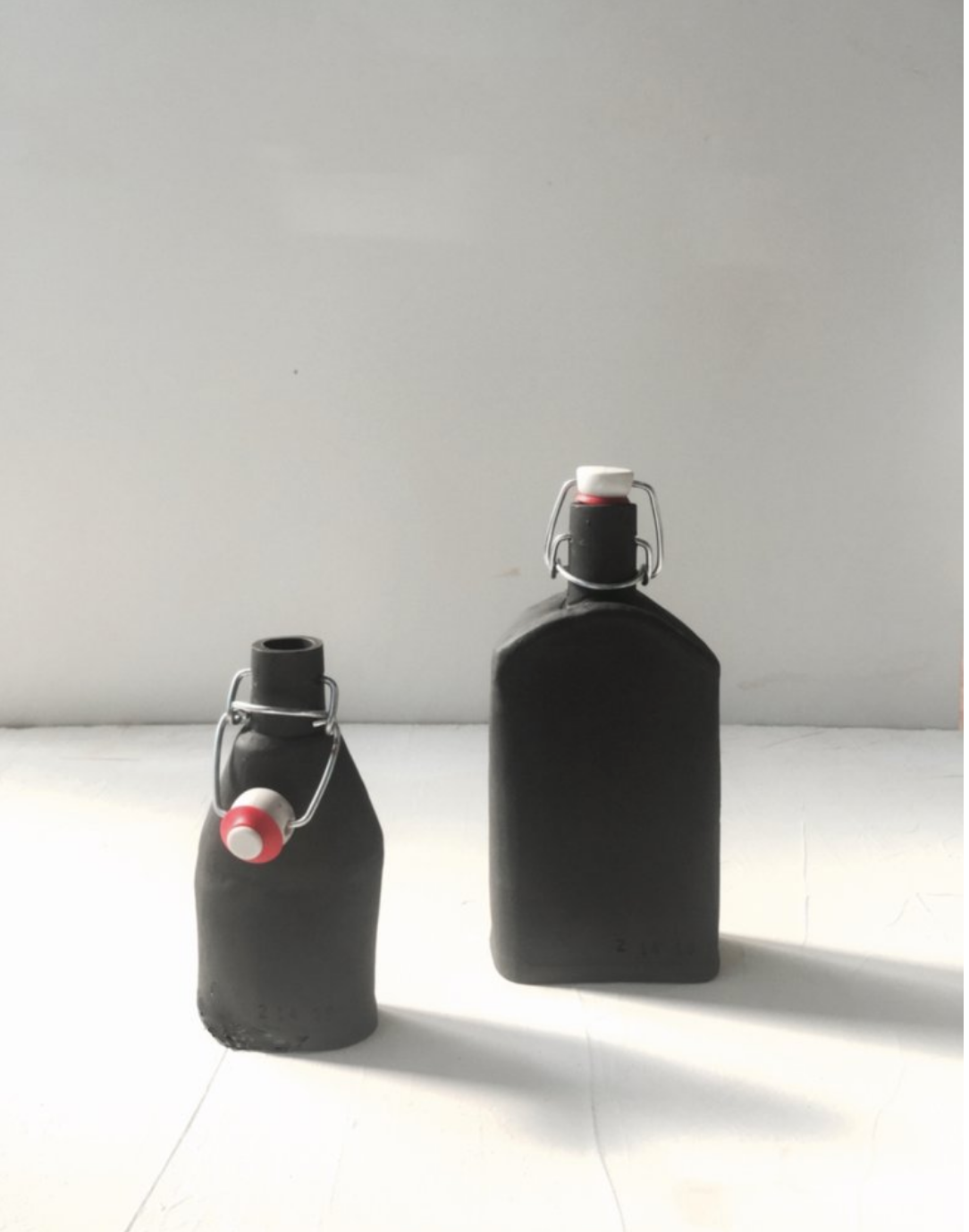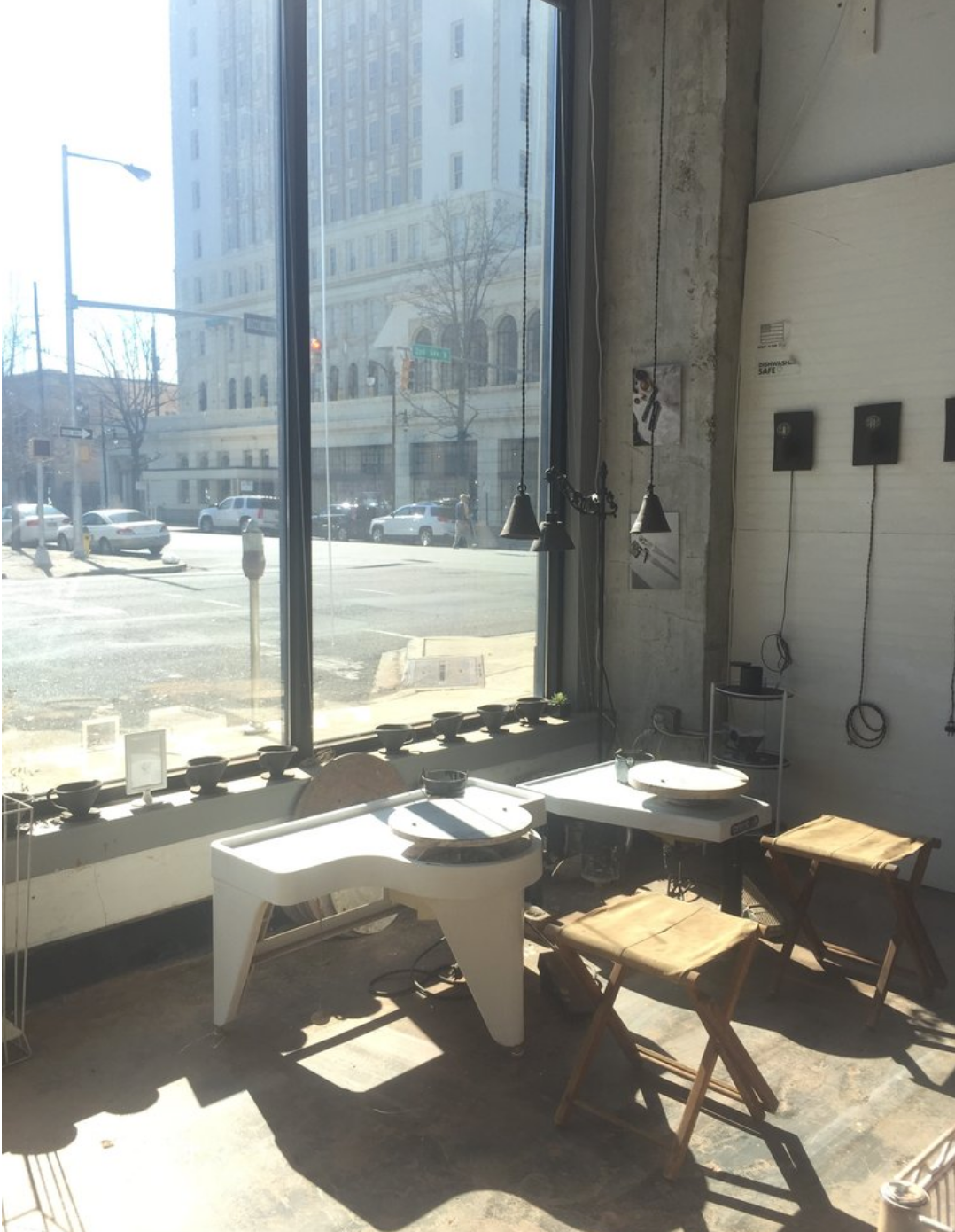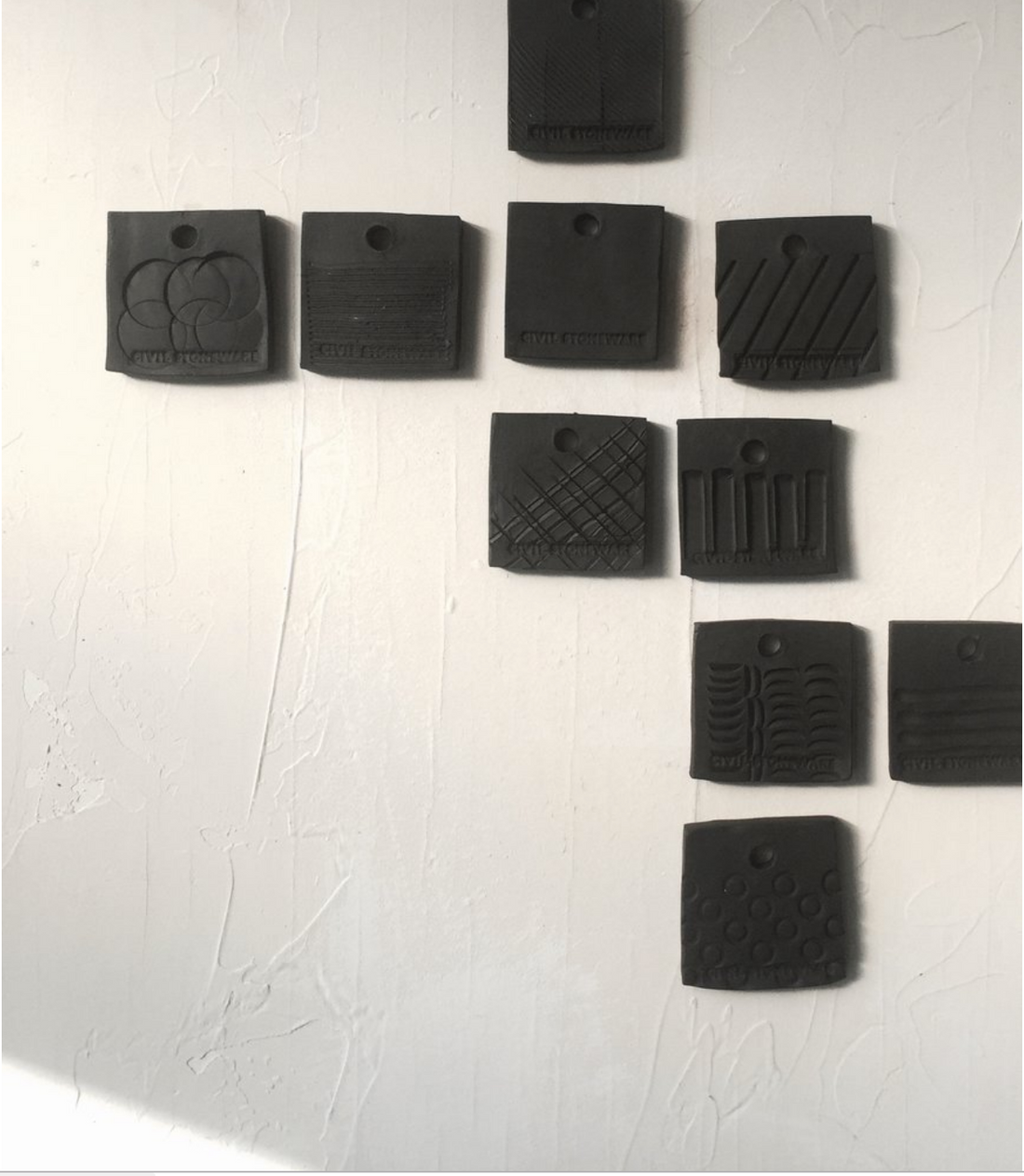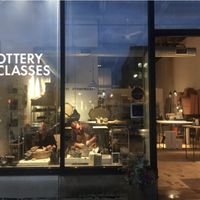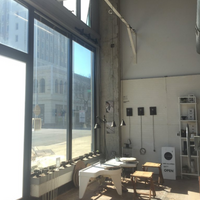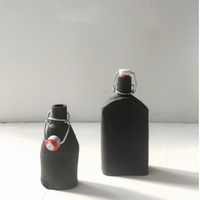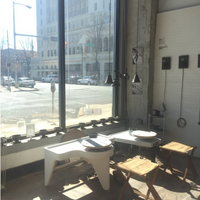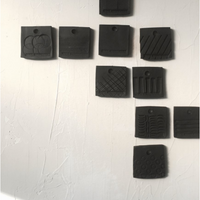 Pottery Classes / Lessons
Are you interested in playing with clay?
grab a friend and come make pottery memories with us, because things are more fun when you do them together.
email us with a couple of dates that work for you and we'll work it into our schedule.
what you will learn: 
how to hand build a piece  (your choice of a bottle, a container, or or you can always freestyle) 
how to throw a piece of pottery on a potters wheel 
what to expect: 
 approximately 1hr30min class is priced per person (sometimes it runs a little longer) 
 15min welcome + tour the studio / you byob & we'll provide a light snack   
 30min hand building 
 30min on the potters wheel 
chose from a few of our unique templates and our instructors will help you hand build your very own piece. 

 

on the potters wheel, you'll have a chance to center, and throw whatever you please… 
we'll handle the firing and ship it to you the following week or you can swing by the studio and pick up your wares in person.
Browse our collection while you are in studio :: students receive 20% off in-shop purchases on the day of the class
please email ktucker@civilstoneware.com for availability and we'll handle the booking then as well.  
(priced per person) 
Each piece is food safe + dishwasher safe,
and safe for microwave use (though microwave use will weaken the piece over time).